Aug 8, 2015, 4:02:22 AM via Website
Aug 8, 2015 4:02:22 AM via Website
Letters is a home replacement app for minimalists
How minimal is it? For starters, it does not show any app icons at all. Aside from that, its total download size is less than 0.7MB.
Is it still usable though? I'd like to think that it is. I designed the interface to be as thumb friendly as possible so that users can quickly get to the app they want to launch without ever having to stretch out their thumbs all the way up the screen.
To find it at the google play store, simply search for "Letters Launcher"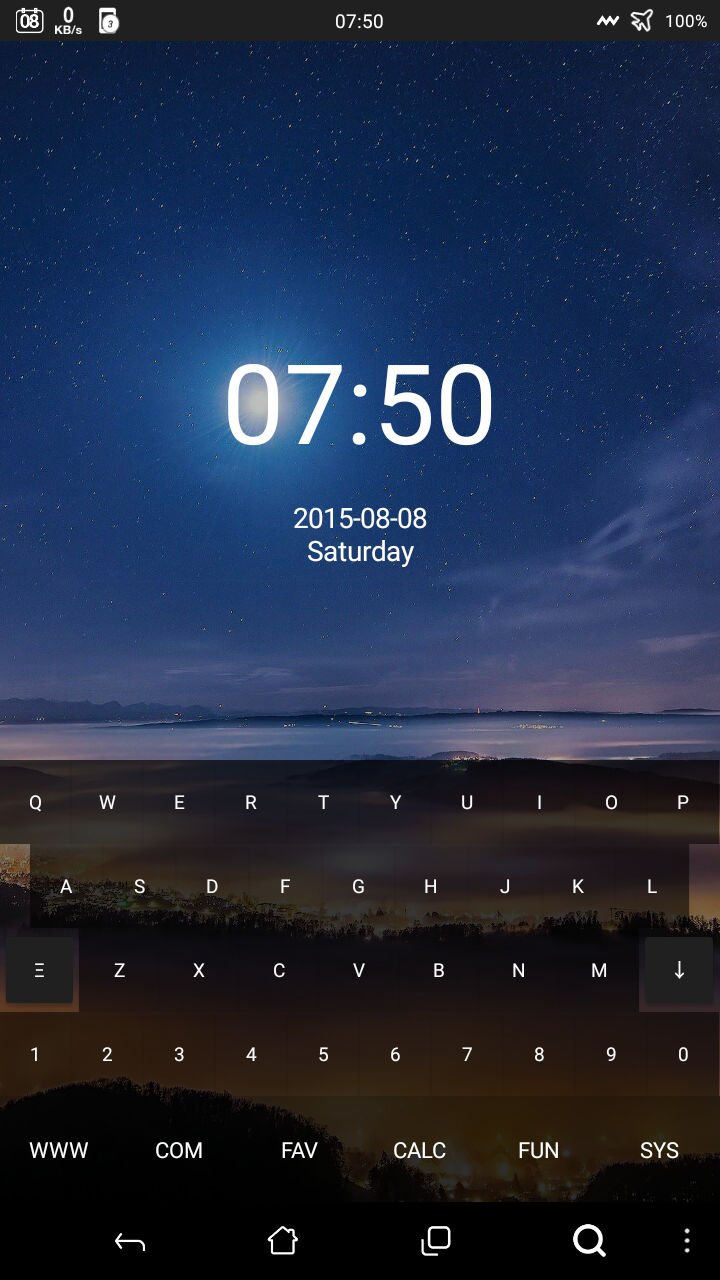 * wallpaper used here was found via Mobogem