Jul 31, 2015, 2:14:54 PM via Website
Jul 31, 2015 2:14:54 PM via Website
Hello AndroidPit,
Today I want to show you my new Android Game "Zack Zack" ,which I programmed with Maek. In Zack Zack you can play different gamemodes. You play all games with your volume buttons. Often the game works with vibration or sound so you don´t have to look on your screen. Because of that you can play the game very good in school while lesson.
Gamemodes:
- Reaction: Press as fast as you can after the vibration.
- Explosion: See which key has to be pressed.
- Remember: Remember the order.
- Sound: Hear which key has to be pressed.
Features:
- Train your reflexes.
- simple and modern game.
- Saves your highscore on your device and on Google Play Games.
- Doesn't need much space!
Do you like the idee?
Did you try it out while lesson?
If something doesn't work or you want to give us some feedback, write an e-mail to : n2807brmaek@gmail.com or write me here.
Download:
play.google.com/store/apps/details?id=zackzack.kaepplermarkusbrandstetternico.zackzack
Thanks for reading!
Have fun by playing our game!
Nico Brandstetter
Please give us some Feedback!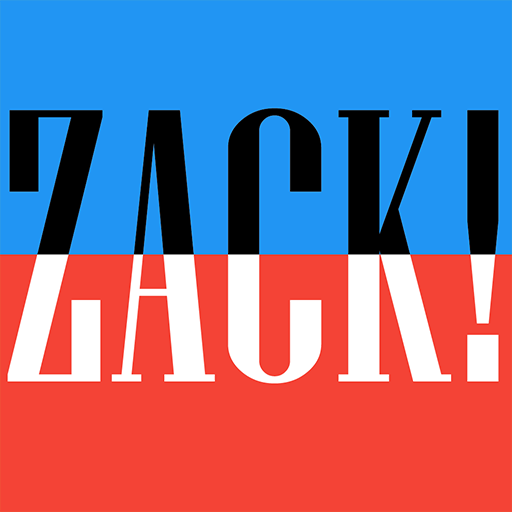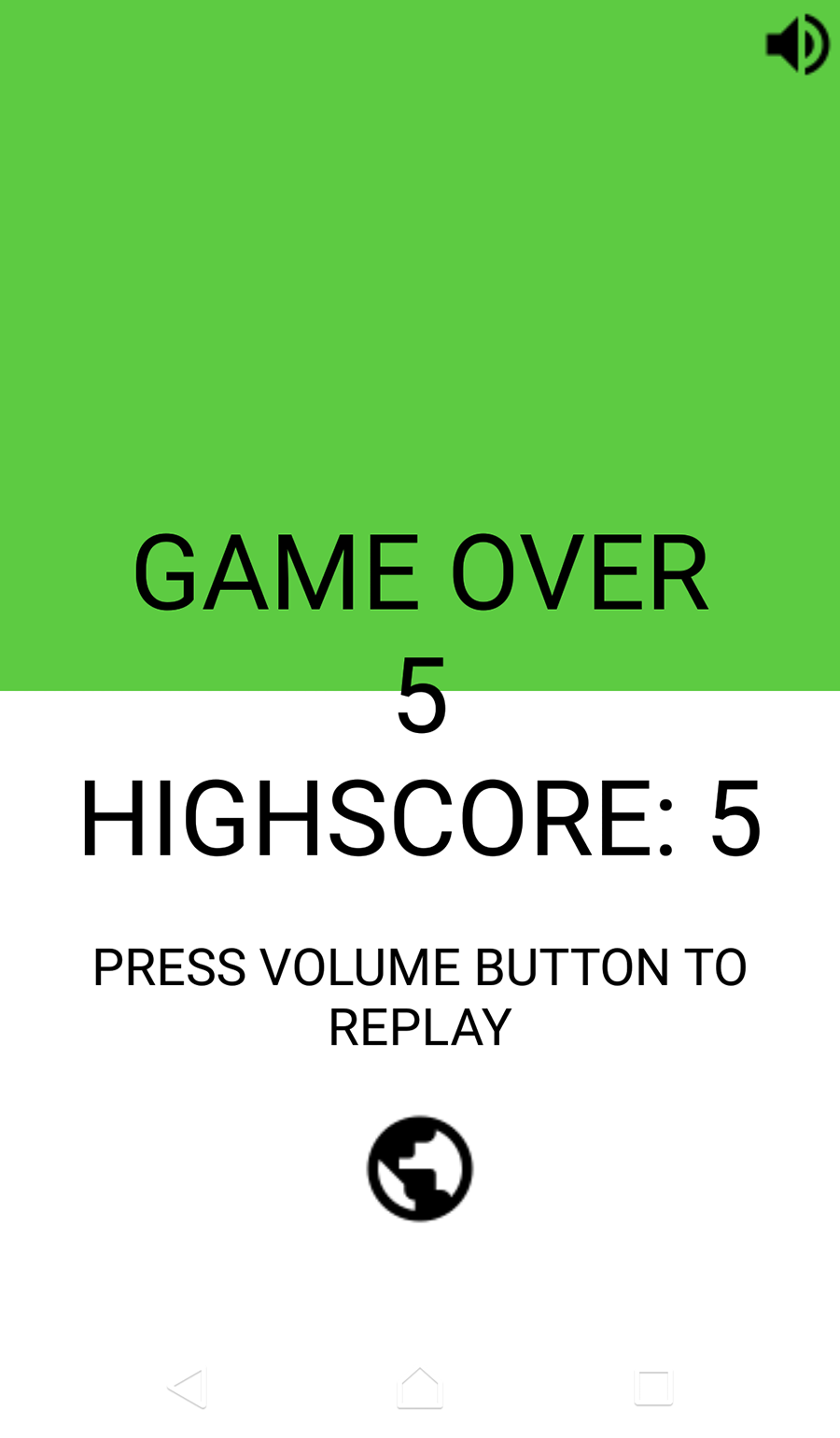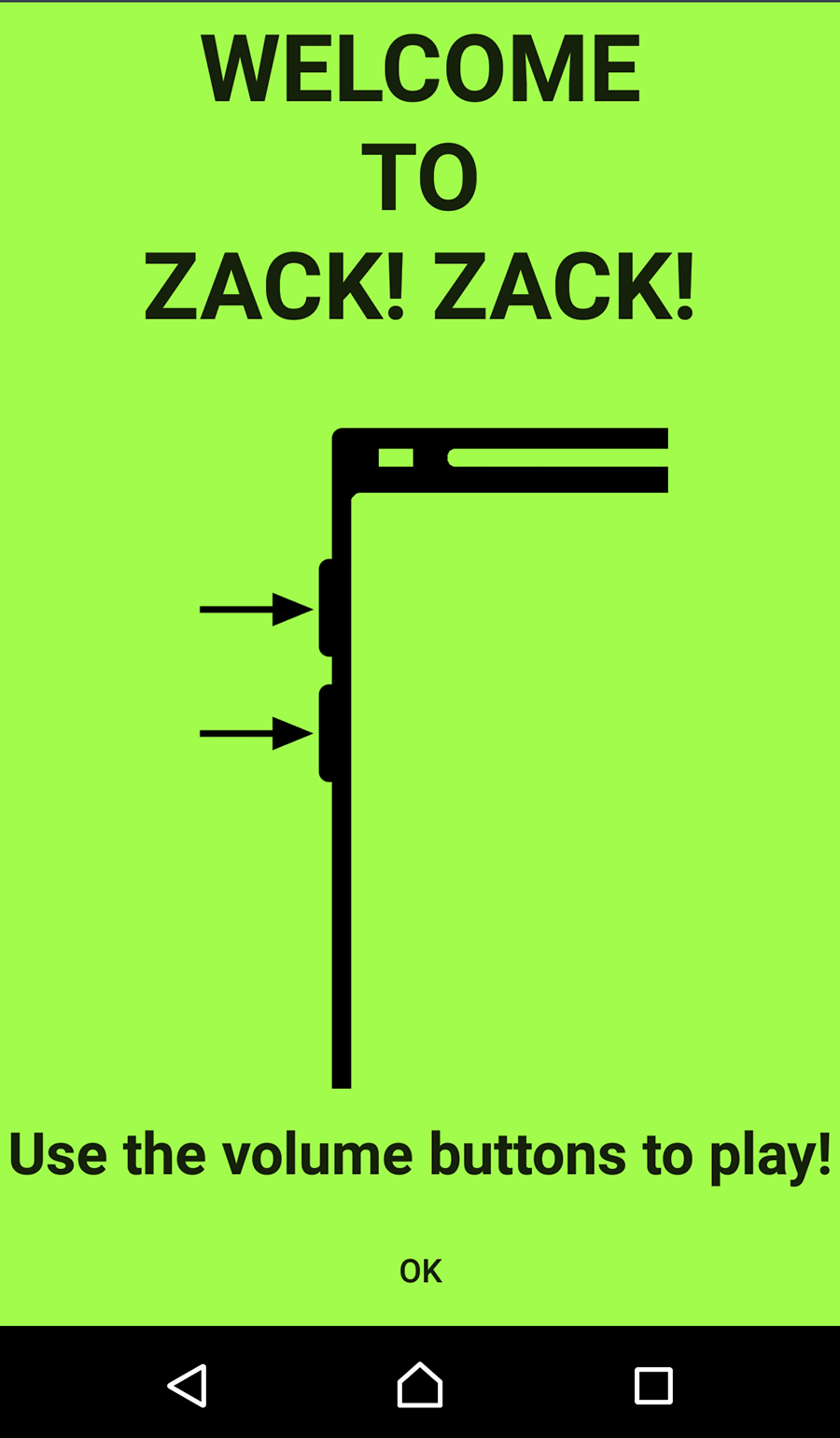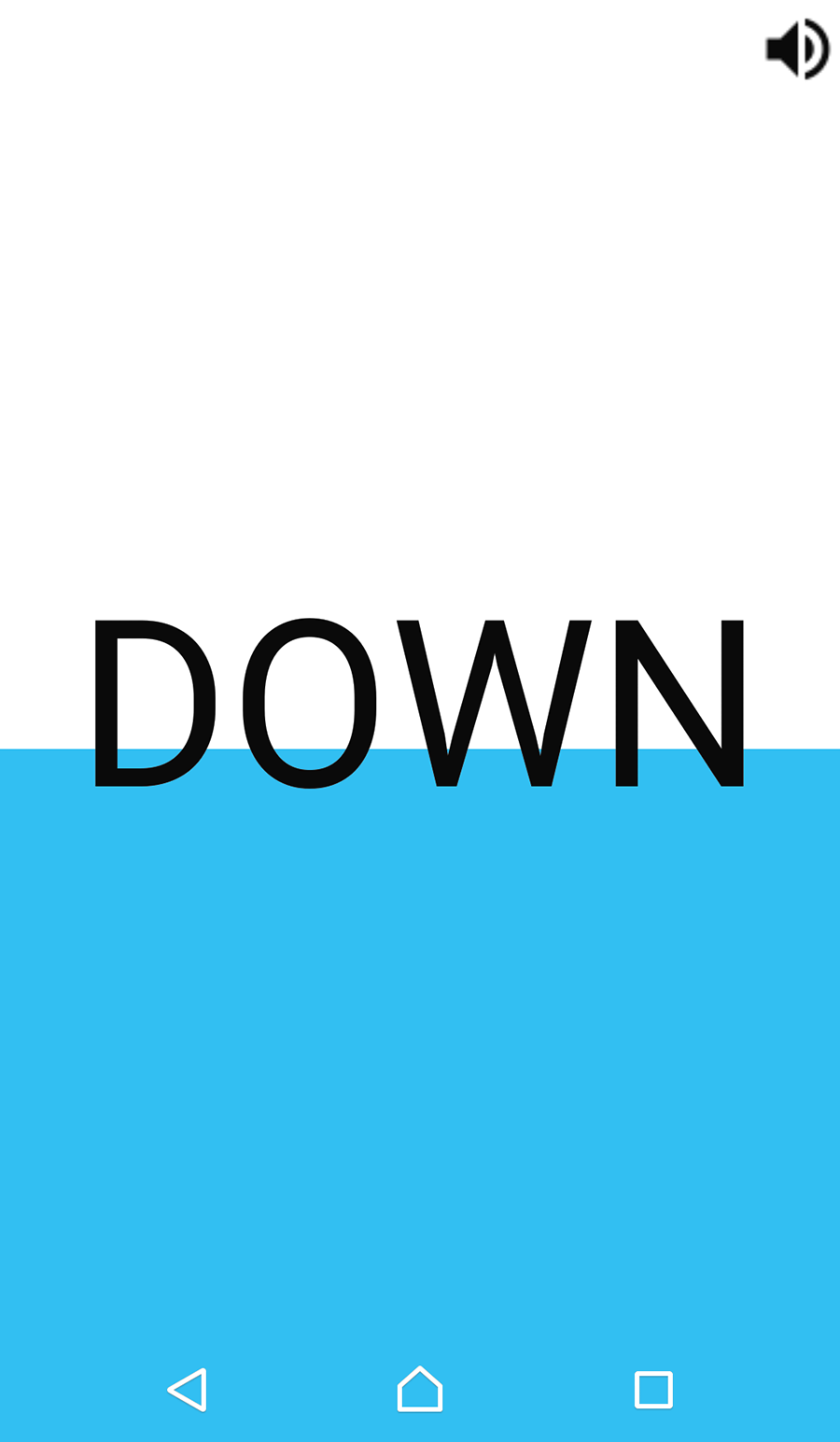 — modified on Jul 31, 2015, 7:46:03 PM