Jul 17, 2015, 8:47:48 AM via Website
Jul 17, 2015 8:47:48 AM via Website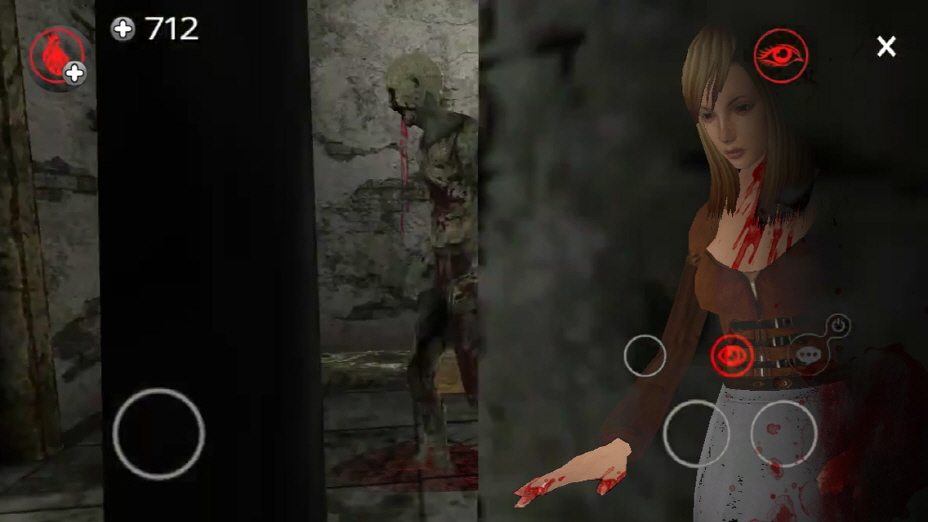 Murderer Online, a real-time network action game, is a unique game that every user can be a murderer or a fugitive. After a while, randomly chosen users become murderers or fugitives, so that users who are chosen to be fugitives must run away from murderers in a hospital setting with various geographical features.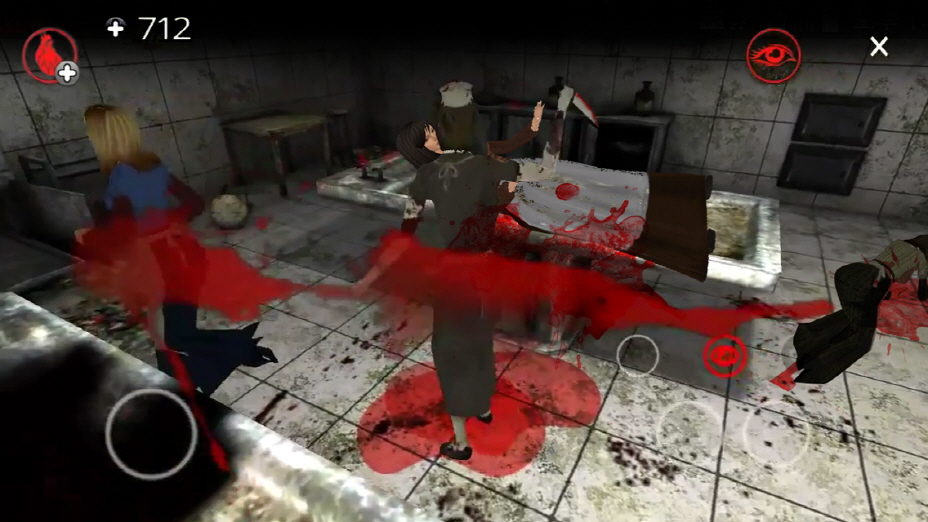 While feeling fear and tension by running away from murderers, fugitives can use "View-Jacking" function which allows fugitives to see from the point of murderer's view, and to use a color of heart, which changes its color by the distance between murders and fugitives. Fugitives also become invisible for a short time or hideaway under a bed or a desk, where hard to be found with crawling or jumping functions. Headsets and earphones will allow users to hear better the sound of footsteps of murderers as the sound gets louder when murderers are close by.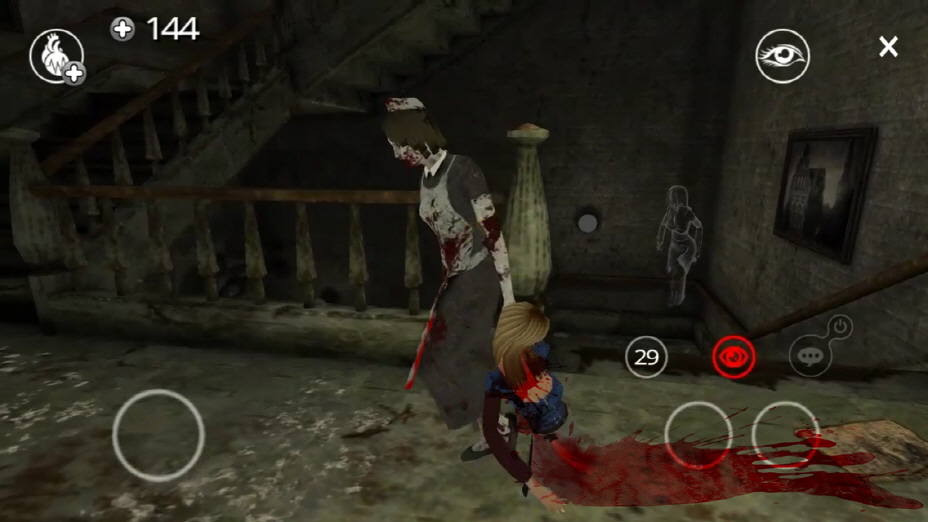 Users who take a role of murder can choose a character among 10 different characters and improve their attack & speed capacity with the points that are accumulated by killing fugitives. The points can be used to catch fugitives quickly or to compete with other murderers in Rumble Mode.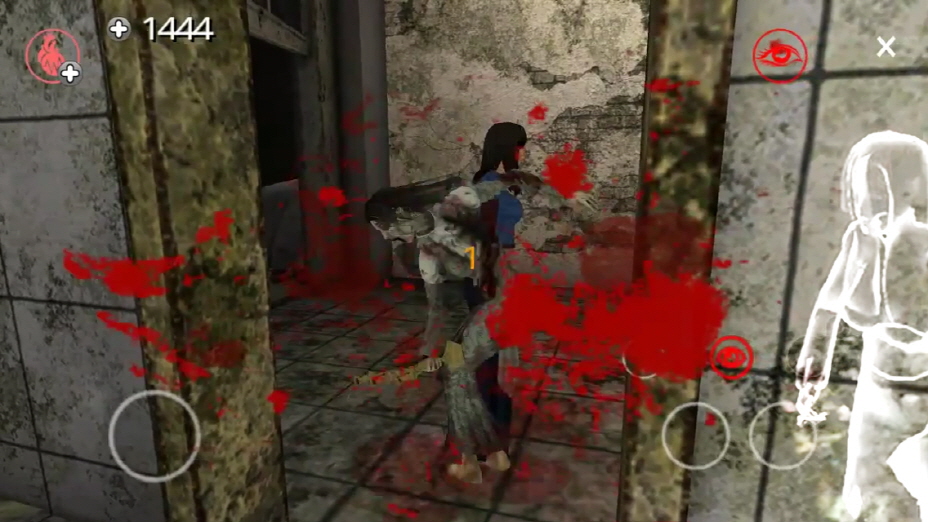 Murder Online can be downloaded at Google Play Store free of charge and more information can be found at our official Facebook.