Jun 15, 2015, 4:25:48 PM via Website
Jun 15, 2015 4:25:48 PM via Website
CRAZY BIRD CRUSH
Do you see that birds are similiar? Yeah! Are you crazy because that birds? Do you love it? Hate it? Whatever! Let's slay them one by one by the green pipes! hehe!
★ GAMEPLAY very easy, just Tap and Tap screen to close the pipes at the right time when the birds are in the dead zone! Very simple! Right?!
★ FEATURE:
+ Try to stand in top leader board high score! Beat people in the world!
+ Gameplay very simple and familiar but very addictive!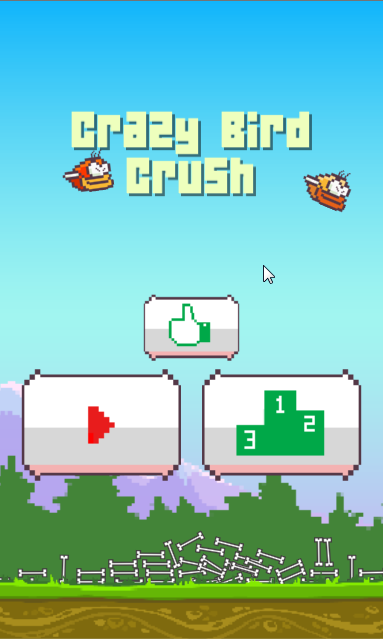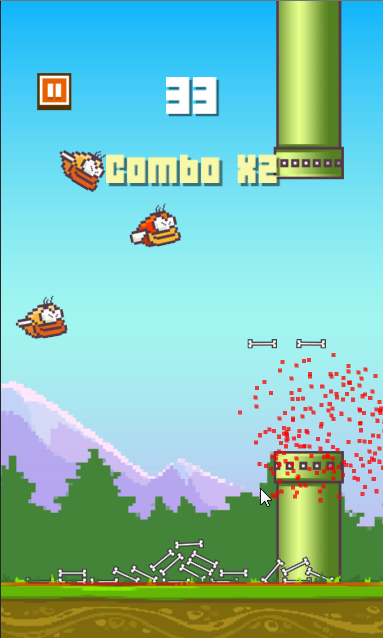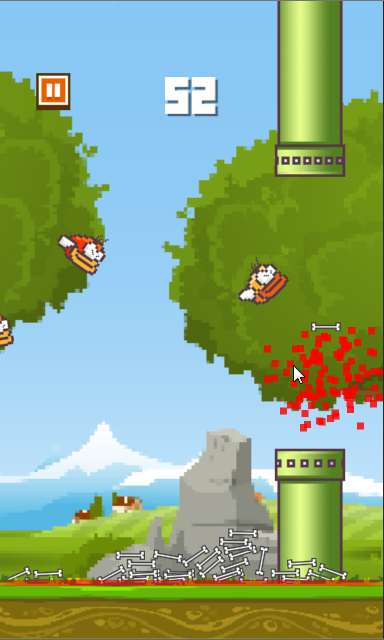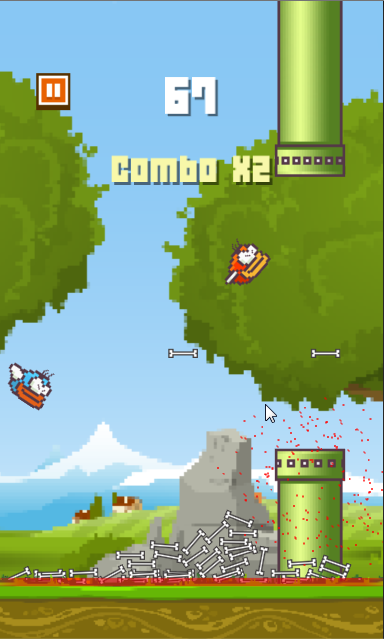 Download: play.google.com/store/apps/details?id=com.addp.crazybirdcrush