Jun 13, 2015, 3:31:00 PM via Website
Jun 13, 2015 3:31:00 PM via Website
How The App Is Different:
It does not need to be re-arm again and again. Once installed, app will automatically sound an alarm each time mobile phone's battery is fully charged. Other than ringtone alert it also has a option of vibration alert so that one can receive notification while charging phone during seminars/meetings etc.
App Description:
Overcharging your mobile phone can damage the phone's battery. There have been many incidents in past where the mobile phone battery exploded into pieces due to overcharging. The harm caused by the battery explosion can't be ignored and thus Full Battery Alarm™ app was built to avoid any such loss. Full Battery Alarm™ App sounds an alarm as soon as mobile phone battery is fully charged.
Full Battery Alarm™ prevents your mobile phone battery from being overcharged. In today's busy schedule it is very hard to check the battery status again and again. Full battery alarm™ is an unique app which notifies the mobile phone user when their mobile phone's battery is fully charged.
Full Battery Alarm™ has three different type of notification settings. You can select your favorite ringtone or can choose vibration or light blink alert if you are in a meeting. Install the app in your mobile phone and launch the application. No need to re-arm the app again. It will automatically sound an alert once the battery will be fully charged.
Features:
• No need to re-arm the app again
• Ringtone Alert
• Vibration Alert
• Light Blink Alert
• Adjustable Volume of ringtone
• User Friendly Interface
• Notification if app is closed by task killer
• Multiple language support (Any language can be added on request)
• Remaining Charge time
• Automatic start on reboot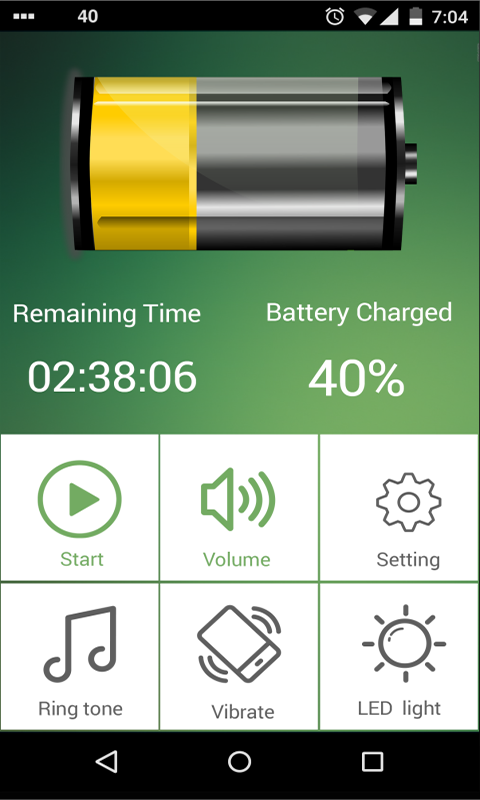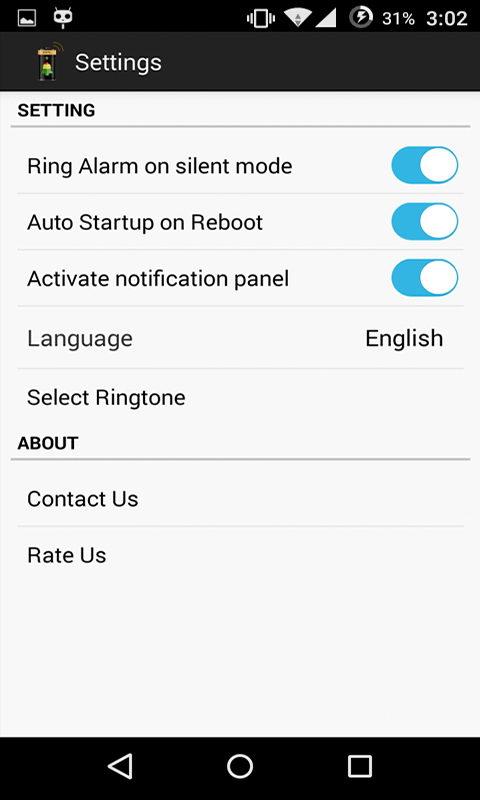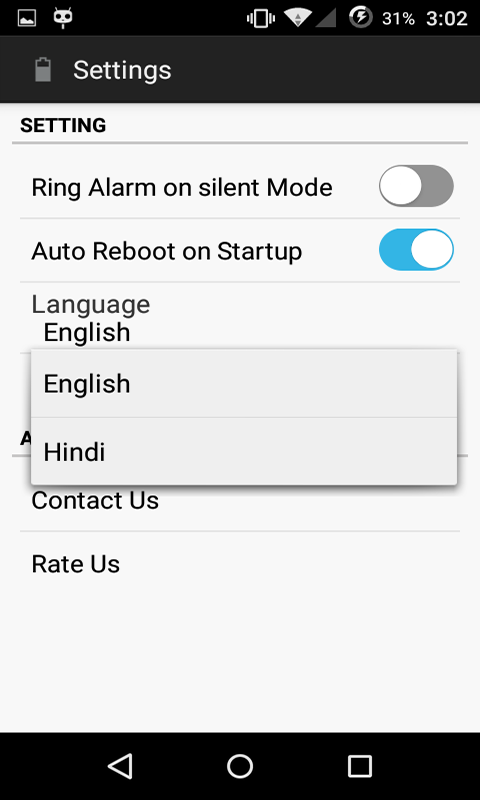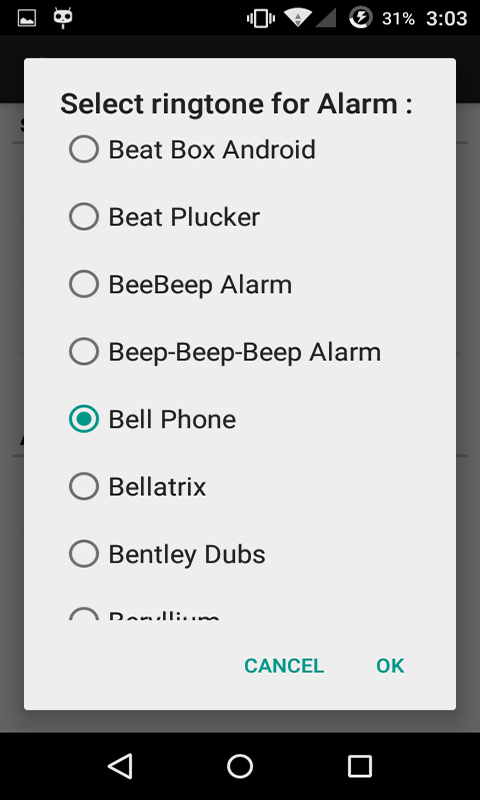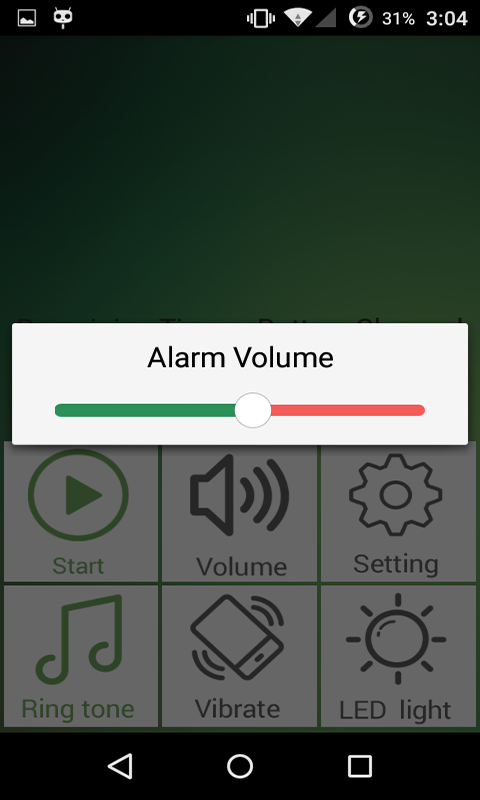 — modified on Jun 13, 2015, 3:34:14 PM