Jun 13, 2015, 2:22:19 PM via Website
Jun 13, 2015 2:22:19 PM via Website
Space Conflict: Invasion
Begin your adventure here, explore the galaxy and visit new planets, establish connection with the new civilization is the skill to get to the farthest frontiers of our universe. Do not give opponents a chance to destroy the ship. Put the world record in the "Black Hole". Improve your ship to capture as much of the planets.
~~~~~~~~~~
ATTENTION! Space Conflict: Invasion can download and install for free. However, some items in the game can be purchased for real money.
For the game does not require a network connection.
play.google.com/store/apps/details?id=com.n17studio.spaceconflict.invasion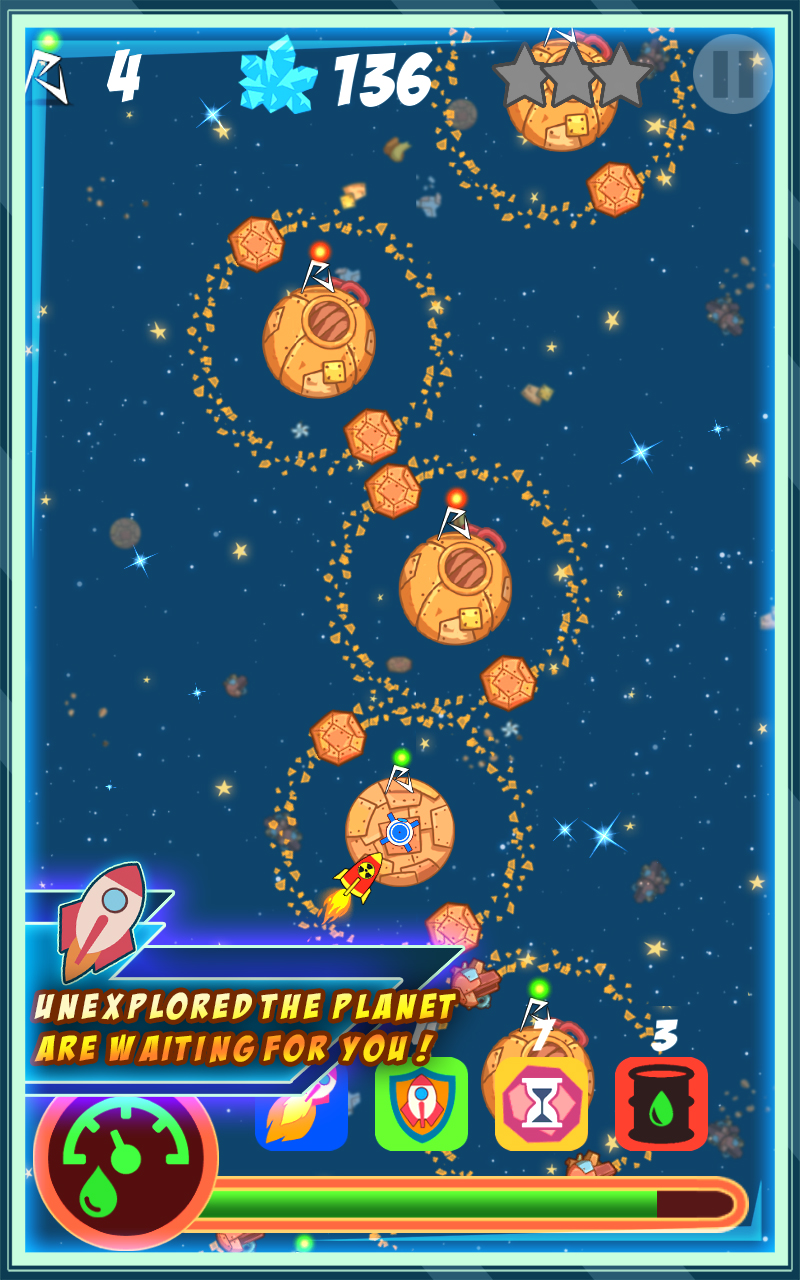 Screenshots: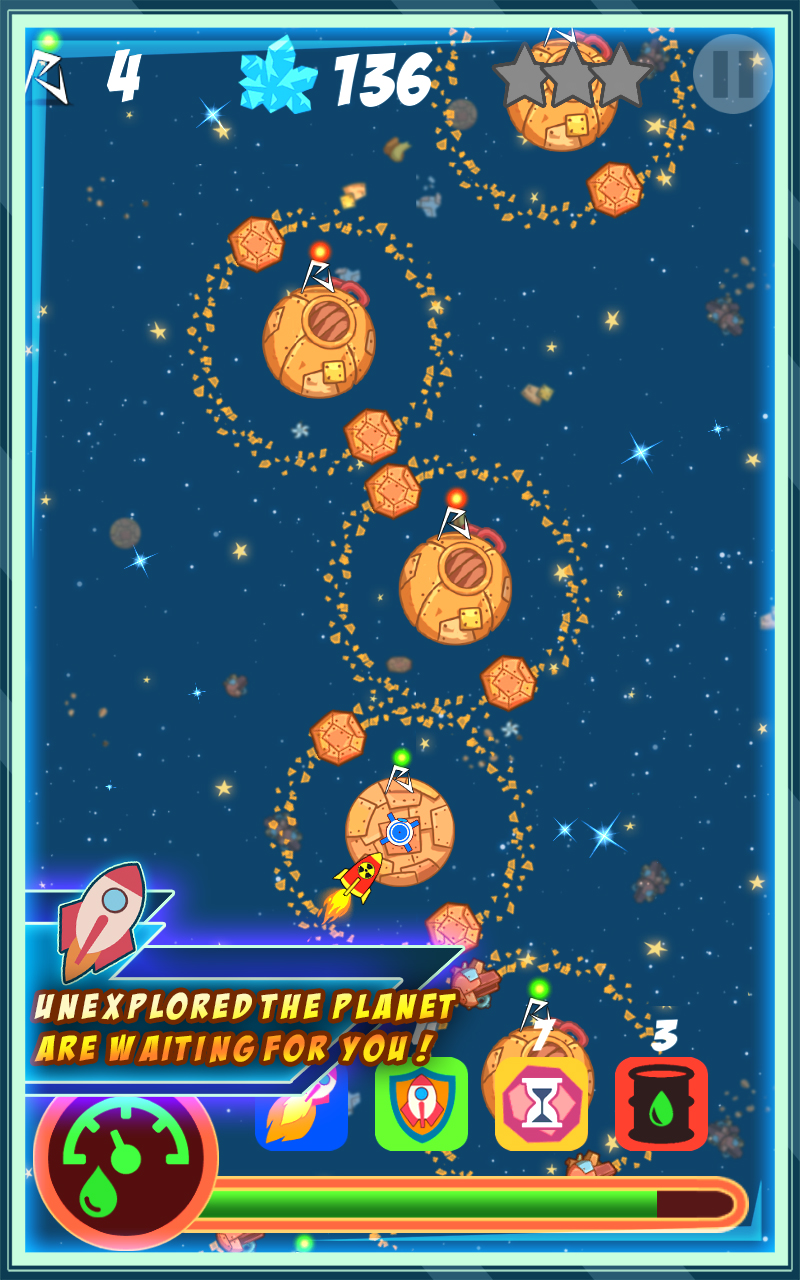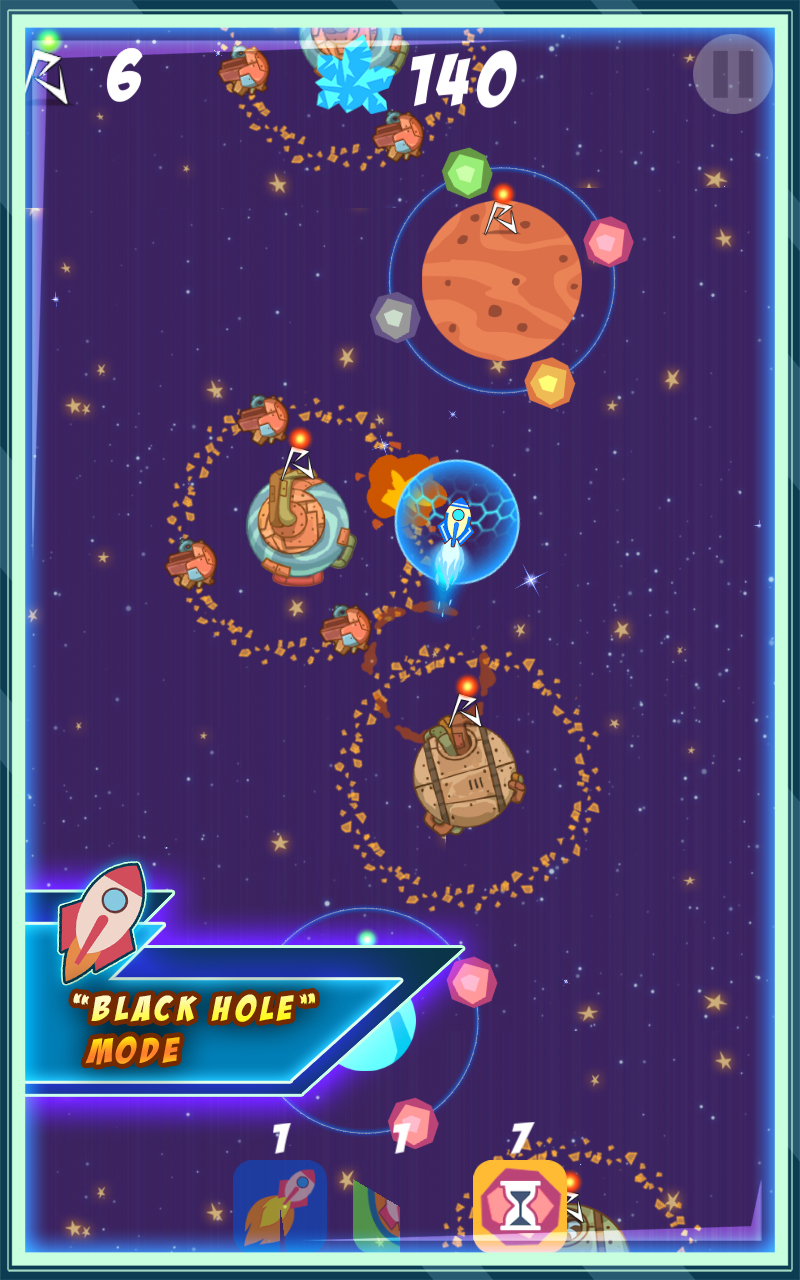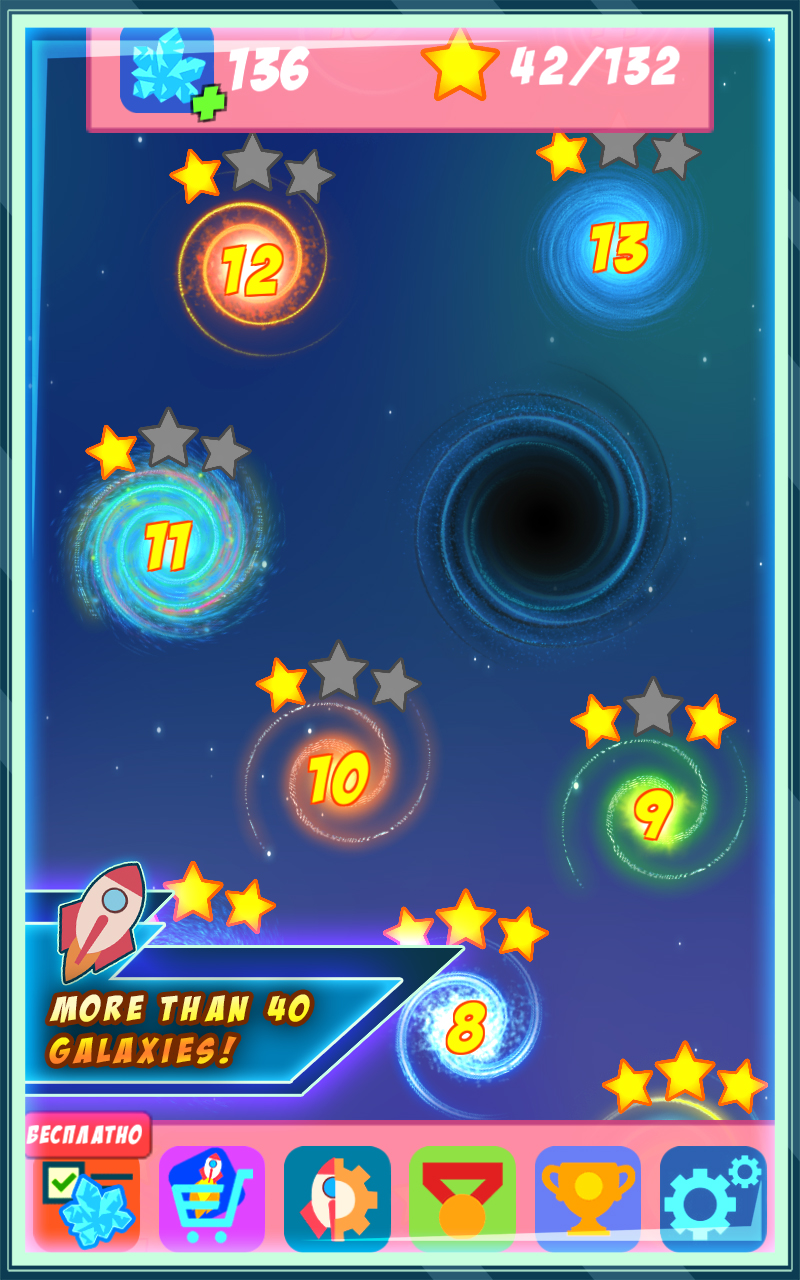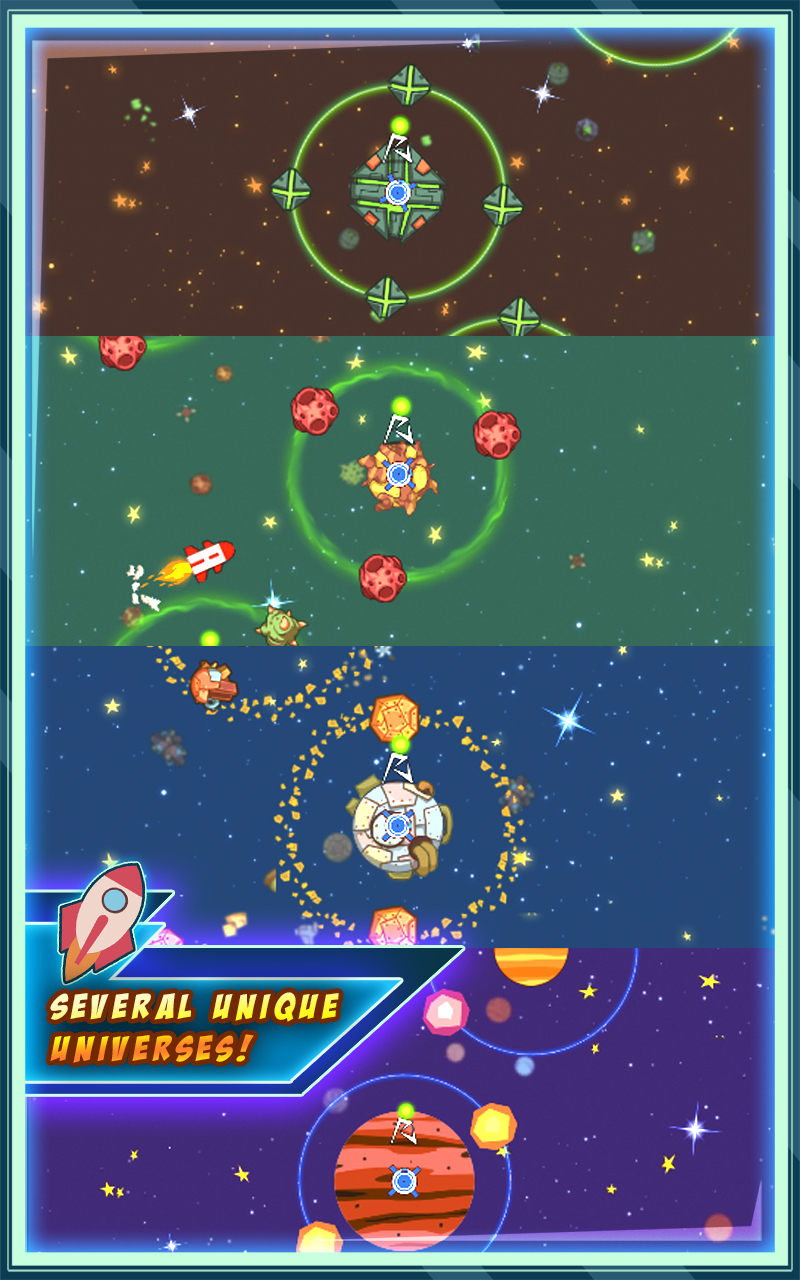 GAME FEATURES
~~~~~~~~~~
★ Over 40 levels
★ 4 unique universes
★ 2 game modes
★ 12 unique ships
★ Many improvements and bonuses
★ Simple operation
★ World Records
play.google.com/store/apps/details?id=com.n17studio.spaceconflict.invasion
— modified on Jul 17, 2015, 7:53:04 AM