Jun 8, 2015, 12:38:20 PM via Website
Jun 8, 2015 12:38:20 PM via Website
Description
Learning Physics has never been so easy! Fight entire animal kingdom for the ultimate Knowledge lamp to conquer the world with your skills! Get a chance to be a part of the Super Brainiacs! Defeat Sharks, Crocodiles and other treacherous beasts to win. Speed and accuracy will help you lead the game! The faster you answer more coins you earn. Knowledge is the supreme power!
Enjoy power ups to assist you with your battles.
Knowledge Kombat is a very well researched course, an educational game appropriate for all.
It is as per NCERT curriculum of Grade 8th Physics. Detailed analysis of performance, voice guided crisp notes ensures conceptual clarity.
Topics covered are,
Force and Pressure
Friction
Sound
Chemical Effects of Electric Current
Some Natural Phenomena I
Some Natural Phenomena II
Light I
Light II
Solar System I
Solar System II
Solar System III
If you like this app, please drop a comment on the store. Your reviews help us to make our apps even better!
Wanna say "Hi"? Send us an email at support@eduisfun.com
MORE ADDITION –
★ Refer the game to your friends and earn swords to unlock seasons
★ Colorful and vivid HD graphics!
★ Useful poweups!
★ CLIMB THE LEADERBOARD! Winning comes first, friends a distant second.
★ WEEKLY TOURNAMENTS!
Become a fan of Knowledge Kombat on Facebook!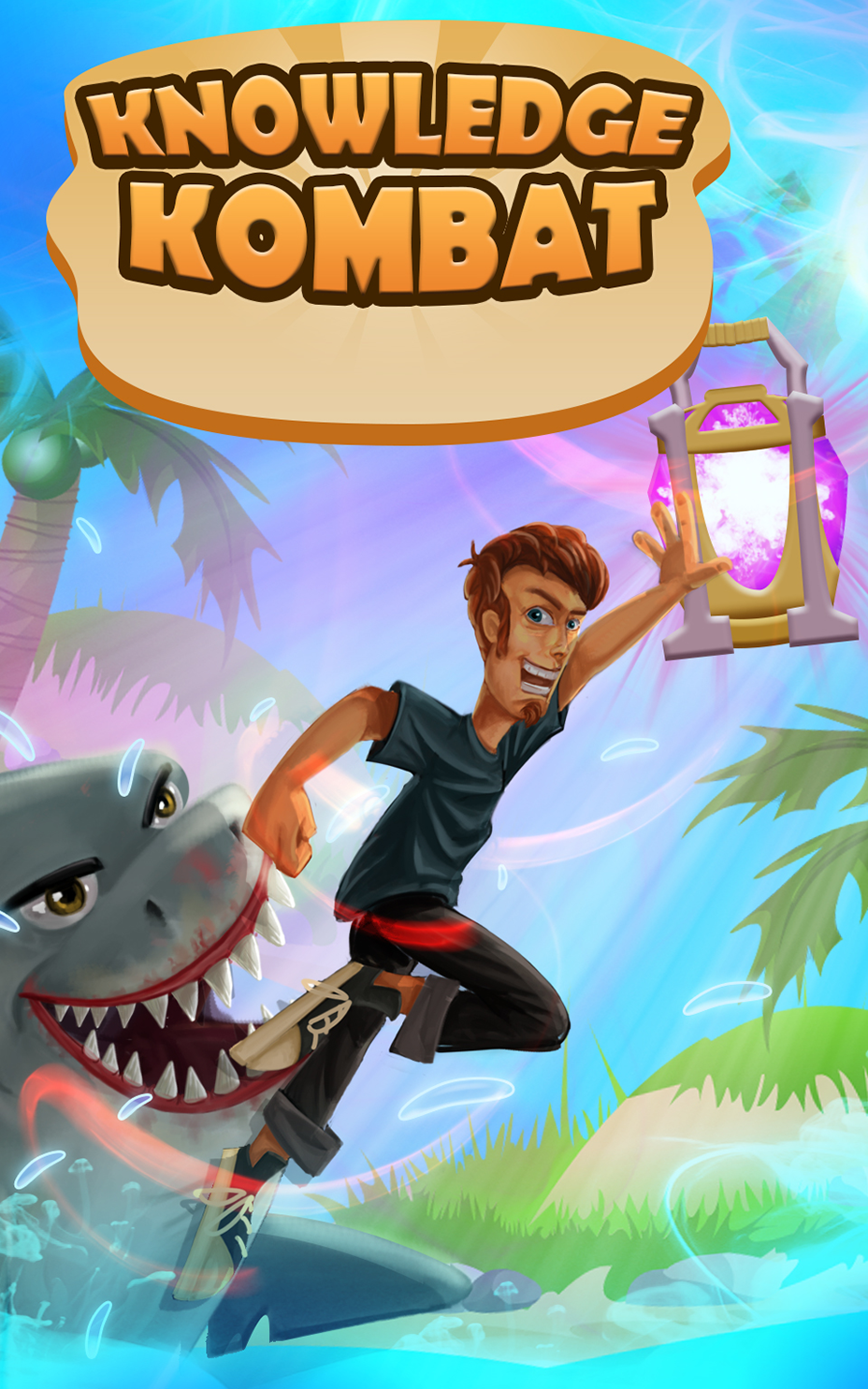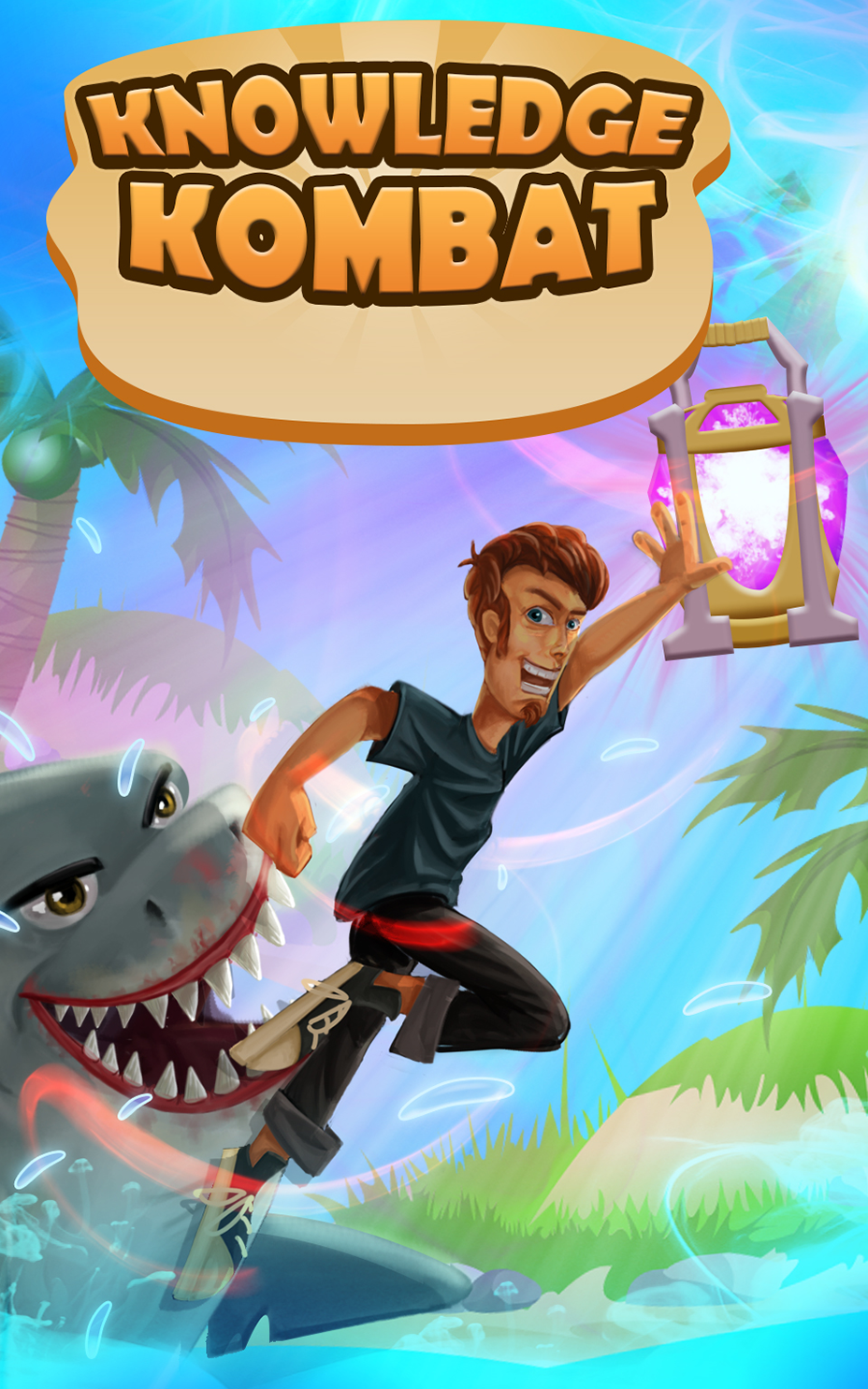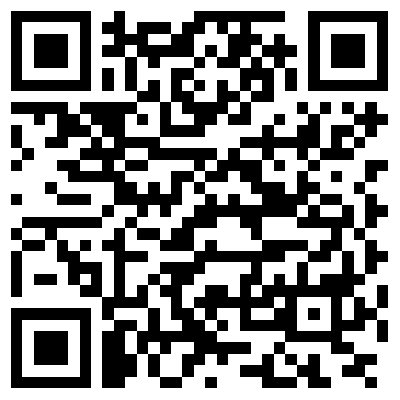 www.facebook.com/eduissuperfun?fref=ts
Website - www.eduisfun.com
This application may require internet connectivity and subsequent data transfer charges may apply.
Important Message for Parents
This game may include:
- Direct links to social networking websites that are intended for an audience over the age of 13.
- Direct links to the internet that can take players away from the game with the potential to browse any web page.
- The option to make in-app purchases. The bill payer should always be consulted beforehand.