Jun 7, 2015, 3:54:43 PM via Website
Jun 7, 2015 3:54:43 PM via Website
Onet Time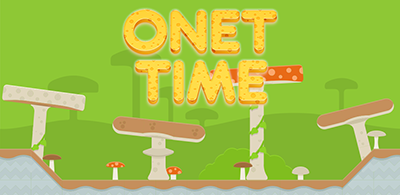 Getting bored with the same old Onet game??
Try Onet Time and you will love it !!!
Download
play.google.com/store/apps/details?id=com.rumahgames.onettime
Onet Time is simple yet addicting pair solving puzzle with fresh gameplay.
How to play:
Pair up 2 same cards that are connected by maximum 3 straight lines without any obstacle,
Clear all table to reach next level,
The faster you are, the higher score you have!
Features:
? Online Facebook Score, Show your Facebook friends who is the best Onet Time player!
? 3 Game Mode:
1. Fun
2. Classic
3. Survival
? 3 Game difficulties: Easy (6X10), Normal (7X12), Hard (9X16)
? 4 Icon Pack
? HD quality images
? More challenging level
? Save and resume game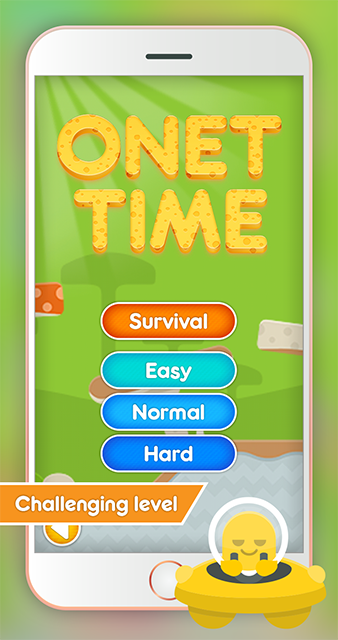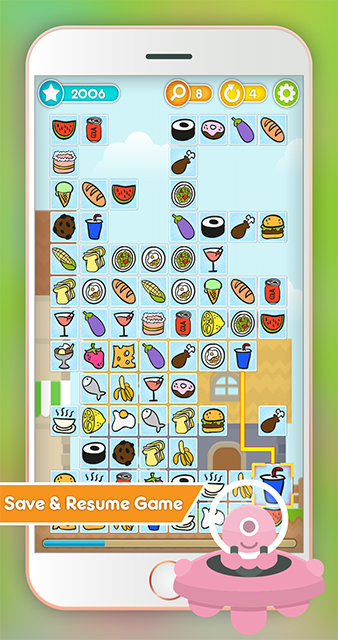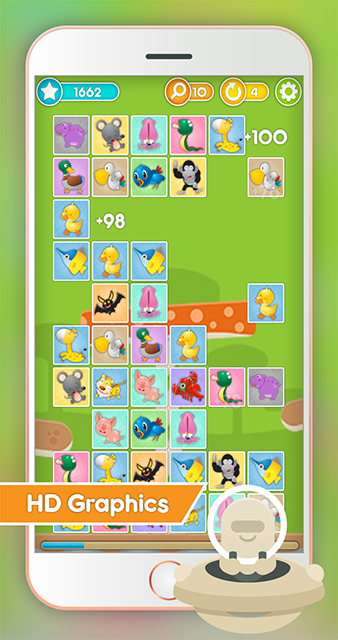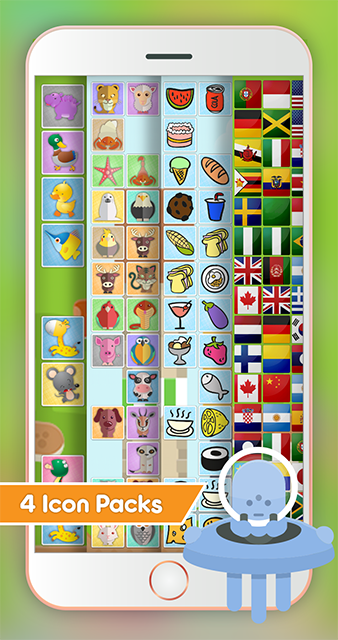 Download:
play.google.com/store/apps/details?id=com.rumahgames.onettime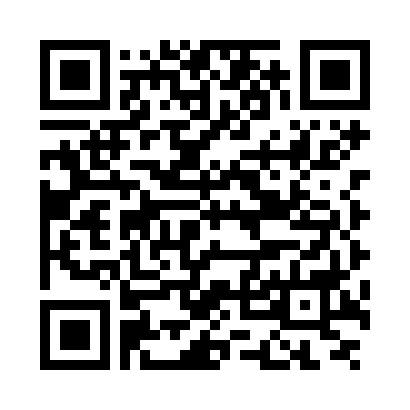 — modified on Jun 7, 2015, 3:55:14 PM