May 20, 2015, 3:48:22 PM via Website
May 20, 2015 3:48:22 PM via Website
Hello everyone, i could present you my live wallpaper which show battery percent at screen.
At free version is available one theme with unlimited color customizable.
Important information: Wallpaper call redraw only when battery status changed or or it is necessary, like return from other full screen app. Not redraw every 16ms like typical animation live wallpaper. And it is reason why it not consume to much power.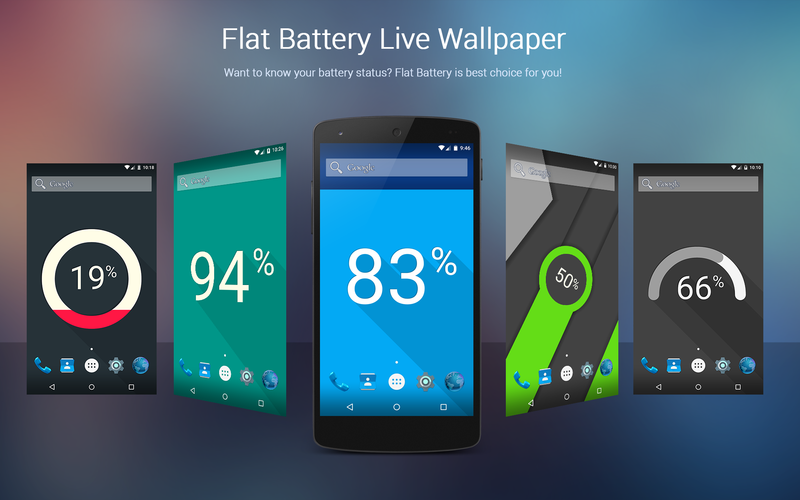 If you have any questions please send me email on jiri.sykora83@gmail.com

Now I not allowed link

If you can download it find: Flat Battery Live Wallpaper
— modified on May 20, 2015, 3:49:27 PM