May 17, 2015, 11:40:24 PM via Website
May 17, 2015 11:40:24 PM via Website
Hello!
Here is my first game made for a school project, I have been working on it for a while and would really appreciate feedback and suggestions, since I am new to making games any tips are appreciated.

The main point of the game is pretty basic, to avoid the oncoming obstacles, and go as far as possible, there is also two "mini bosses" that appear every once in a while to make it more difficult. And then ofcourse collect money to buy upgrades and so on.
To find it in google play search for my name "David Stenfors"

Some screens: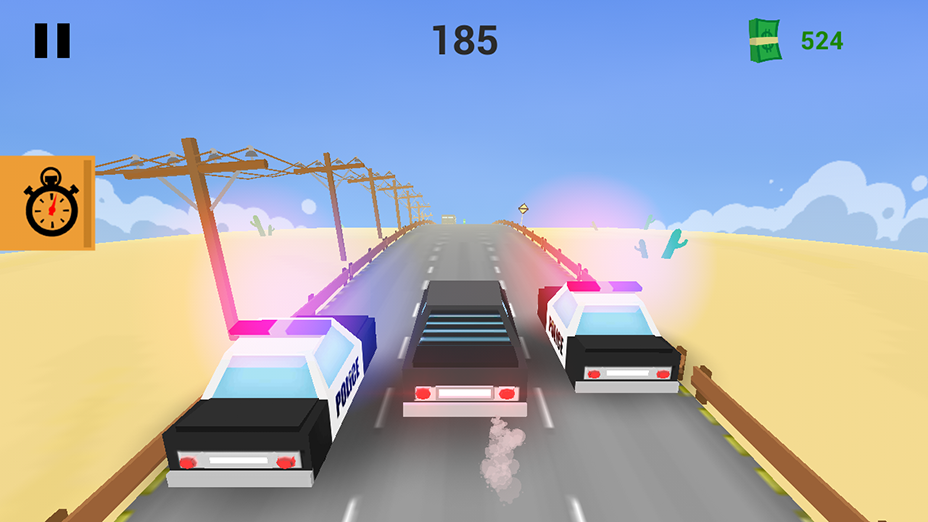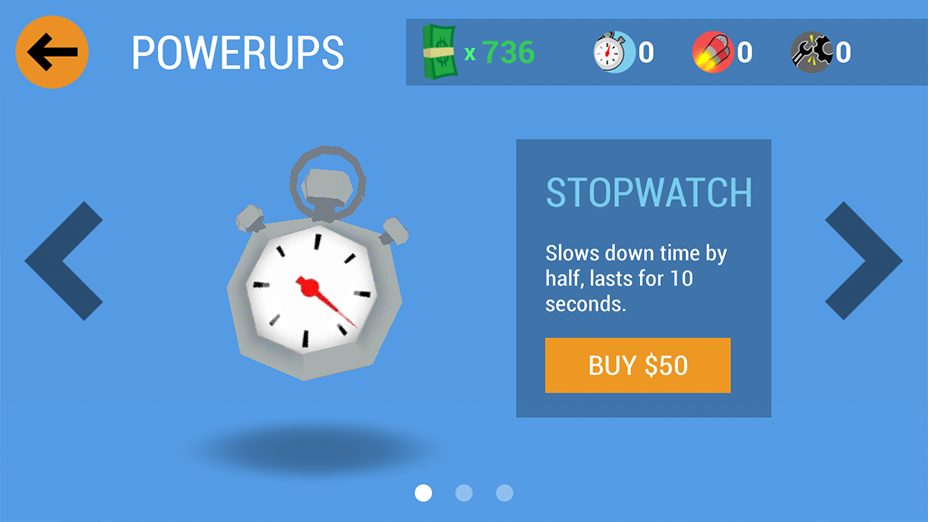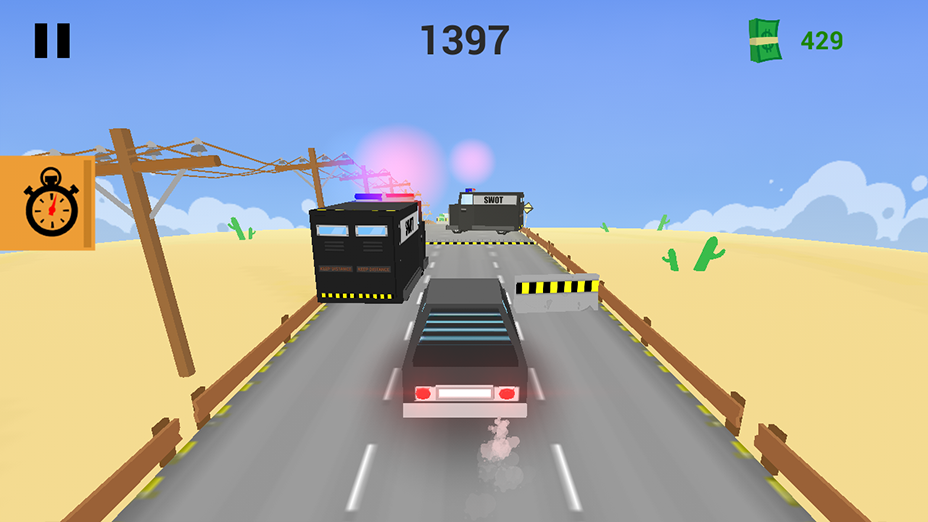 All feedback and suggestions are appreciated!