May 6, 2015, 9:01:48 AM via Website
May 6, 2015 9:01:48 AM via Website
Chaos Demon Hunter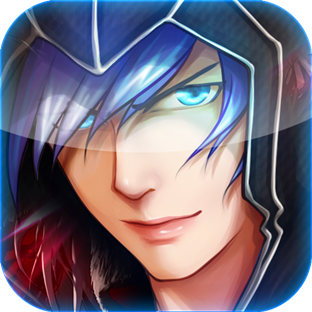 In a land of myth and a time of chaos, the destiny of a great empire rests on the shoulders of legendary demon hunters!
An amazing RPG game, brings you with exciting fighting experience!
Real & magnificent scenes, gorgeous character's design, mystery careers, fierce battles and abundant rewards, whatever you want, you can find it here.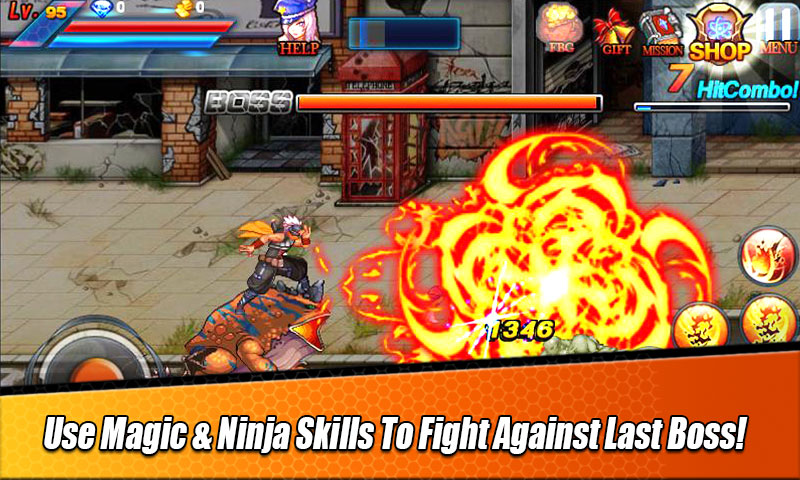 Group the following legendary demon hunter team:
Saber
- Wind Sword: has powerful force and flexible fighting arts!
- Soul Sword: masters seal swordsmanship, with large-scale damage!
Magician
- Ice Master: ices all filth in the vast universe!
- Fire Master: scorches enemies' souls into ashes by releasing hell fire!
SCA
- Sniper Master: has unique shooting techniques and tactics!
- Weapon Master: has mastered all weapons, especially good at powerful guns and cannons!
Ninja
- Blade Ninja: owns an invincible sword, which can cut everything impossible!
- Crazy Ninja: Mysterious & Dazzling ninja skills, like summoning your guardian pets, can turn any target to ashes!
With these eight hunters, you'll be invincible and will conquer this chaos world, then finally bring peace and prosperity back to your people!
Unlock a more powerful role! Join us and save the world!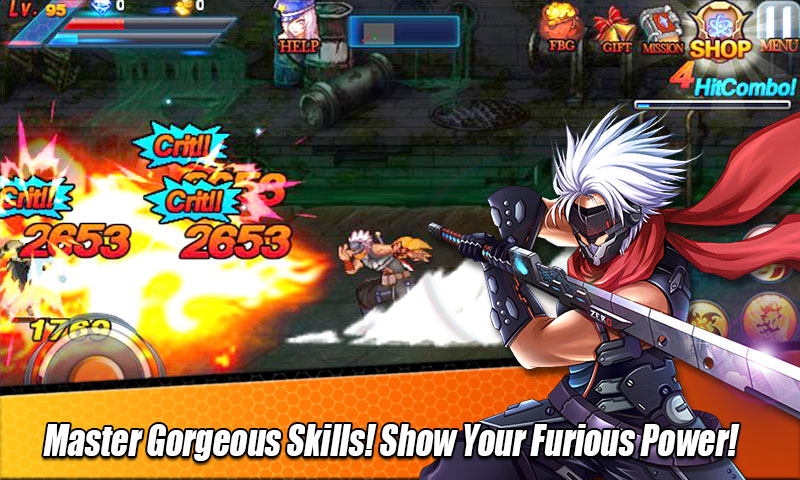 Features:
* Magnificent and real scenes
* Daily rewards with free diamonds available
* Astonishing music
* Unique fighting system
* Skills and combos varying with careers
* Unique role upgrading system
* Cool weapons to be collected
* Endless level, waiting for you to challenge!