Apr 8, 2015, 2:56:19 PM via Website
Apr 8, 2015 2:56:19 PM via Website
A cool new game Ninja Dude
★★★ Introducing Ninja Dude ★★★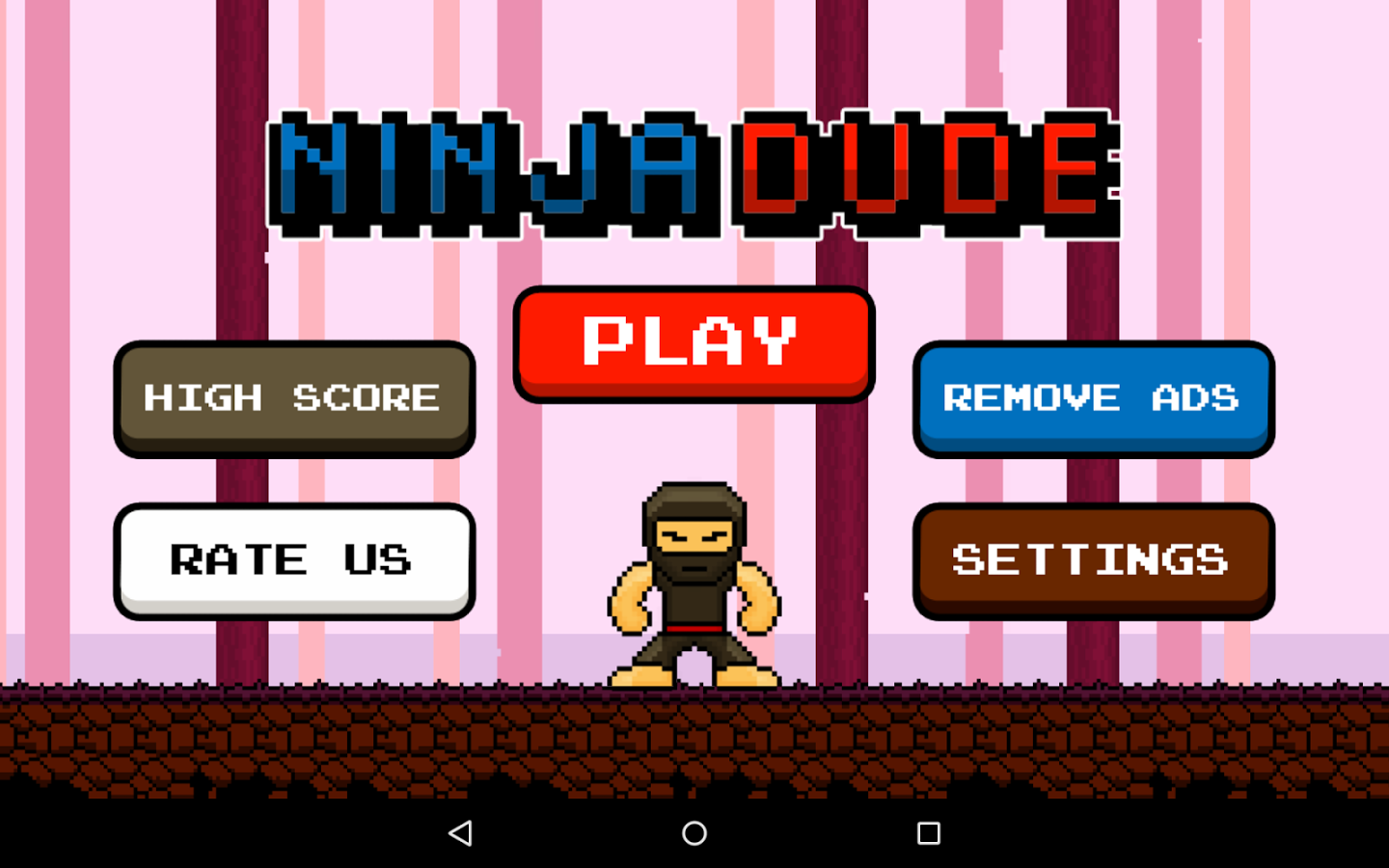 Description:
Everybody can make a bird fly or chop some wood, but how long can you become Ninja Dude and stay alive when basketballs, frisbees and donuts are flying right at you?
Ninja Dude is an action-packed retro game with all the ingredients to drive you crazy: it is easy to pick up but insanely hard to master.
Download Ninja Dude and beat your friend´s high score with some juicy ninja skills!
Requires Android: 2.3.3 and up
I recommend you to download this new and awesome game.
Enjoy!!