Mar 24, 2015, 9:17:59 PM via Website
Mar 24, 2015 9:17:59 PM via Website
Hi everyone,
Fancy to play brain tickling, reaction challenging and color bursting game?
We have released one just for you!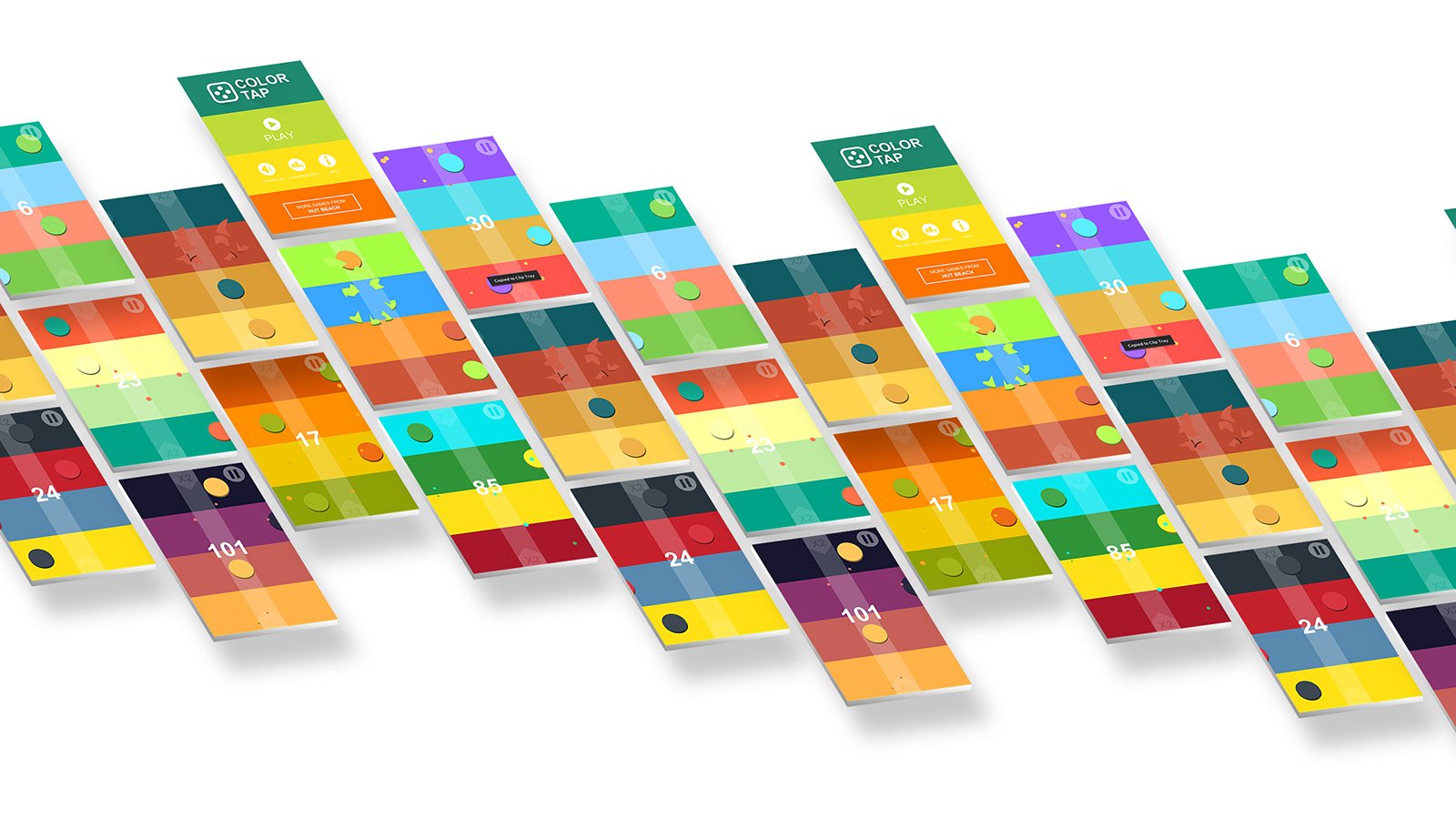 Game Video:
Description:
Do you like simple yet challenging games to spare some time? Check this one out! The game is very simple: four colors, four dots – match orange dot to orange color, green dot to green color, you get the idea, super simple. Match dots to color by tapping while the dot is on its matching color and earn awesomeness points. Earn double points if you match a dot within marked area to make your score go rocket high. Sounds easy? Then test your tap reaction and matching skills right now. Oh… and just a reminder - the higher your score is – more awesome you are!
Features:
◘ Super colorful and simple design
◘ Easy to learn – hard to beat
◘ Simple controls – just tap away
◘ Lots of different color variations to make the game evolving and more exciting
◘ It only gets more challenging, so be ready for that
◘ Compete with others by showing off your best score on leaderboards
◘ Great music and effects to help you focus and do your best
◘ Designed for both phones and tablets
Get the game here:
play.google.com/store/apps/details?id=com.Hut_Beach.Color_Tap
Have Fun!!!