Mar 8, 2015, 2:57:25 AM via Website
Mar 8, 2015 2:57:25 AM via Website
Available on
Google Play: play.google.com/store/apps/details?id=com.IDKY.PuzzleWarrior
(This post has been edited to remove, Amazon & SlideME Store links, Please refer to Community Guidelines to understand what's acceptable over here)
Puzzle Warrior is NOT another match 3 game with random falling tiles. This game allow users to experiment with moves, win big rewards for thinking, and win bigger rewards for playing a fast & perfect game!
Enjoy an entertaining puzzle game while you relax. Puzzle Warrior will keep your brain trained and is available on your mobile device. Adults and kids of all ages can enjoy this game at anytime - it 's FREE. Send us feedback and let us know if you would like more puzzles to keep your entertainment going.
The vile Red Hoody (big sis) stole all your adorable animal puppet pals! To win them back, you will need to muster up some courage and smash your way through all the puzzles. Show Red Hoody who's the BRAINS of the family rescue your puppet pals little hero.
Play as a cute kid in a dino onesie. Go on a quest to smash puzzle blocks in beautiful imaginary worlds with octopuses and dragons. Game includes:
Deceptively simple gameplay
Over 100 free puzzles!
Experiment with each block and strategize your moves
Smash through boxes to rescue your cute dragon and puppet pals
Take on difficult block combinations as you advance
Solve puzzles on the first try to receive EXTRA REWARDS!
Solve puzzles quickly to earn EVEN MORE REWARDS!
This game includes In-App Purchases.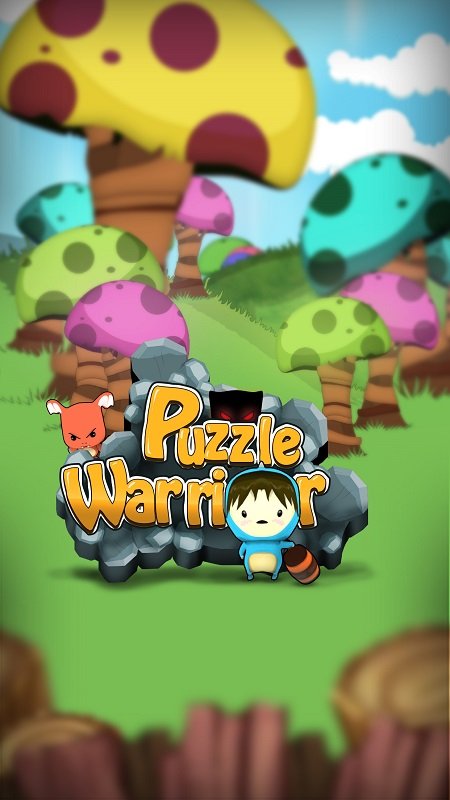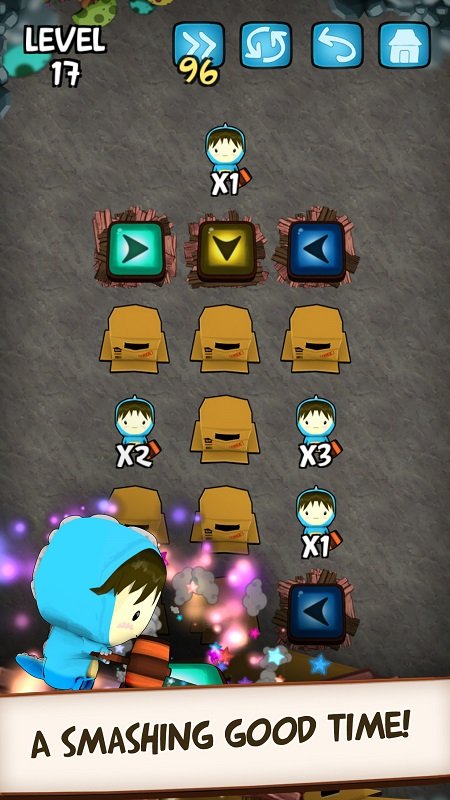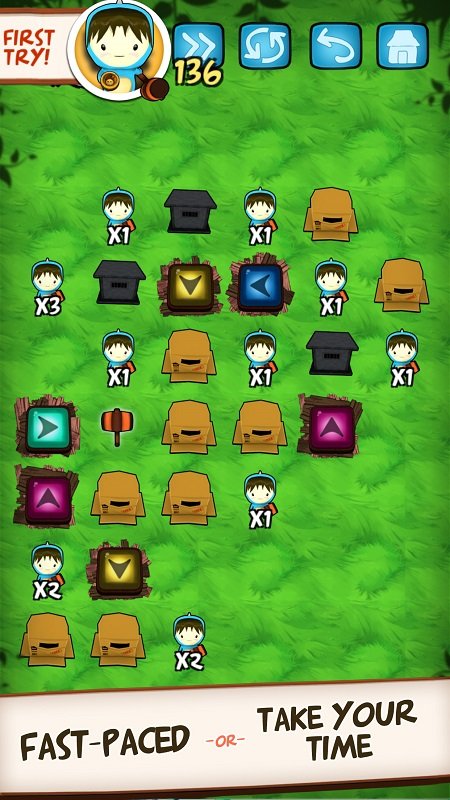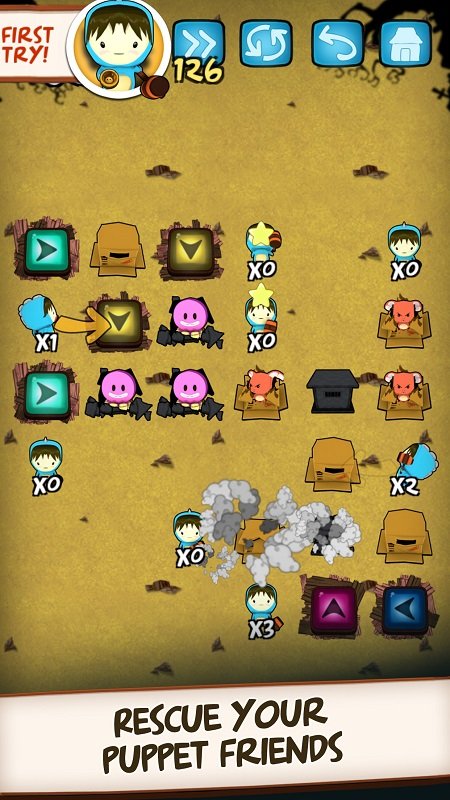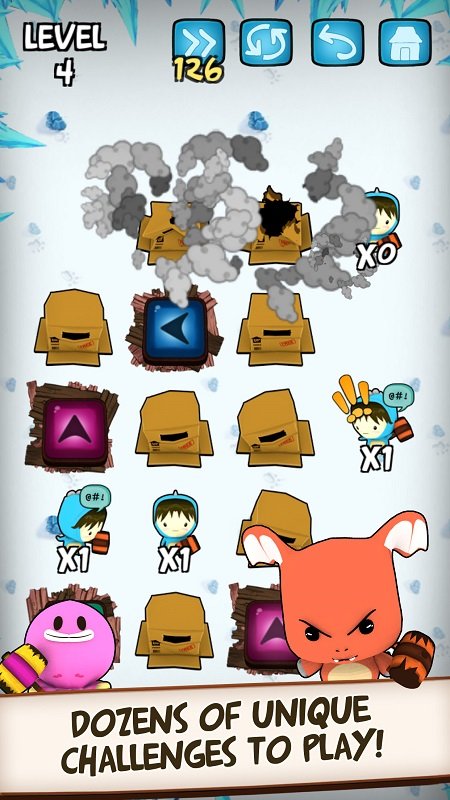 — modified on Mar 8, 2015, 3:23:00 AM by moderator