Feb 22, 2015, 11:19:03 PM via Website
Feb 22, 2015 11:19:03 PM via Website
[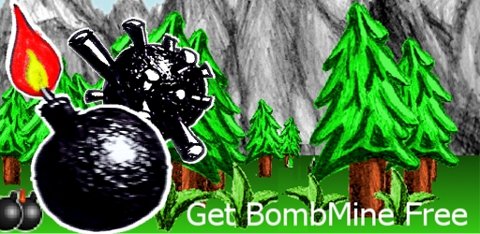 ]
Bomb Mine
- Bombs are falling from the sky carving out craters in the earth.
- Your objective is to make your way into the depths of the ground.
- The further you reach, the higher your score.
Inspired by the popular bomb survival levels of LittleBigPlanet on PS3.
Screenshots: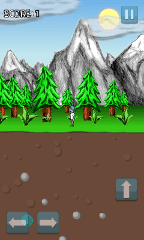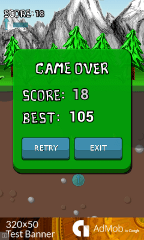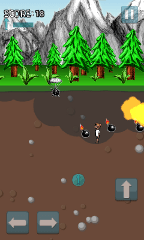 Type 'BombMine' into Google Play Store or Amazon App Store to find it.