Feb 20, 2015, 8:27:48 PM via Website
Feb 20, 2015 8:27:48 PM via Website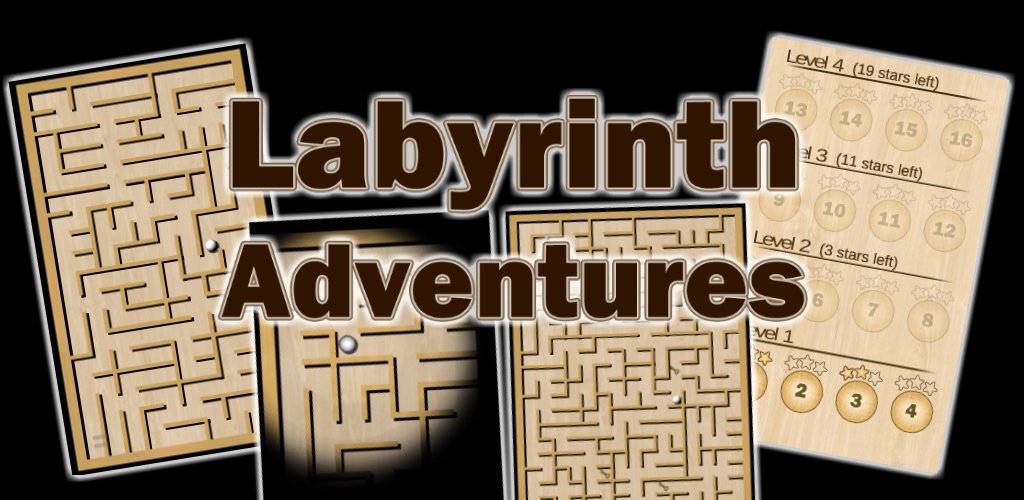 Google Play ID (just copy-past it to the search field) : com.haddarumi.labyrinthadventures
Labyrinth Adventures - a game in which you will go through many mazes, from the most simple to the very hard, including different game modes!
In addition to the classical maze, offers you 3 additional game modes that can vary the most common labyrinth:
DarkMode - you have to go through a maze in the dark, which is illuminated only a small area around the ball!
KeysMode - collect all the keys hidden in the depths of the maze, before you open the exit!
And combined mode! Will you be able to pass it in the largest maze?
Game features :
- Nice graphics
- Convenient, sensitive control
- Gradual passage and the opportunity to earn stars
- 4 game modes, each of which accounts for 4 levels of difficulty
If you need a simple, beautiful and easy to control the game, the Labyrinth Adventures for you!