Feb 19, 2015, 3:16:44 PM via Website
Feb 19, 2015 3:16:44 PM via Website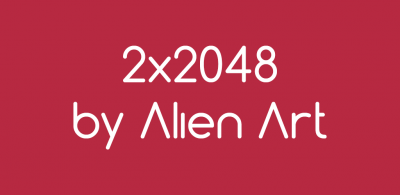 We are pleased to announce new 2x2048 puzzle game. Your replies can help us in farther development.
Short description:
This is rethinking of 2048 puzzle game. The new feature of 2x2048 let us play game with a friend in a one board via local network. Players' tails are differentiated by color. This version of 2048 brings competition spirit and makes game more interesting.
How to play:
Swipe to move the tiles. Tiles with similar numbers will be joined when they touch each other.
For two player mode you have 2 colors on the board. When you swipe right, left one of touching numbers eats right one and etc.
Winner is player who gets 2048 score or player with the highest score if there are no more moves on the board.
Why to choose 2x2048?
Multiplayer option
- Play via WiFi
- Light weight - about 300 KB
- No annoying ads
- Possibility to play until 8192 tile in single player mode
Google Play: Available
System requirements: Android 2.2+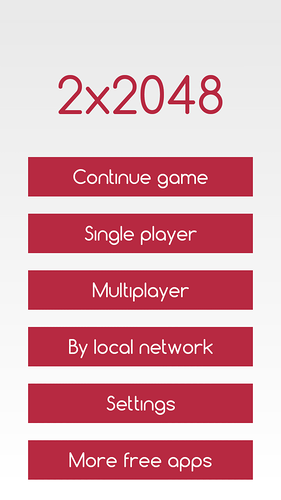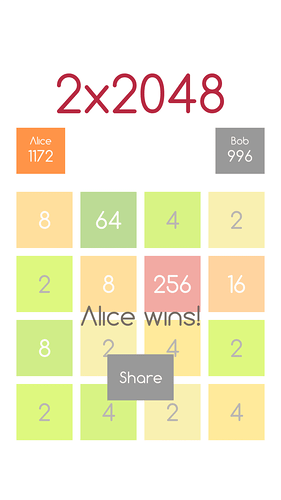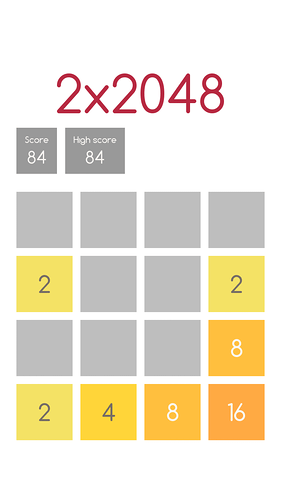 — modified on Feb 22, 2015, 3:37:26 PM