Feb 5, 2015, 6:29:05 PM via Website
Feb 5, 2015 6:29:05 PM via Website
Hi guys!

Try this Simple Fun game. Just search it in PlayStore: "floppy elephant"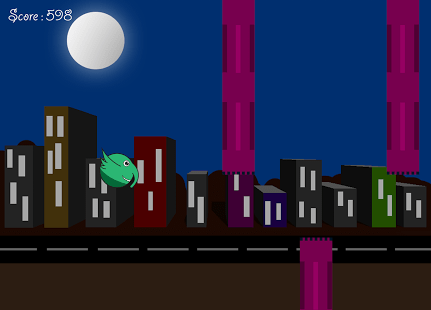 PlayStore Link: h t t p s : / / play.google.com/store/apps/details?id=com.mastergraphiks.elephantchildfly&hl=en
Description:
Floppy Elephant is the Elephant Child Fly Game - is the simple and fun game, make your mood good by having fly the elephant on the sky and cross the walls coming up on the Big City Street!
This game is developed by having concept from flappy and is a upgraded idea with own unique models and backgrounds added on it.
Play Our game and enjoy it!