Jan 28, 2015, 1:08:08 PM via Website
Jan 28, 2015 1:08:08 PM via Website
The story of a group of small monsters aerial adventure trip;
Under the leadership of cute little princess; they go through difficulties, flight adventure into the unknown, found more and more surprises. Flight path full of interesting, fun trigger point, step by step, exciting game, as if floating in the air so that you immersive experience that brings the joy of adventure, cheerful mood.
① teamwork to overcome one after another suffering. Connection unity adjacent small monster to ride out the storm;
②7 little monster brothers unite with each other can be put on a magic, there will be N 7-8-9-10 ...... a magical magic;
③ magic can help an entire row of little monsters across the time line;
④1-2-3-4-5-6 ...... connect more small monsters will have unexpected magical power to help them.
More surprises waiting for you to discover.
Candy Monster Saga thank all the players together with us the adventures trip.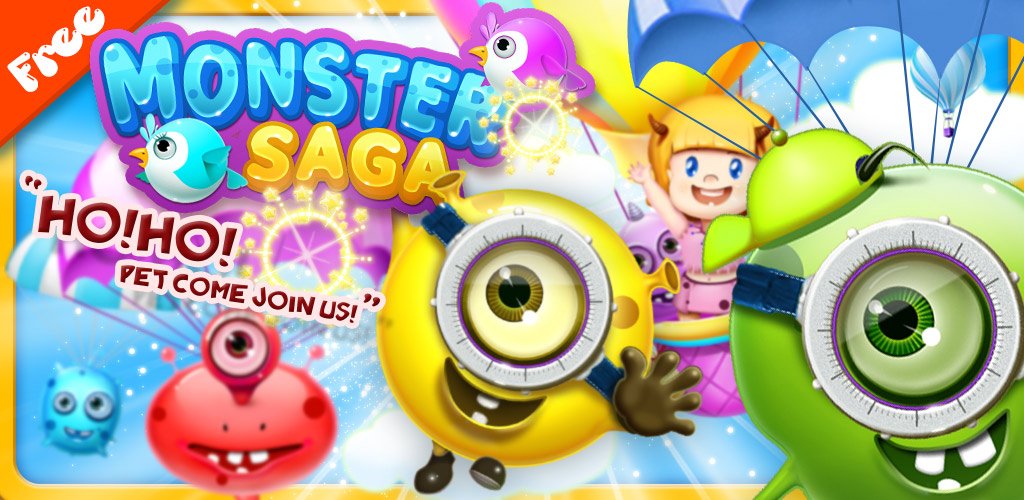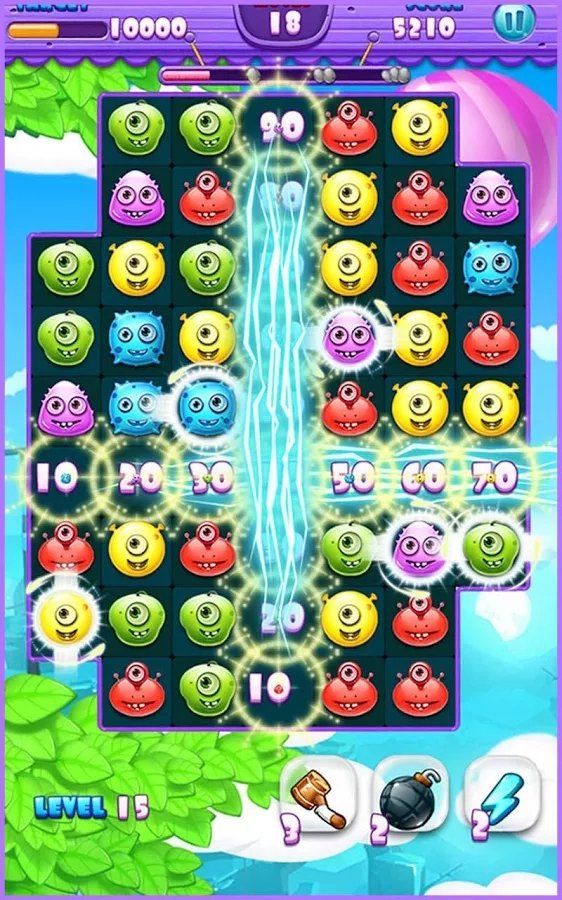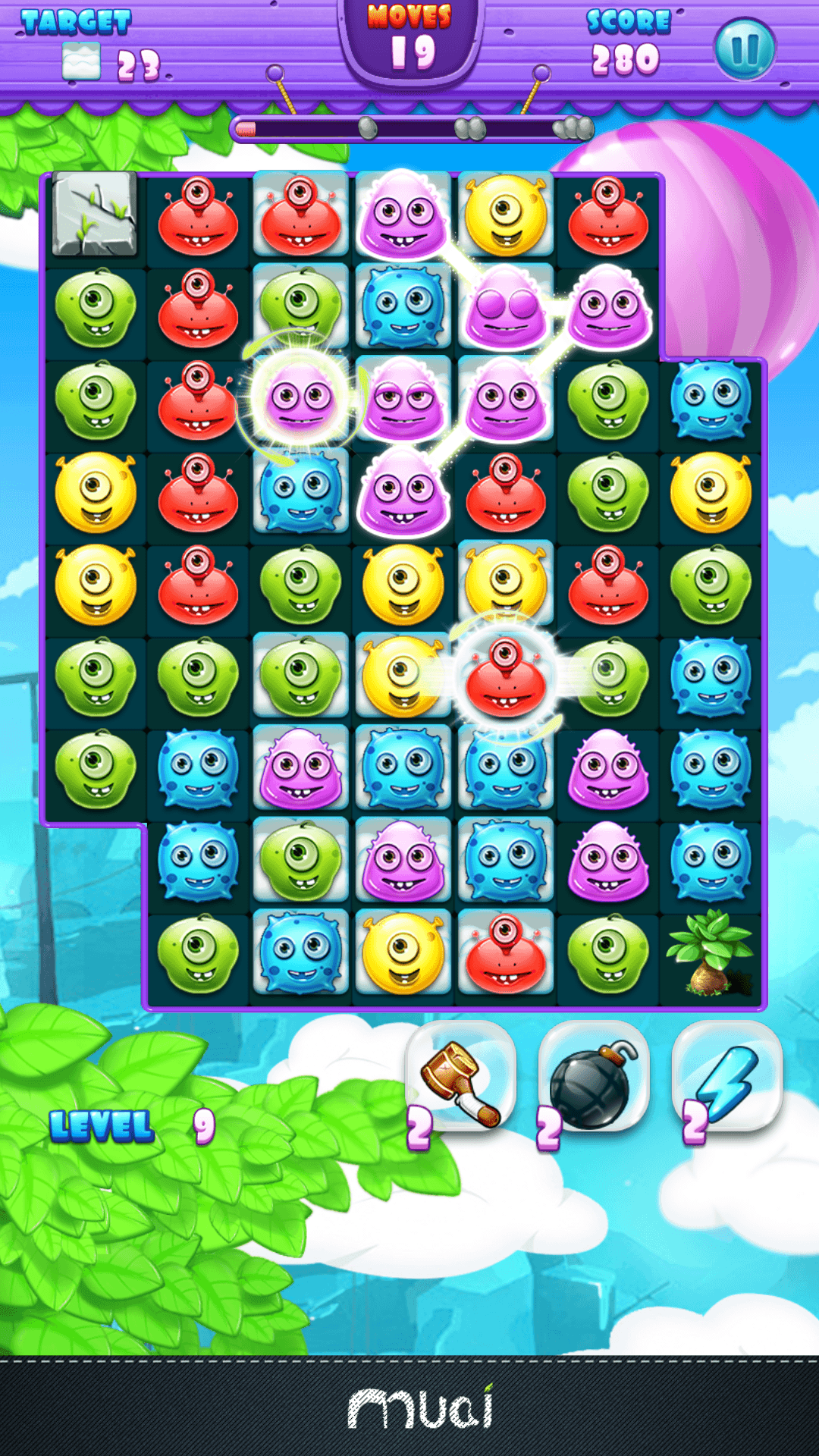 ![image][4]