Jan 19, 2015, 12:37:24 AM via Website
Jan 19, 2015 12:37:24 AM via Website
Hello, I would like to present You my first game.
Into Sky is a arcade game where Your job is control Star to jump on platforms and get as high as You can. When you fall you lose.
During the game you can collect coins and then use them to buy new outfits, hats, levels or upgrade your character.
Also depend on how high you get you get points and as logged user You can compete with other via ranking system.
There are three difficult levels, where on higher difficult You get more points but game is also faster (and harder) so everyone find difficult for themselves.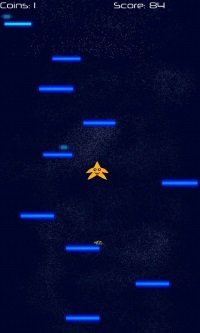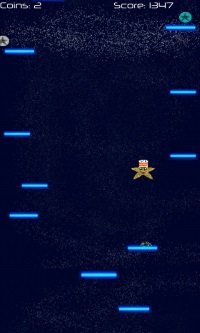 It can be found on Google Play Store (as search query: com.jakubmateusiak.intosky )
or with
QR Code to Google Play Link: