Jan 6, 2015, 8:52:11 PM via Website
Jan 6, 2015 8:52:11 PM via Website
Hi All,
I've already posted this in the german version of AndroidPIT but I'd also like to show my app Repayr to you english speaking folks.
As a new user I am not allowed to paste links but you will find it in the Play Store.
Repayr deals with the typical problem you have when travelling or living together with friends: Everybody pays for some costs of the group and in the end nobody knows who owes how much money to whom. One of the main priorities in the development has been a clean and modern interface.
The full version of Repayr is free if you download it until 15th of January. For everybody who downloads it later it's freemium: You need to update to the pro version to manage more than 4 persons, to share projects and to manage more than one project parallely.
Constructive criticism is more than welcome!
Cheers,
Martin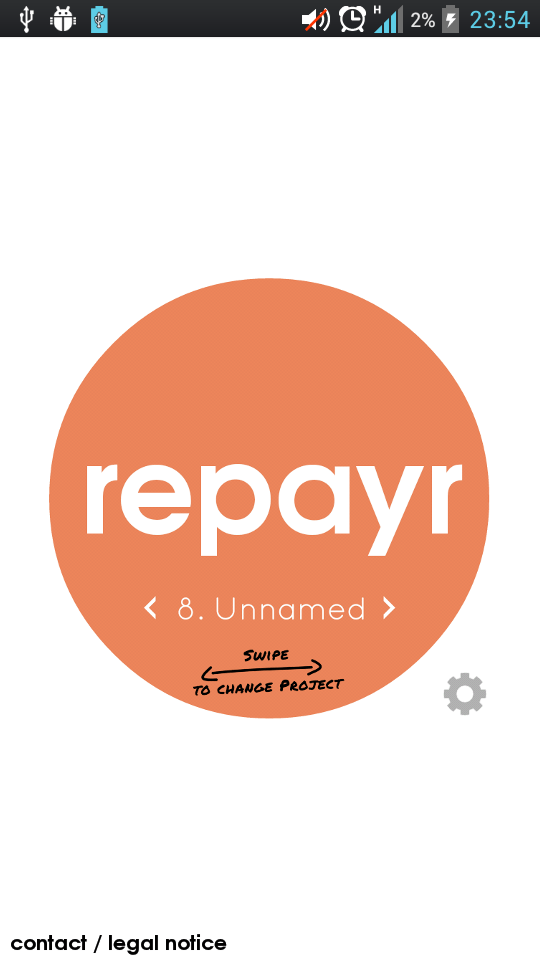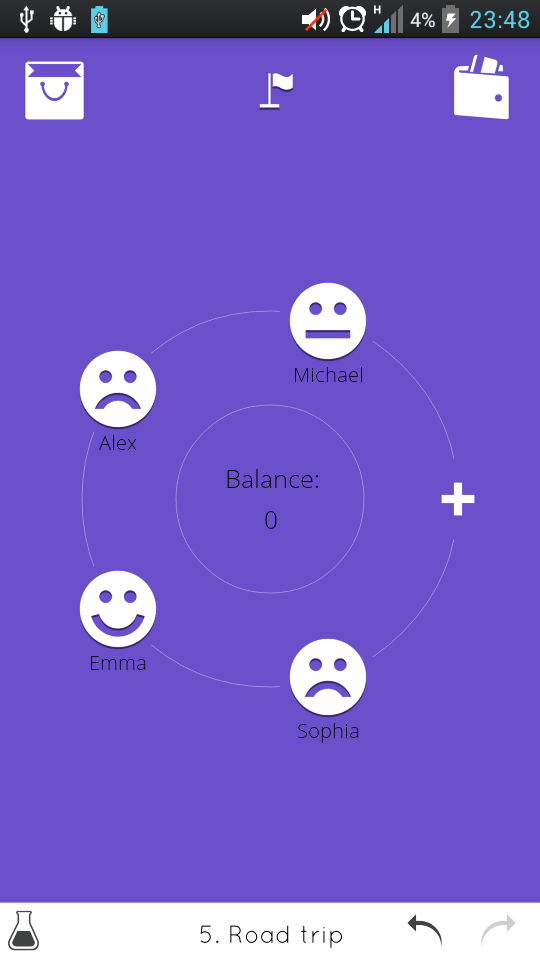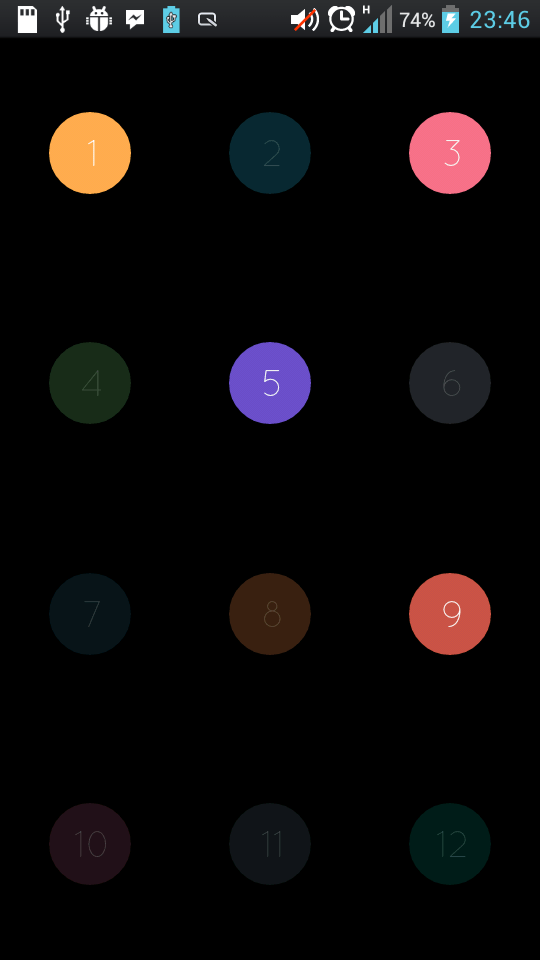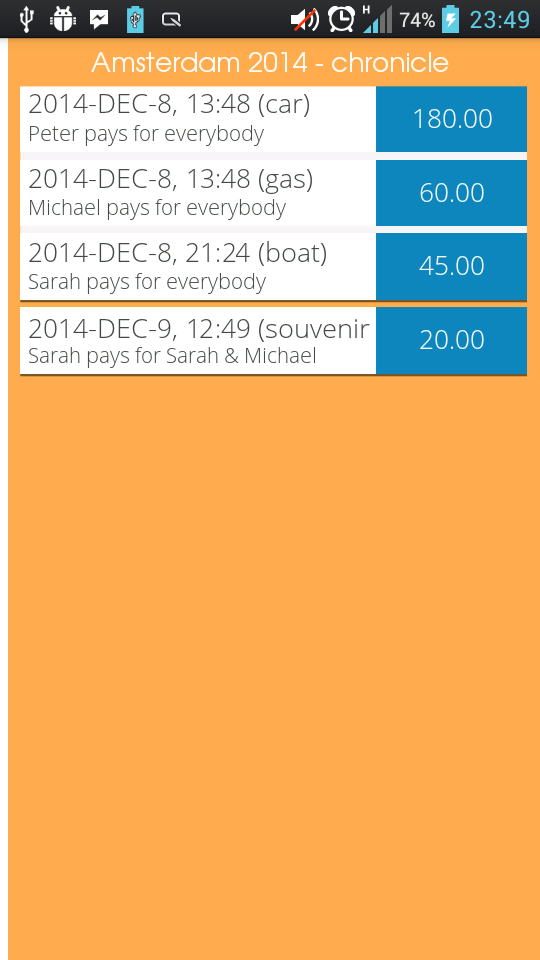 — modified on Jan 7, 2015, 10:54:44 AM