Jan 1, 2015, 4:53:31 PM via Website
Jan 1, 2015 4:53:31 PM via Website
There's a new kind of social in town and it's bound to make you smile. No more cute animal pictures, say bye bye to people ranting about the weather, this feed will make you laugh your ass off.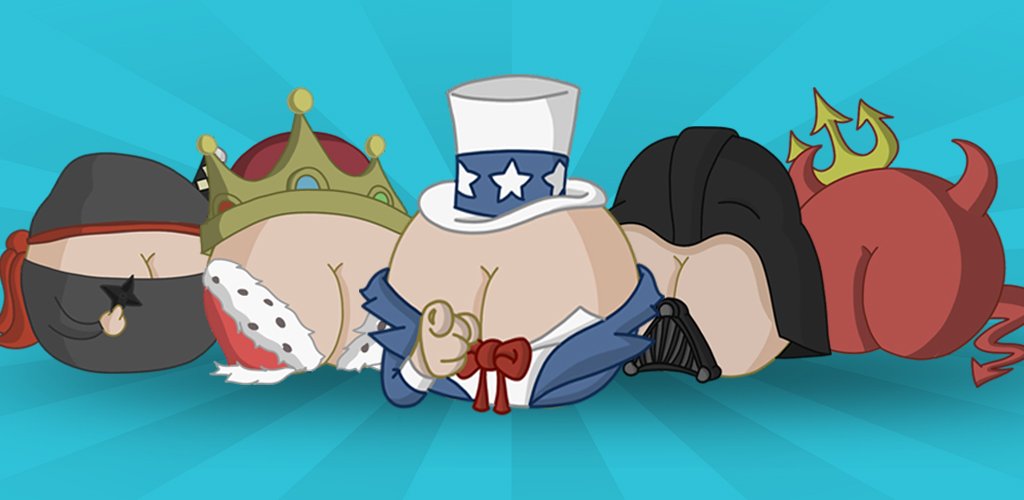 A news feed that will make you laugh
Louis C.K once said "You don't have to be smart to laugh at farts, but you have to be stupid not to" - Well, this app will definitely bring a smile to people's faces.
Unlike other social networks, Fartners (currently in beta) isn't filled with newly born baby pictures or the amazing beach your friends just visited, there's no ranting about politics or bad weather. Fartners is all about making people laugh through farts, whether it's by listening to others flatulations, climbing up the ladder of ranks or earning funny achievements like "Sniffing Butts" for following others.
A slightly different news feed
Just like Twitter, the user ("Fartner") can follow up on friends and celebs recent farts, rate them and comment.
Sharing your farts is easy with the recording feature, accessible from all screens and designed especially for quick access and activation. After recording your fart, it automatically gets scored and posted to your followers feed. Scores are given according to how loud it was and its length. In addition to appearing in the news feed, followers will be notified on highly scored farts. Users can also name their fart (for example - "The morning glory fart") and specify the location.
Not just a social network
Sharing and listening to farts is just part of the fun. For every action you do in Fartners, you can win achievements and be awarded with XP. These XP let you climb up the ladder of ranks and unlock more fun features. Earning a new rank will reward the user with a new humorously designed avatar, such as Fart Vader and Lucifart.
Another fun feature is the Fart Recognition game, in which users will need to match the sound of the fart to it's visual version.
Staying anonymous
Sharing farts can make some people uncomfortable, but Fartners assures users anonymity by letting them choose a nickname so they can participate without inhibitions. "Some of our users are a bit shy at first, but once they see how embracing and active our community is, they start to share as well" says Fartware CEO Rotem Yakir. Fartners also has lots of features to ease users into the concept of sharing by letting them listen, rate, play and discuss.
Designed for laughs
If all the farts didn't make you laugh hard enough, you should take a good look at the design of the app. There are funny looking butt characters everywhere, designed after famous characters like Poopeye, and funny achievements such as "I'm a Fartdeshian" for when people save your fart to their favorites. The design, which makes people laugh, is an important part of Fartners and was meant to get people in the fun mood. Merchandising the funny illustrations is also in the company's roadmap - with t-shirts, mugs, stationery and more.
The app is still at a beta stage and more features will launch in the following versions.
Also, bad new for all iPhoners, currently the app is available only to android users but iOS version will be available in the near future.
Get it here
https://www.nextpit.com/app/com.fartware.fartners
— modified on Jan 1, 2015, 4:53:52 PM