Dec 29, 2014, 5:08:07 AM via Website
Dec 29, 2014 5:08:07 AM via Website
Hi!
I just want to you know. I released another game. If you have any question please tell me. Thanks!
You and your shadow are running forward. You must jump out of the dangerous gap.
You can swap you for your shadow, and vice versa, which can make you out of danger.
So go ahead bravely and collect as many as jewelry.
Search it in Google play.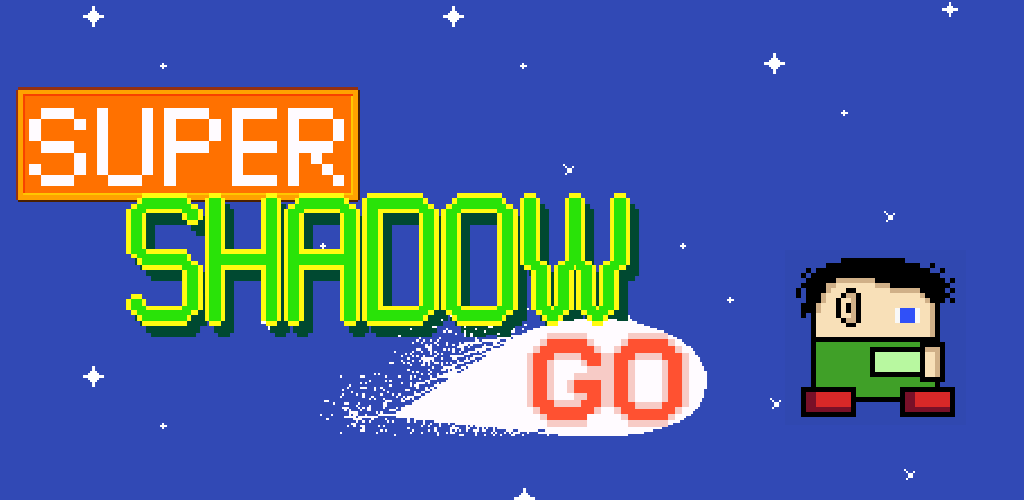 — modified on Dec 29, 2014, 1:42:21 PM