Dec 24, 2014, 10:00:51 AM via Website
Dec 24, 2014 10:00:51 AM via Website
I've updated many mechanics in the game and improved overall quality. Check it out and try to beat the highscores!
New features include:
- Collectible speed boost power-ups
- Simplified speed boost activation controls
- Greater background movement for feedback
- Performance enhancements (overall computation and collision detection)
- Minor bug fixes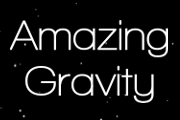 Updated gameplay video and screenshots below!
Fly through interstellar space and use amazing gravity to swing past wormholes!
How to play:
Slide left and right to fly your spaceship around the wormholes! The closer they are, the stronger their gravity will pull you in! Smaller wormholes are denser and will pull you in faster than big ones! Fly through space and take advantage of gravity to swing by the wormholes and gain points! Collect and use speed boost power-ups to improve your fighting chances! Try it now!
Features:
- No advertisements
- Speed boost power-ups!
- Makes time fly by super fast
- Simple controls
- Option to invert controls
- Amazing star-scape background
- Colorful explosion graphics
- Soft-glow interstellar obstacles
- Teaches you about gravity in space
- Leaderboard to compete with your friends
- Share via messaging apps or social media apps
- Small file size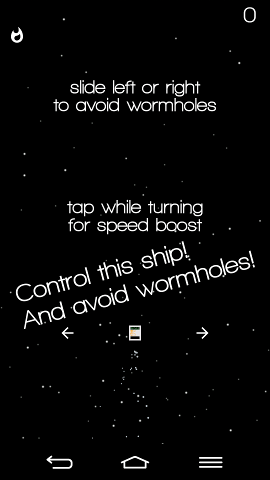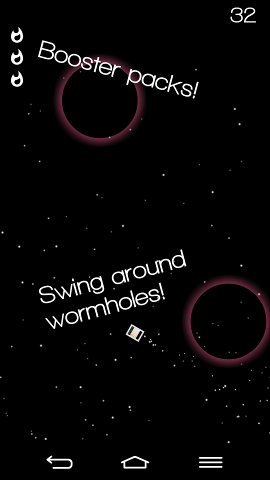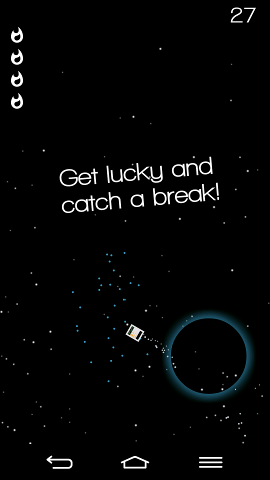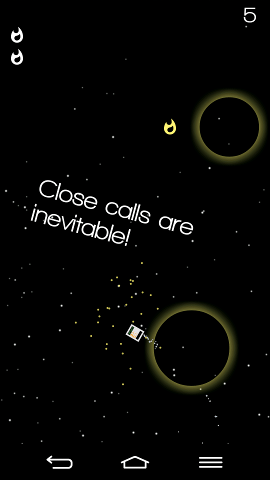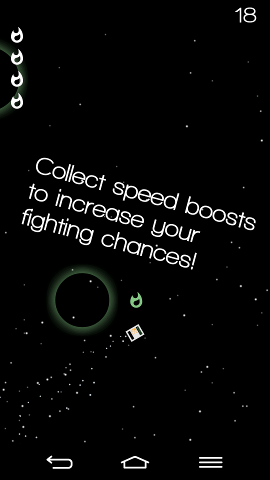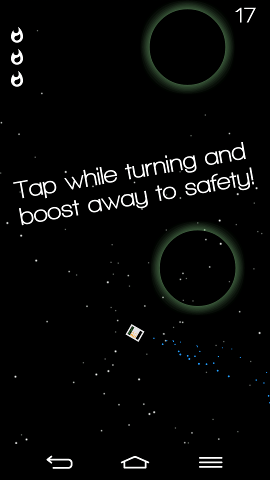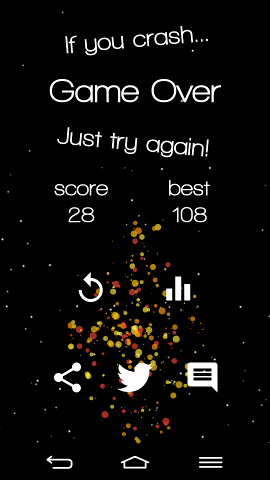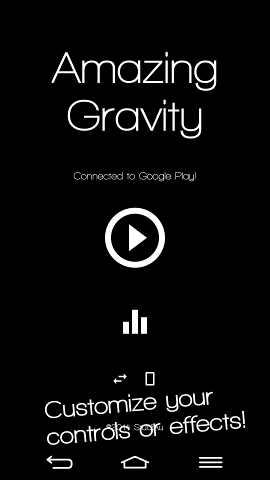 — modified on Jan 11, 2015, 12:03:18 AM