Dec 23, 2014, 10:47:32 AM via Website
Dec 23, 2014 10:47:32 AM via Website
Naive Birds - addictive 2D Android arcade game in which you have to save his friends from the evil birds to pluck them, overcoming various obstacles: the branches, moving clouds and a mini-boss by a simple control. Try it and you will not regret!
Game here : play.google.com/store/apps/details?id=air.com.whayapps.naivebirds
qr code - game's link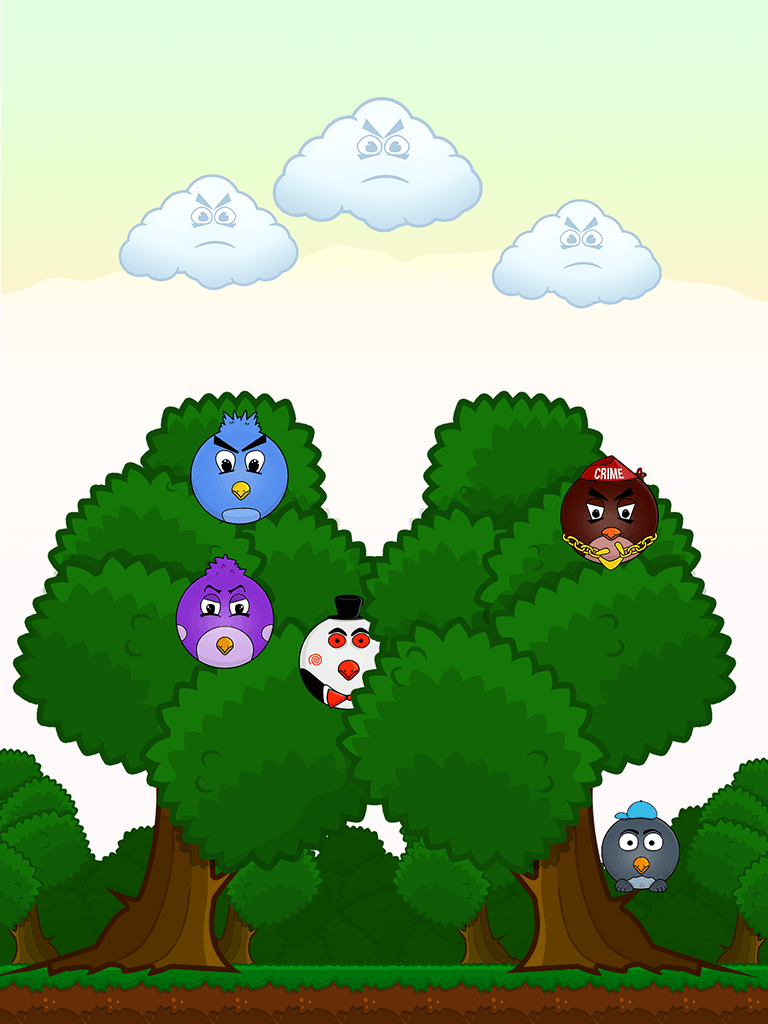 !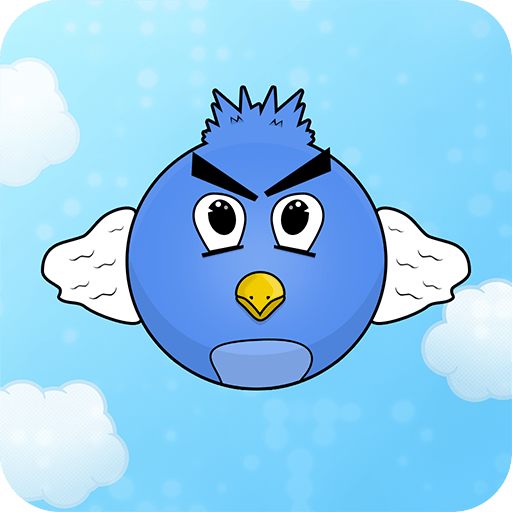 — modified on Dec 23, 2014, 10:49:20 AM