Dec 20, 2014, 3:34:35 AM via Website
Dec 20, 2014 3:34:35 AM via Website
"Launch it" its a game where you have to get as far as you can avoiding the obstacles in the map. Use the impulsor, get more lifes and items that will help you to reach your goal flying into the sky.
Features
★ Super simple Select the shoot angle and strength, and fly away.
★ Five objective levels: You have to reach the goal distance to win the level.
★ Play the infinity level and get as far as you can.
★ Get more lifes to keep going through the map.
★ Get items that help you to go farther.
★ Be careful with the obstacles.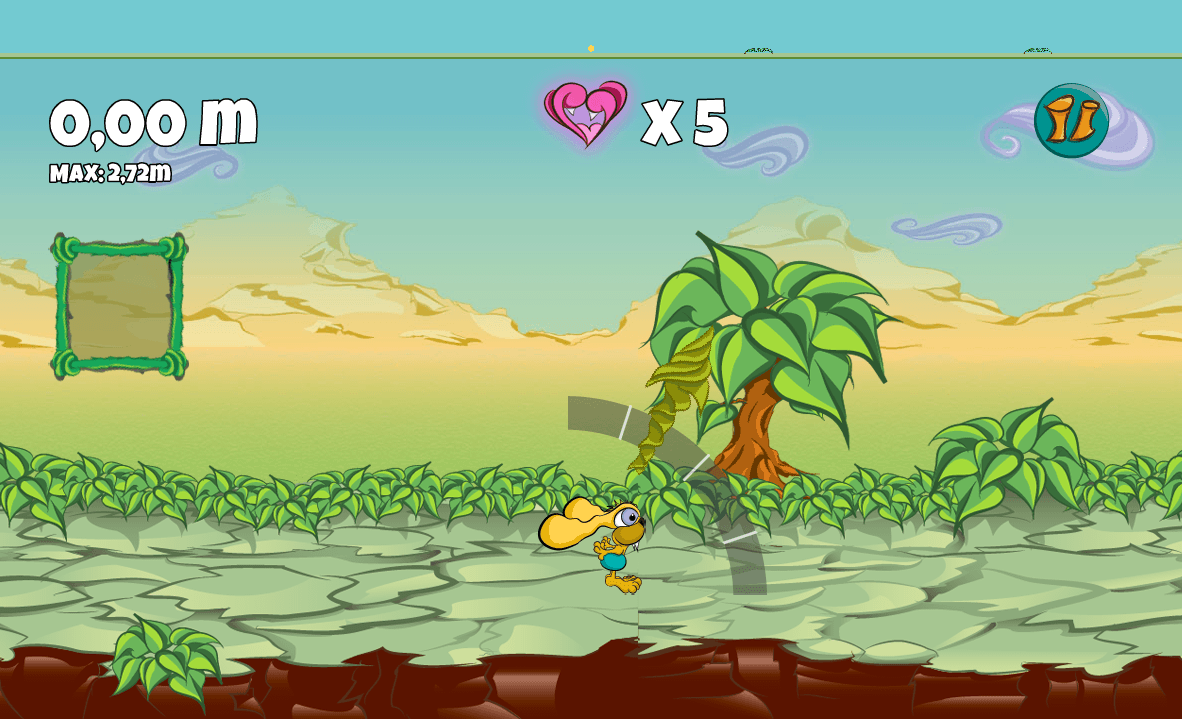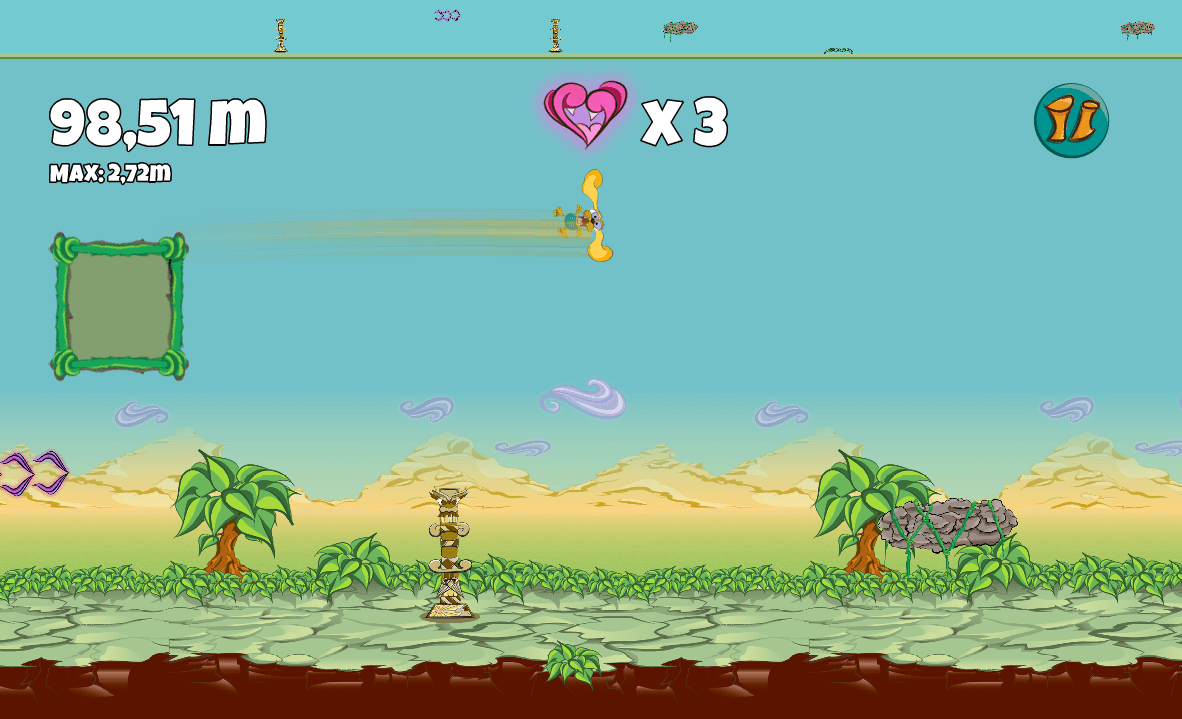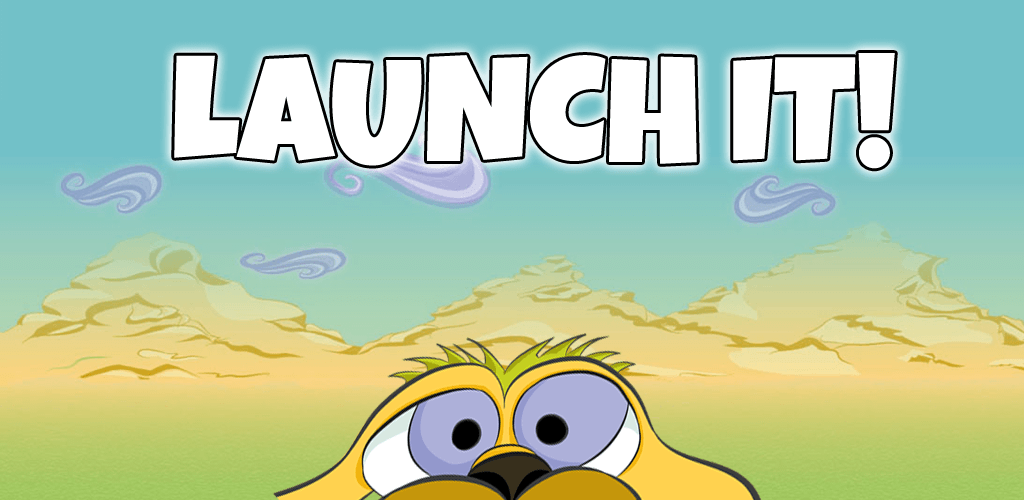 Download at
play.google.com/store/apps/details?id=com.ijm.launchit.android