Dec 17, 2014, 4:37:58 AM via Website
Dec 17, 2014 4:37:58 AM via Website
This application could find the nearest place around us with the help of GPS. This application is also equipped with alert system that can notify the latest information on the activities performed by users, so that any user of this application will not miss the latest information.
Alert system used is very useful for trading activities.
Two functional (GPS and Alert System) which combined the advantages of this application.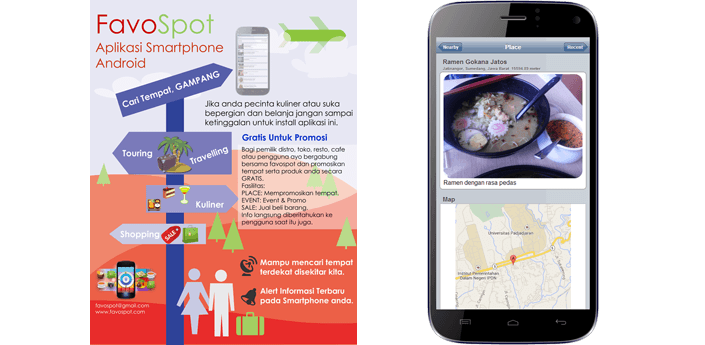 *admin edit: External Links are forbidden *
— modified on Dec 17, 2014, 3:01:09 PM by moderator