Nov 23, 2014, 12:17:53 PM via Website
Nov 23, 2014 12:17:53 PM via Website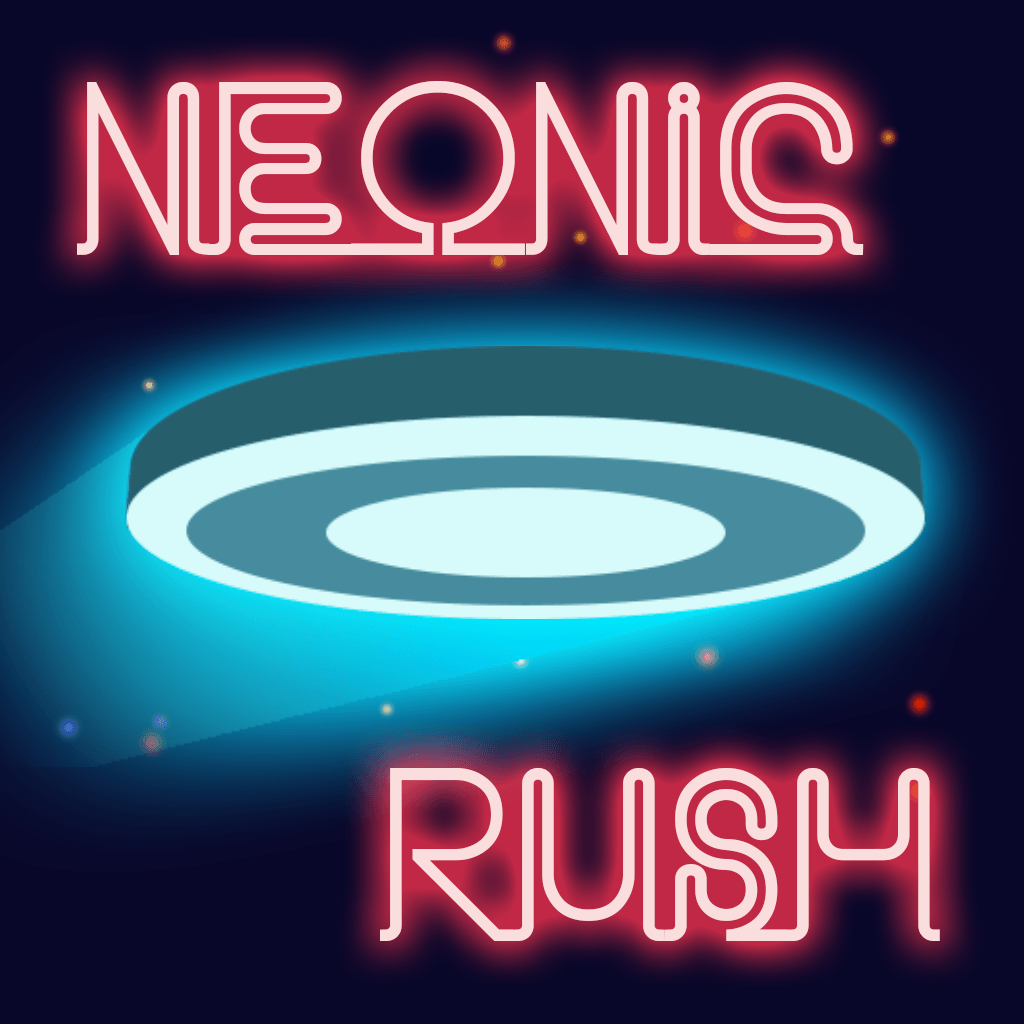 Neonic Rush - very simple but very hardcore arcade. You should move a circle with your finger to avoid cubes falling on you very fast. You can get two bonuses: shield (can take 1 hit) and clock (decrease game speed by 50%).
Neonic Rush has nice neonic graphics and pleasant music. But dont let to trick you. The tusk is still hard. It will take of you the very attension and reaction. Be ready to die often with the only aspiration to take revanche. To feel inspiration when reaching new heighs.
Test your capability to be quic in decisions and moves, and earn as much score as you can.
Look for it at google play!