Nov 21, 2014, 4:39:00 AM via Website
Nov 21, 2014 4:39:00 AM via Website
If you are an Android user, maybe you have this experience, such as disliking original phone screen or wanting more excellent expansion. You may try some launcher before, but seldom attracts you to use them alone, maybe the reason is ads, slow speed or ugly picture.
Now Hola will provide fast speed, beautiful screen and good security for your phone to definitely solving your phone problem. Its splendid features are speed up, easier find app and setting up.
search Hola launcher in google play store, you can find it~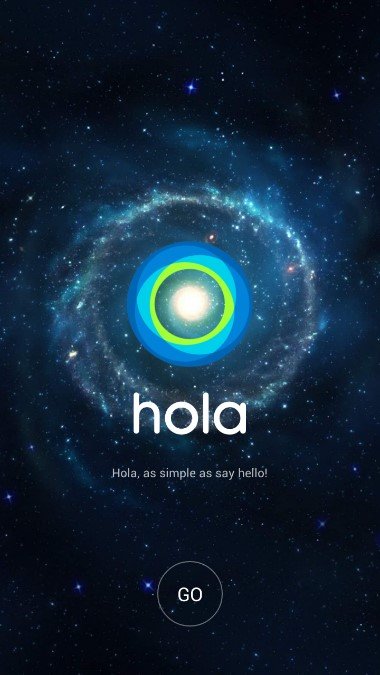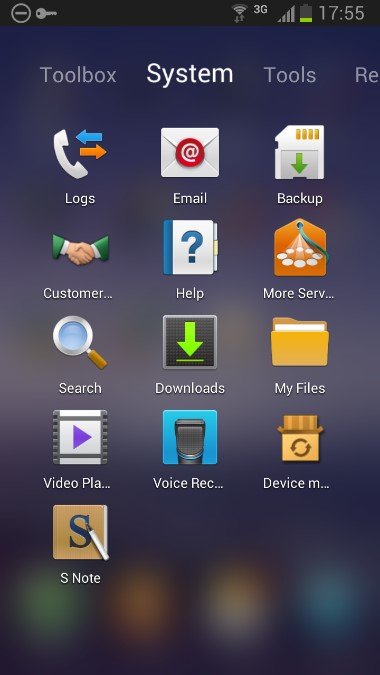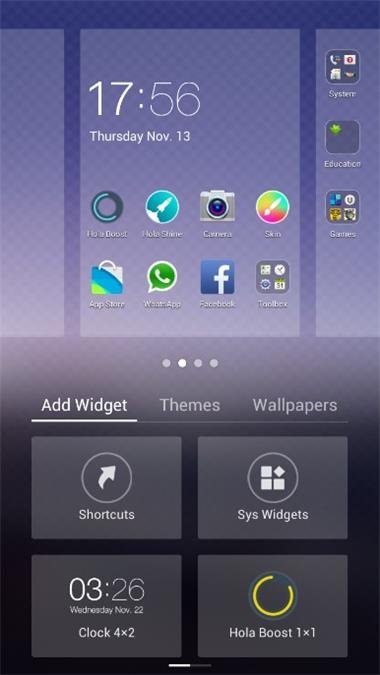 Smooth Open Fan Folder
Fluent transition between apps, help users find their needs.
Feature: this individual function has applied copy right, which will improve app's using effects.
Gesture motion: please draw out Fan screen from left corner or right corner to middle place on your home screen.
Tip: in this screen, when you press app icon for a little long time, you will reach to this app's place, which will help u find and sort it.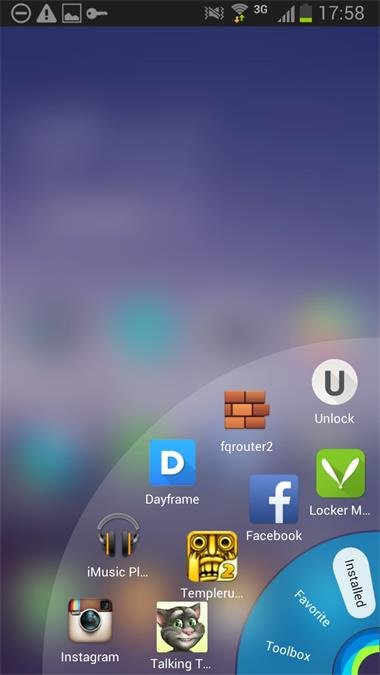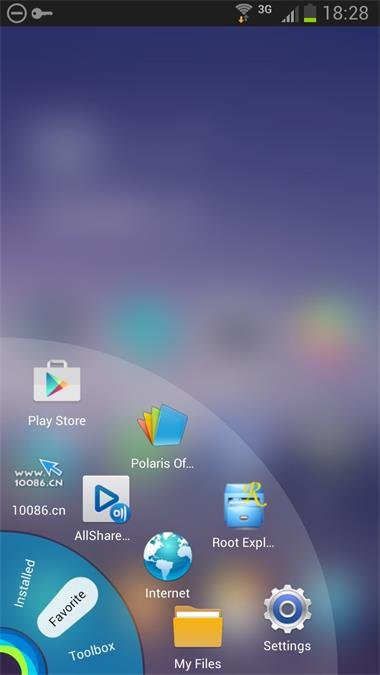 T9 search
Although some apps you don't often use, you can find it in a short time. by clicking screen two times, you will enter the search page.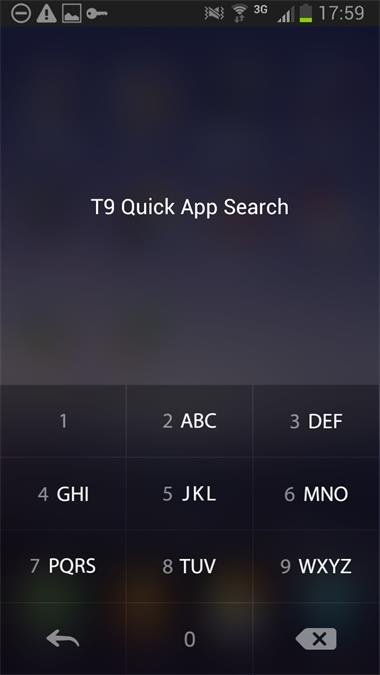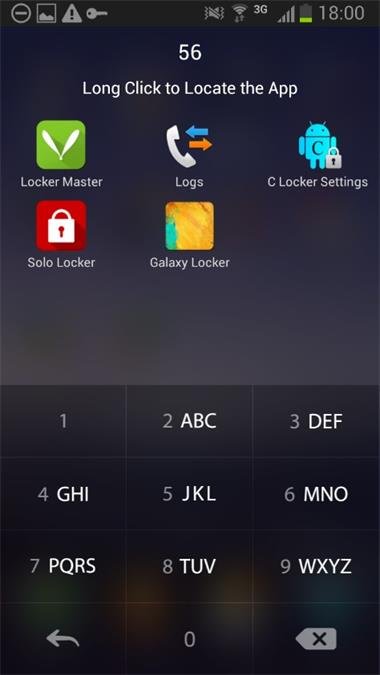 Hide apps.
An invisible folder is not only for your private apps, but also for those unused and undeleted apps. Gesture move: slide up with figures to open hidden folders.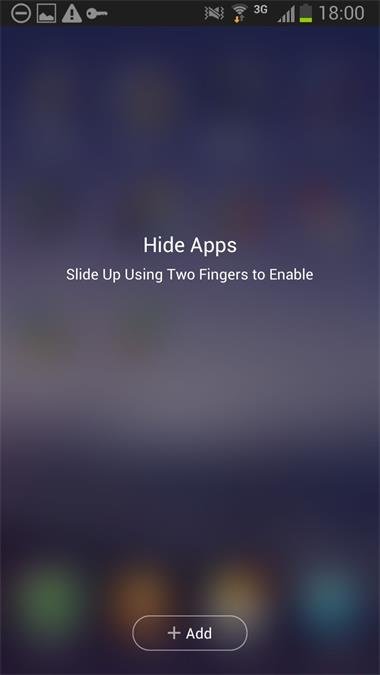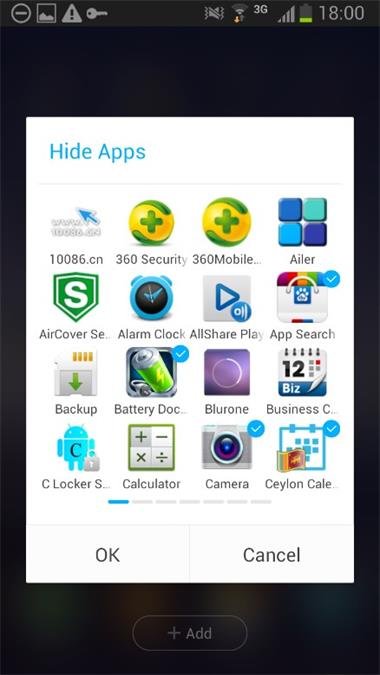 rearrangement automatically
Hola's screen is easy to operate( without drawer, all apps are on desktop, like Iphone), and rearrange apps by their functions to keep your screen clean.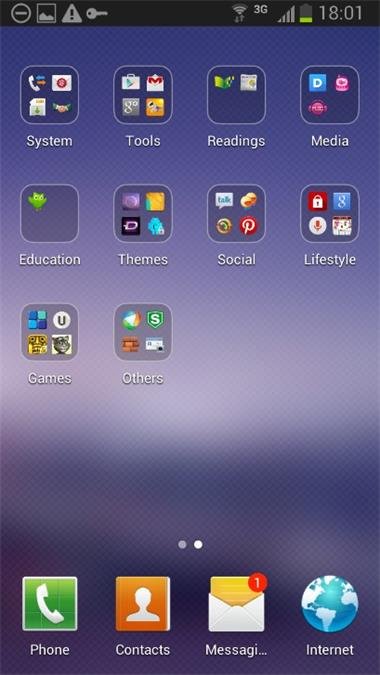 Beautify your screen
Hola provides splendid wallpaper, themes, fonts.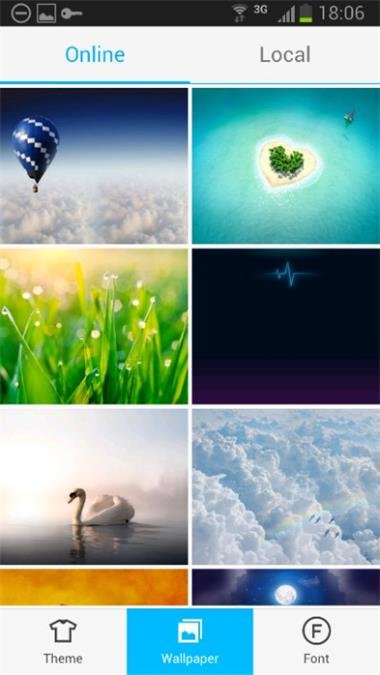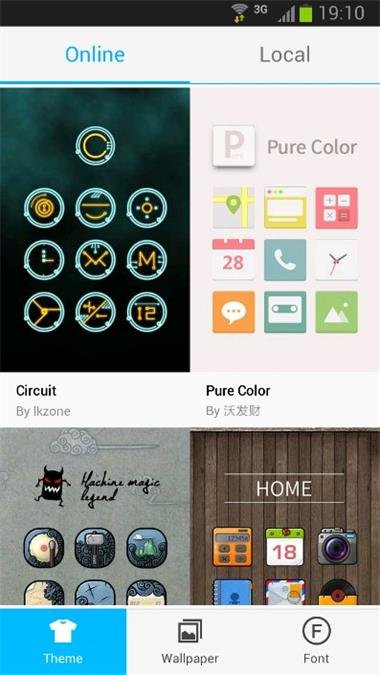 Additionally, Hola has various functions, such as menu launch, notification bar, one key on/off, one key clean and so on.
Of course, different people has their needs for launcher, an appropriate one is the most important thing.
if you have interesting~pls search Hola launcher in Google play store~any criticisms and suggestion is welcomed~~thank you
— modified on Nov 21, 2014, 4:43:52 AM