Nov 12, 2014, 12:19:37 PM via Website
Nov 12, 2014 12:19:37 PM via Website
Archery Castle Defense brings a new and unique gameplay to your mobile. This is not the typical archery game where you simply have to shoot distant targets: move your hero around to avoid shots from ranged enemies, defend the castle walls from melee units,beware the enemy magicians and kill as many enemy as possible to stop their army.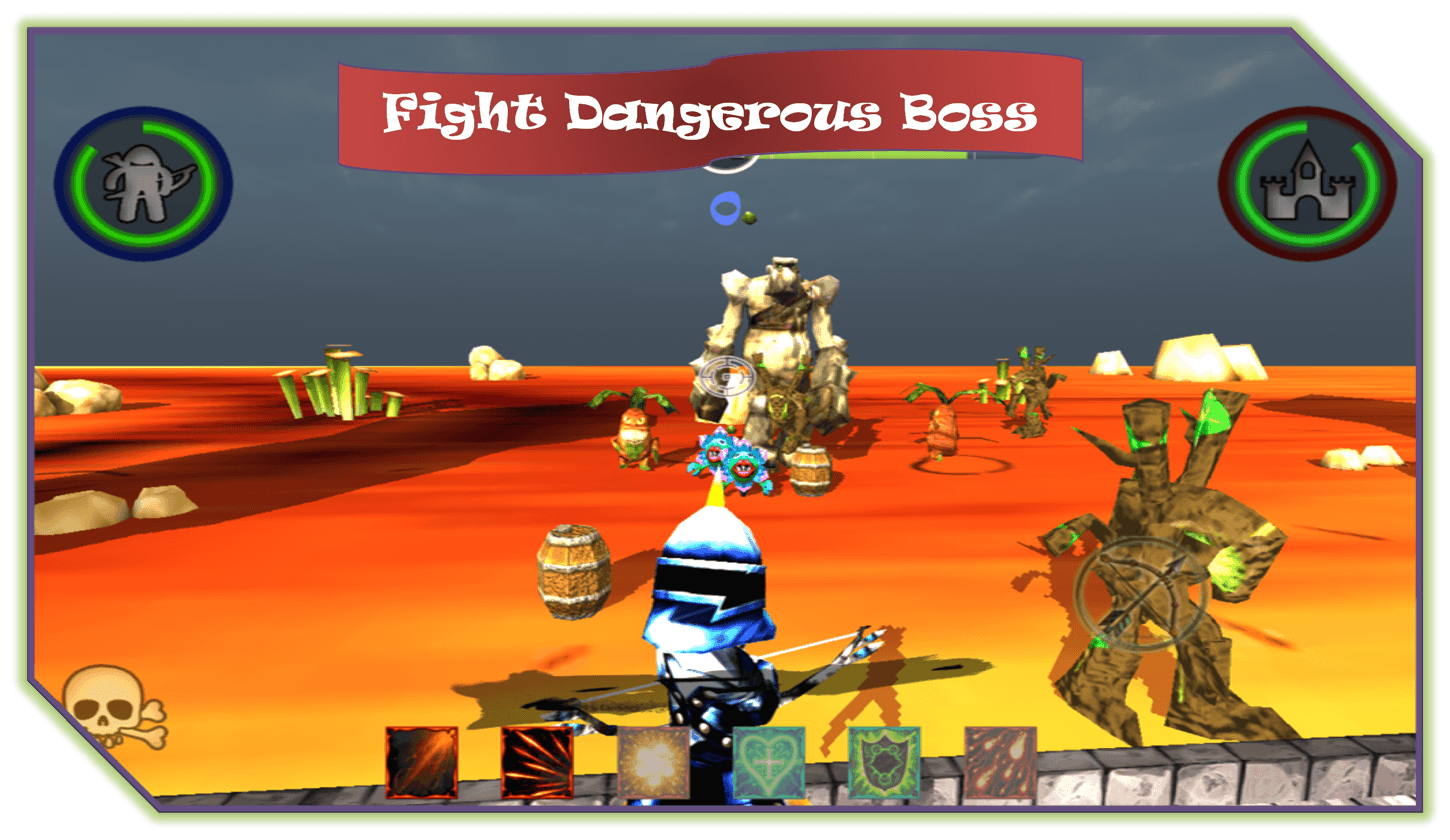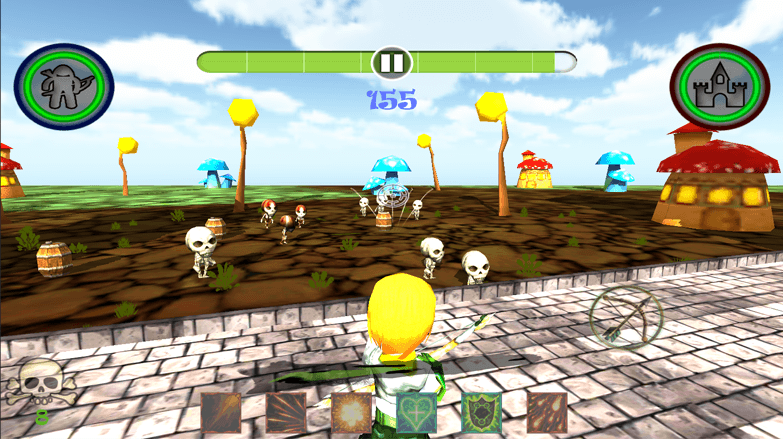 Fight dangerous bosses. Cast powerful spells and skills. Snipe the enemy from distance with your bow. This, and much more, awaits you!
The castle is the last bastion left to stop the enemy army from invading your kingdom. You, our best archer, have to defend it at all costs.
Embrace your bow, show your archery skills and stop the invading force from conquering your reign in this action packed 3D game.
Improve your archery, learn new skills and upgrade them: flame arrow, explosive arrow, arrow volley and many other powerful skills are at your disposal.
Fight against three different enemy races - the evil plants, the undeads and the dragons - each with its own arsenal of deadly soldiers.
Choose your hero: will you be a nimble elf archer or an armoured human knight? Each hero provide a different gameplay experience.
Use the enviroment at your advantage: explosive barrels and flame walls have been placed to help you stop the enemy.
GAME FEATURES:
- full 3D enviroment
- realistic archery physics
- 3 different hero to choose from for a different gameplay
- 3 enemy races to fight, each with its own fighting style
- learn new skills and upgrade them
- 3 levels of difficulty
- complete the 15 rounds of the campaign to unlock the random match mode for infinite replayability
- beautiful graphics
- 5 different lands to fight in
- a completely FREE game experience
(Can't post direct links yet, sorry)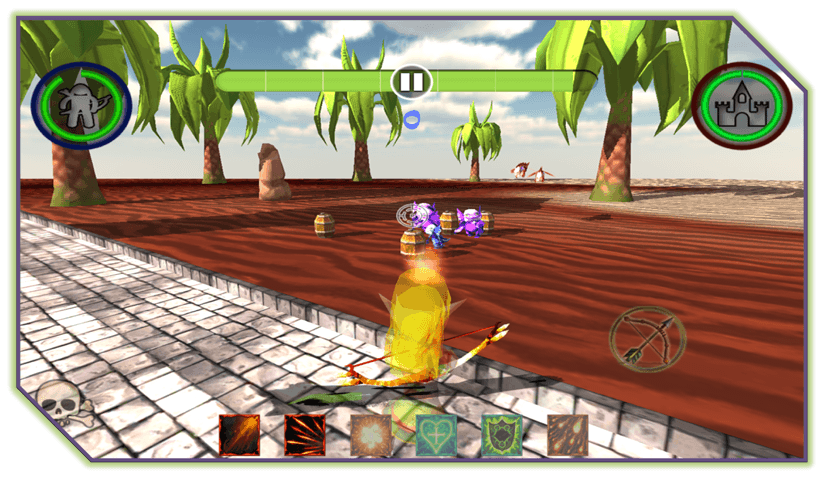 play.google.com/store/apps/details?id=com.dohsoft.lastarcher