Nov 5, 2014, 1:57:28 PM via Website
Nov 5, 2014 1:57:28 PM via Website
Hello everybody!
This is redBit games, an italian mobile developer which you may know for Haunted Manor - The Secret of the Lost Soul(now FREE on iOS for a limited period of time).
If you followed us, or even if you didn't, we are here to announce our new Haunted Manor 2 - The Horror behind the Mystery FULL, which is available on Android Market since this Halloween.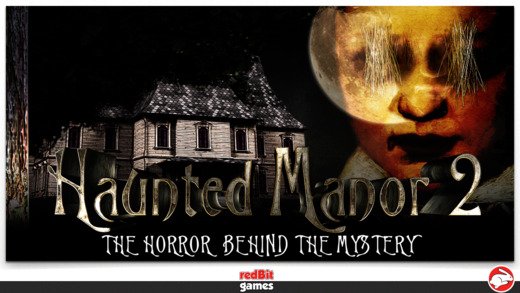 If you loved the first adventure you need to have a look at this one: we worked really hard to give our fans one of the best "point and tap" adventure out there on mobile.
We are really eager to know your feedback, so try it out and let us know!
Good game to everyone!

---
Check out the Launch Trailer:
"
ALSO, we have a few promo codes available, if you'd like to try our game for free, just ask!