Nov 3, 2014, 9:12:09 PM via Website
Nov 3, 2014 9:12:09 PM via Website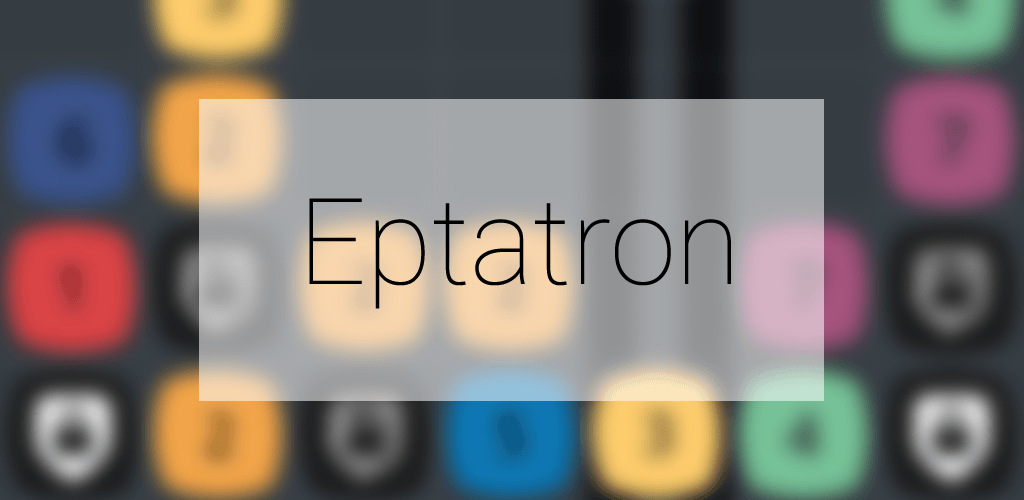 Eptatron - is a sightly and addictive puzzle game disposed on a square field.
It develops planning, logical intellection and concentration.
Goal of the game is to score as many points as you can and don't let the field to get filled.
You have to place elements on the field, so its values should match with the number of blocks in a column or in a line.
For example, an element with value "4" would be destroyed in that case, if in a column or in a line where it's located, there will be more any three elements.
Get on Google Play:
play.google.com/store/apps/details?id=com.stu5002.eptatron.android
Screenshots: