Nov 3, 2014, 12:44:46 PM via Website
Nov 3, 2014 12:44:46 PM via Website
Hey guys,
So apparently Android 5.0 Lollipop is available for the Nexus 4, Nexus 5, Nexus 7 and Nexus 10 starting today.
The Lollipop update will be rolling out in phases. Keep in mind that your device must run an official stock Android firmware in order to be eligible to receive the OTA update. You can also update your Nexus using the OTA ZIP files that could pop up on various forums. Also, you can flash the factory images Google will post on their website in the near future.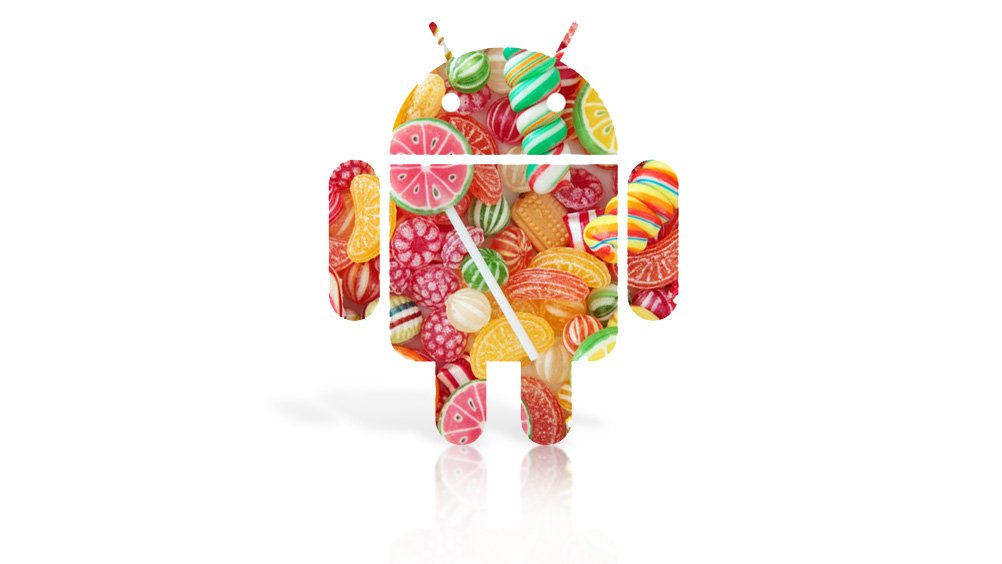 Find out when Android 5.0 Lollipop is arriving to your device.
If anyone finds a link or has installed Android 5.0 Lollipop on their Nexus phone or tablet, let us know!