Oct 8, 2014, 3:28:05 PM via Website
Oct 8, 2014 3:28:05 PM via Website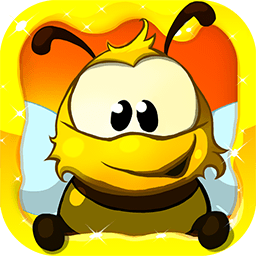 Google Play: play.google.com/store/apps/details?id=com.pixcelstudio.hanoitowers
AndroidPIT: androidpit.com/app/com.pixcelstudio.beebee
Description
Game on attention and speed. Tap as much and as fast as you can.
Don't tap the wrong flower, be careful. Only white flowers are safe. Beware of dangerous tiles: predatory flowers, green grass and fade flowers.
Help little bee to return home to its beehive.
Game Modes
Classic: tap all 40 flowers and show the fastest time
Time Trial: make your best in 20 seconds
Survival: try to fly as far as you can, try to survive!
Features:
Appealing graphics and funny music
Easy to play
Suitable for all age ranges
Develops attention and reaction speed
Time killer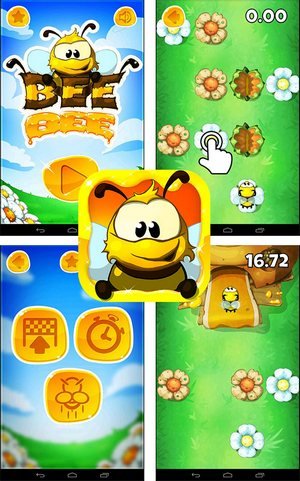 — modified on Oct 17, 2014, 9:49:00 AM