Sep 28, 2014, 10:50:17 AM via Website
Sep 28, 2014 10:50:17 AM via Website
Hello,
We have introduced a new game swat - 3d shooting game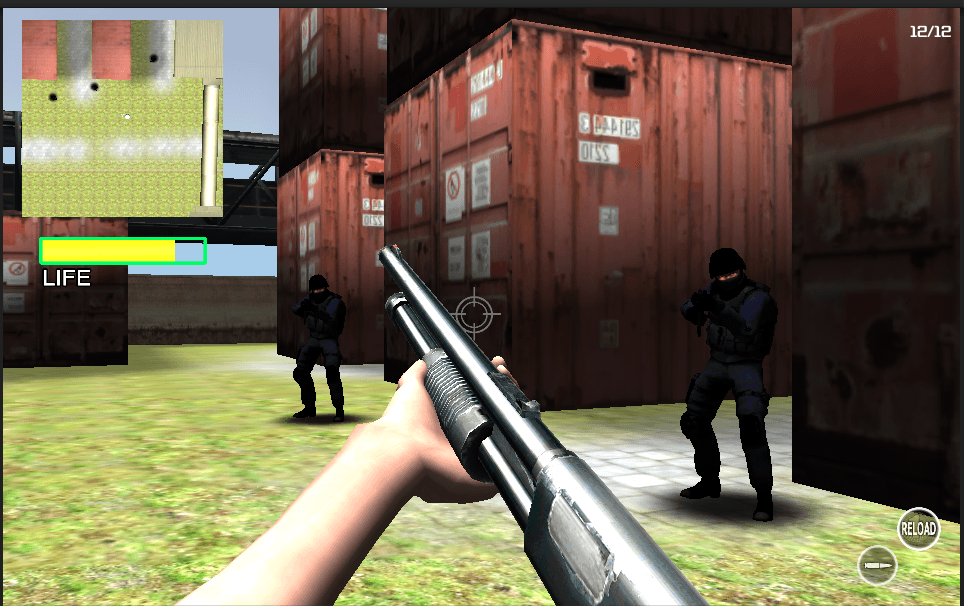 Description:
The game swat - 3D shooting game is designed for those who want to have fun playing a good game of shooter. Your mission is to rescue all the hostages who were kidnapped, you must be careful because there are many shooters and you can not shoot the hostages. In each new phase are a different number of terrorists and hostages. Tackle all shooters in the field of war. Like other shooting games, you will shoot with different weapons, each weapon is released to a different phase, you can shoot with a Deagle pistol with a shotgun and a machine gun MP5K.
**History of the Game *
A group of hostages was hijacked by angry terrorists, they are strategically positioned in this war, have powerful weapons like sniper fire and shoot. You are called to save all hostages and eliminate enemies.
*Features shooting game *
* Play first person shooter (fps)
* Easy controls, simply touch the screen to move, aim and shoot.
* Different missions to fulfill.
* Different weapons to use 3d.
* Options selection of languages (for now we Portuguese, English and Spanish).
* The game is free.
* There are ads to support my work.
* A good soundtrack with music and the sound of guns and bullets.
I hope you enjoy this adventure, soak in this shooting game and win all the terrorists. Good fun.
Requirements: Android 2.3 and Up.
Available for Android.
I recommend you to download this funny and awesome game.
Enjoy!!