Sep 26, 2014, 6:08:03 PM via Website
Sep 26, 2014 6:08:03 PM via Website
A cool new app QR Assistant
★★★ Introducing QR Assistant ★★★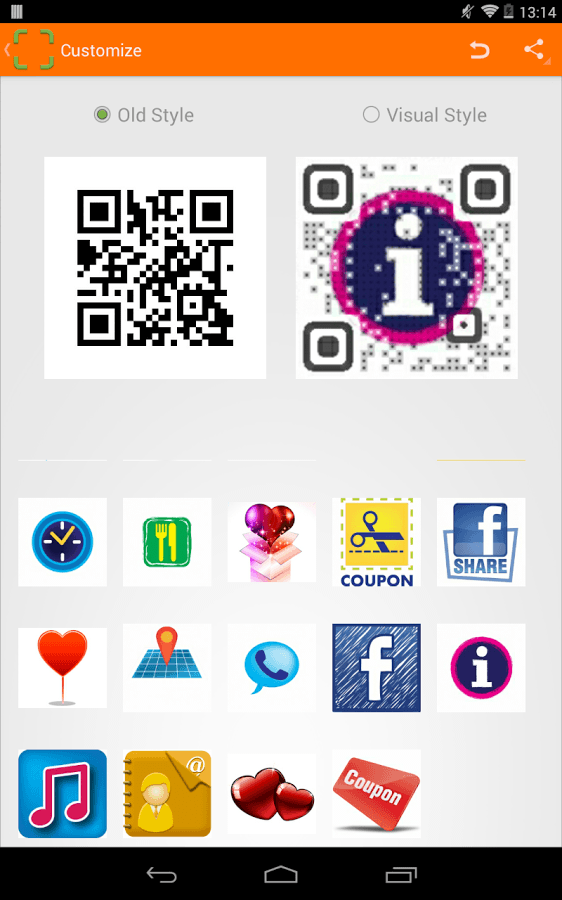 Description:
Qr Assistant is the evolution of the now very common QR code readers. Thanks to it and to the collaboration with your QR codes will look more attractive and will attract the attention of people who can not help but scan them to see its contents.
Moreover QR Assistant provides all the basic functions of a standard QR / scanner with fresh and innovative interfaces.
Discover all the features of QR Assistant and help us to improve it more and more, sending bugs, if there were any, and adding new features.
Every month you will be given users the ability to propose new features that will be voted on, the one that will get the most votes will then be implemented in QR Assistant In this way it will become your personal assistant for the QR Code.
Here are some of the features of QR Assistant
Requirements: Android 4.0.3 and up.
Available for Android.
I recommend you to download this awesome and new app.
Enjoy!!
— modified on Sep 26, 2014, 6:10:17 PM