Sep 26, 2014, 3:41:56 PM via Website
Sep 26, 2014 3:41:56 PM via Website
A cool new game 18 Seconds
★★★ Introducing 18 Seconds★★★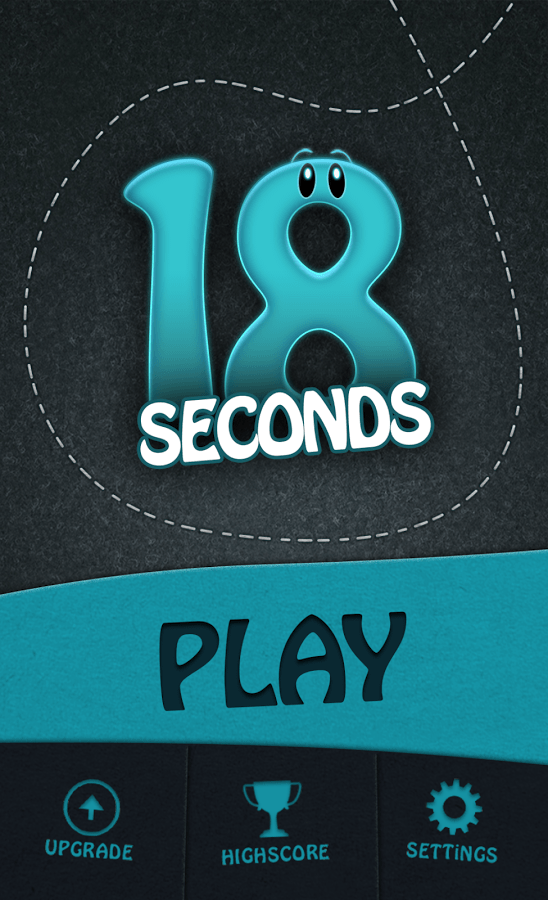 Description:
Avoid those evil squares! Be fast, be patient – try again.
There are only a few people fast enough to break the magic border of 18 seconds.
You think you can go even higher? Prove yourself!
WHAT TO DO:
● Use your finger to avoid the moving squares.
● Share your highscore and beat your friends.
● Rinse and repeat.
Chaotic at first glance. But after several games, patterns appear and you'll find ways to escape the danger zones.
If you fail… keep calm and try again.
VERY ADDICTIVE!
Please be aware that the publisher is NOT responsable for any cat-damage while playing this game.
MANY THINGS TO COME…
"It's fun, it's free and not a flappy challenge."
Help us to make the game as good as you deserve it… even better!
Tell us your ideas and wishes for further updates. We'll read every line.
Requirements: Android 2.2and up.
Available for Android.
I recommend you to download this awesome and new game.
Enjoy!!