Sep 26, 2014, 2:38:38 PM via Website
Sep 26, 2014 2:38:38 PM via Website
Apple has now learned a grave lesson with their first attempt of making a bigger phone than the company is used to:
If a phone is made of aluminium, thin it will easily bend if you apply enough force to it. How does this compare to the Galaxy Note 4?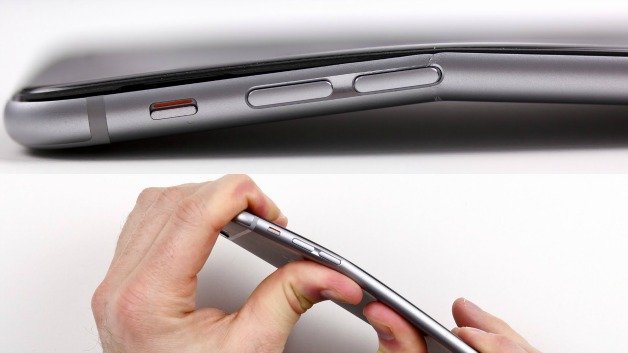 The bigger the phone the easier to pend it, however if you try to bend the Galaxy Note 3, it will remain unharmed. For one, it's a thicker device, it's also made of plastic, which won't bend and if you put too much force on it, it will likely just crack instead.
So to put your minds at ease, Apple's phone has bent because of the choice of metal, which many initially though was better, but in the end, plastic might actually be the better material in the end!
My next question is: what about the Huawei Ascend Mate 7, which also has an aluminum chassis? Does it also run the same risk, considering it's also 6 inches?