Sep 23, 2014, 9:12:52 AM via Website
Sep 23, 2014 9:12:52 AM via Website
A cool new game Diamonds Puzzle Jigsaw
★★★ Introducing Diamonds Puzzle Jigsaw ★★★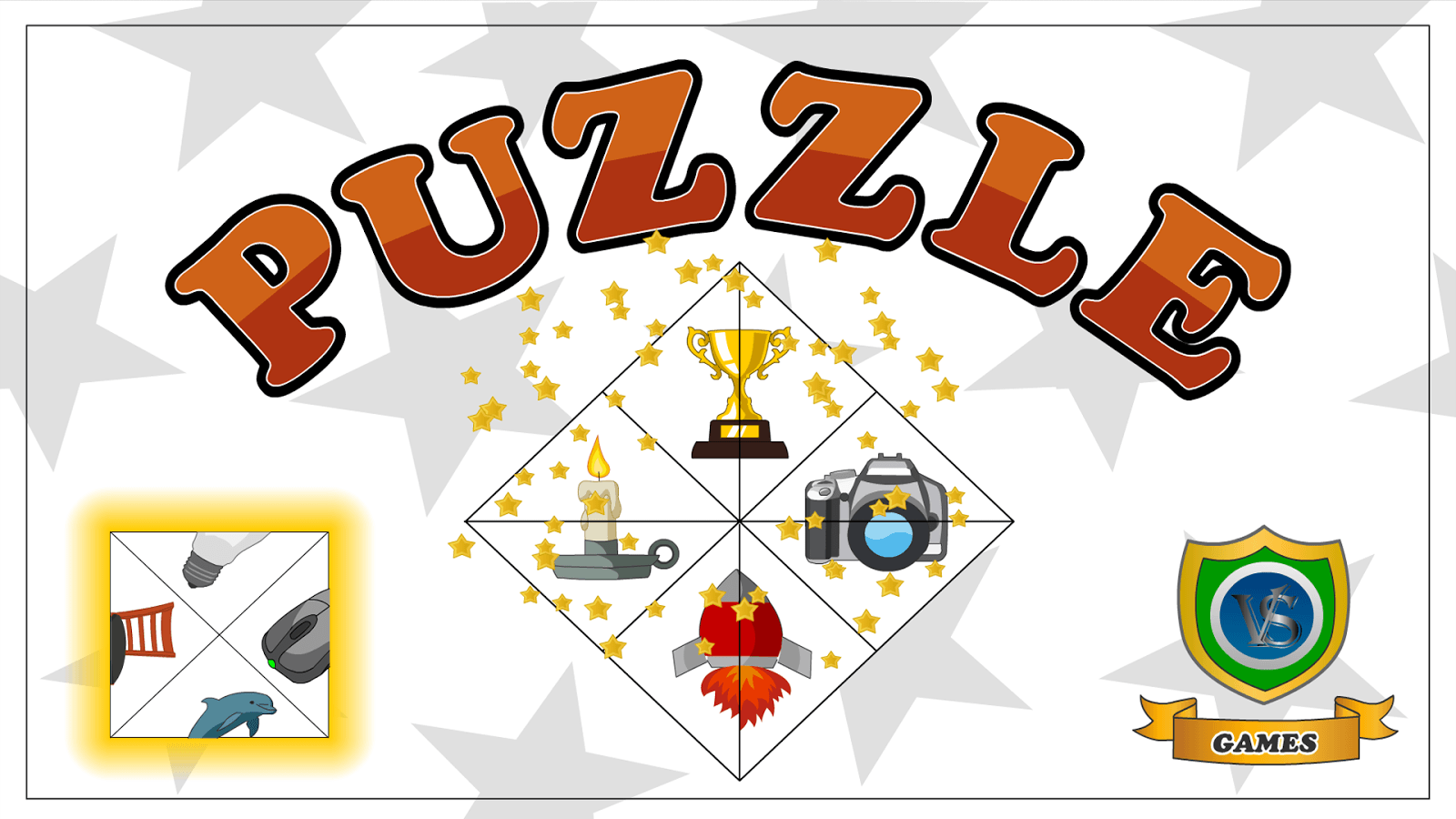 Description:
Diamonds Puzzle Jigsaw is a new type of jigsaw puzzle. This game are based on the original images, which are divided and inserted in the diamonds! Your goal is to connect the images in the diamonds and arrange all the pieces by the scheme.
Diamonds Puzzle Jigsaw is a logic game with a very simple rules but this game may be very easy and very hard (rotation on and time on and scheme off) depending on the level of play.
Instructions:
1. Set the piece (click the piece)
1.1. Rotate the piece (click again to the same piece)
1.2. Replace positions of two pieces (click on another piece)
1.3. Shift row or column (arrows)
1.4. Deselect piece (button)
2. Back move (button)
Features:
- Two main mode: tournament and training
- 21 levels in the tournament mode (size of the board 2 x 2 to 6 x 6 with own difficulty)
- Advanced settings in training mode (set size of the board, rotation on/off, scheme on/off, time on/off)
- Always different look of scheme with random images
- More then 100 of images (polished and elegant graphics with animals, things...)
- Video animation for help
- Statistics for all levels (time, size, movies, rank)
- Save and continue option
When you finished some level on the tournament mode you will open new options in the training mode.
The game Diamonds Puzzle Jigsaw is recommended for all ages, and for children and for adult. It will improve your intelligence. Created with Adobe Flash - Adobe Air required!
This game will give you a lot of good time of entertainment.
Enjoy in this free to play puzzle game!
Requirements: Android 2.2 and up.
Available for Android.
I recommend you to download this awesome and new game.
Enjoy!!