Sep 22, 2014, 3:54:11 AM via Website
Sep 22, 2014 3:54:11 AM via Website
[Free] Face Photo Sticker: Wild Foto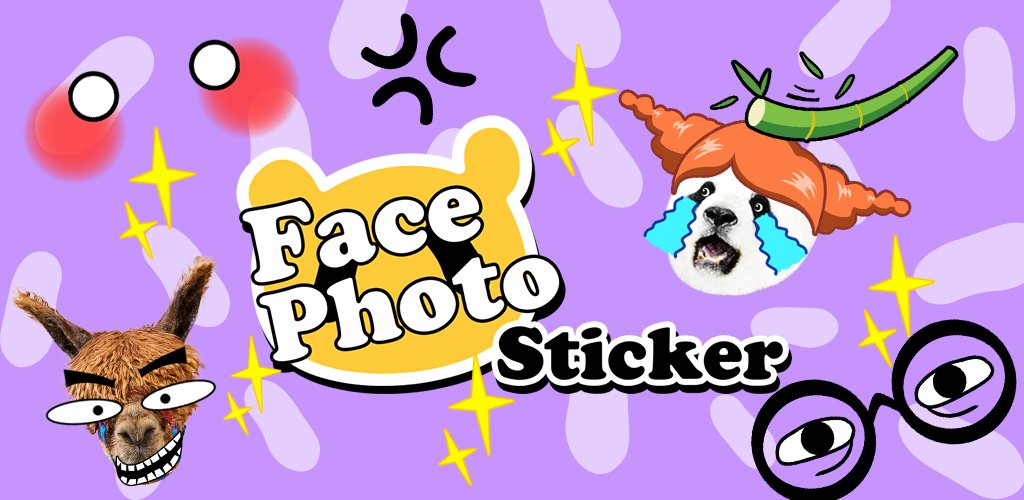 Turn HEADS of momentous awe!
Instantly turn any photo face shots of you or your friends into mankind's better
wild relatives with Face Photo Sticker: Wild Foto:
- literally monkey business...
- experience panda pawaw!
- get a goat-T...
- make it sly as a raccoon!
Plus, we have added loads of stickers - masks, hairdoes, eyes, mouths, eyebrows,
props such as weapons and bloody arrows, etc. - for dressing up any face, any
situation.
Snap or select your photo.
App will auto detect faces and slap on random wild heads. (Experimental
feature. We try our best. You will know when it works.)
Or/And plaster additional stickers you want. Relax and try all sorts of
combinations. All of the stickers you can shrink/enlarge, rotate and flip.
Share your wild masterpiece to on Instagram, Tumblr, Twitter, Facebook, LINE,
WhatsApp, KakaoTalk, WeChat.

Download for Free today: search "Face Photo Sticker: Wild Foto" on google play
Rally the wild troops.. tag all your photos with #Wildpict!
Follow us on Twitter: @iecsin and Instagram: @bestphonephotos