Sep 19, 2014, 10:14:23 AM via Website
Sep 19, 2014 10:14:23 AM via Website
Make your Naughty Kitty Run and jump on platforms to collect coins
Google Play URL - com.brightgeeks.naughtykittyrun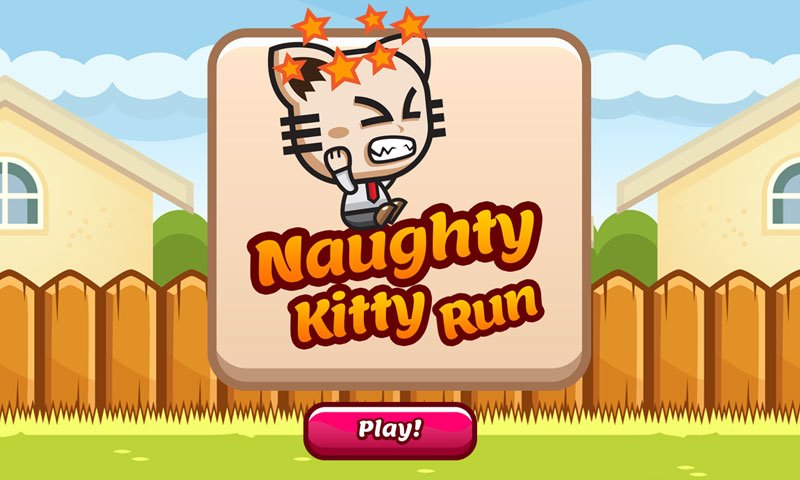 Here we come up with a new game "Naughty Kitty Run" its a very cute game on cat for kids and adults too. So run and jump through platforms and collect coins as much as you can. So your naughty kitty will get 9 levels to complete on every level completion you will get stars as per calculating coins and score. After completing 9 levels please write a email to us about how you like Naughty Kitty Run and we will definitely add more levels in the future. So go and make you Kitty Run and jump.
Features -
For all type of users
Cute Graphics
Single touch to play
Runs on android phones as well as tablets
9 Levels
Any comments, suggestions or feedback would be greatly appreciated.