Sep 9, 2014, 3:09:04 PM via Website
Sep 9, 2014 3:09:04 PM via Website
In case you didn't know, Apple's live streams are restricted to Apple devices using Safari. Unless you're clever that is.
Here's how to watch the Apple live stream on a Windows PC:
In VLC, click Media > Open Network Stream.
Paste the following network URL into the box on the network tab:
http://devimages.apple.com/iphone/samples/bipbop/gear1/prog_index.m3u8
Click play on the VLC Player and you should see a test screen with a circle and numbers, like so: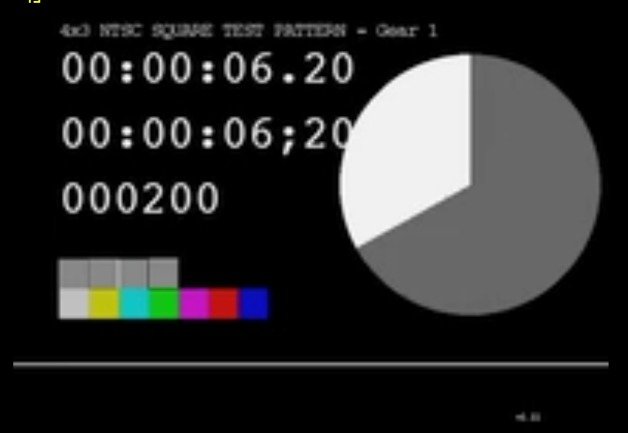 Note: When the official live stream URL is posted, just add that URL to the Open Network Stream box and you're good to go. I'll try to remember to update this post when it goes live, otherwise just Google it as the time draws near.