Sep 8, 2014, 6:31:04 PM via Website
Sep 8, 2014 6:31:04 PM via Website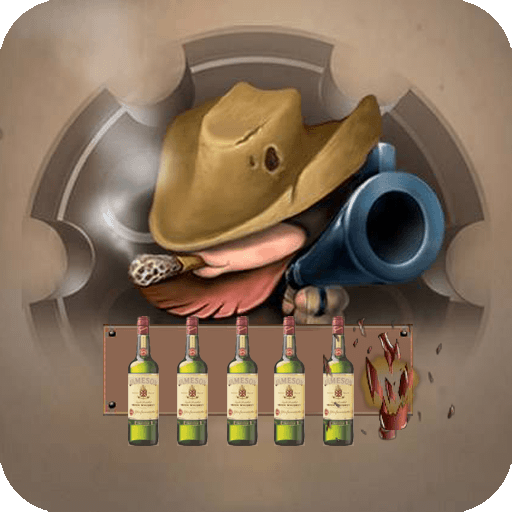 Shooting bottles at a time - enter as many points, the result of competing with players around the world.
Cowboy Jack decided to disturb the tranquility of a quiet provincial town in the Wild West shooting bottles, uspey score as many points before you get shot himself.
FEATURES
★ realistic animation shot and separation of fragments
★ Realistic sound of broken bottles
★ wonderful music and the spirit of the Wild West
★ global system of records, compete in shooting with players around the world
The link for the game:
Google Play: play.google.com/store/apps/details?id=com.csero.bottle
I will be glad feedback. And sorry for my bad english!