Aug 28, 2014, 8:44:18 PM via Website
Aug 28, 2014 8:44:18 PM via Website
Hi!
Check out our first complete game - Red Green Blue.
You can find it on Google Play, app id is: pl.michalz.redgreenblue
It's android casual game that combines simplicity, minimalism and challenging gameplay. Game also features aesthetic design and calming music. You have to fly around as long as you can and earn as many points as possible. Sounds simple but in fact it's quite hard!
Compare your score with friends and globally by leaderbors!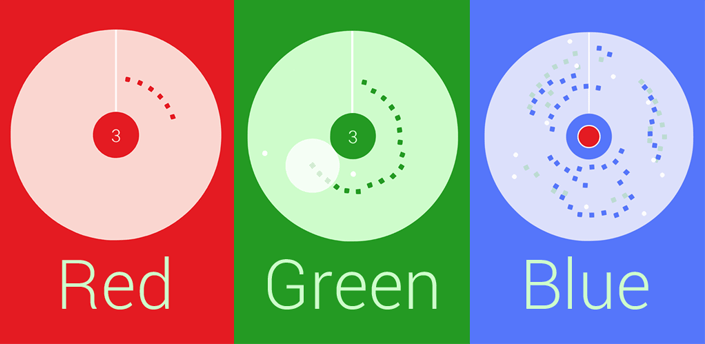 Best Regards,
Luke and Michael