Aug 26, 2014, 8:02:11 PM via Website
Aug 26, 2014 8:02:11 PM via Website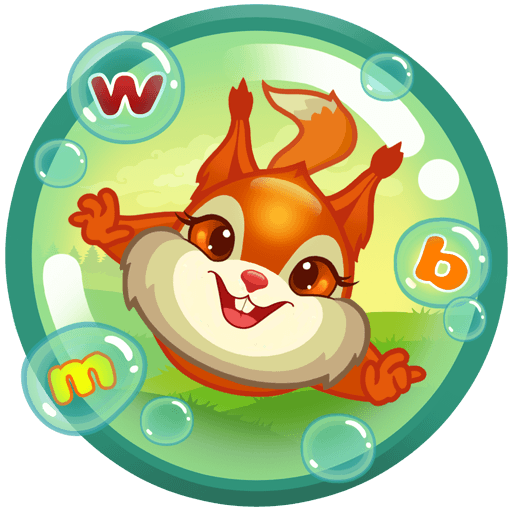 [enter link description here][2]

play.google.com/store/apps/details?id=com.PixieGames.Bubble this is follow the game)
Kids fun bubbles .
Games - it is through that child learns . Game is not possible without education . And teachers of kindergarten and elementary school teachers know it. If a child from infancy to impose that study - it's boring , it is the desire to 7-10 years studying it disappears forever. Sometimes learning can be exciting and interesting , especially when teaching your child through play Fun Baby Bubbles .
This simple and very affordable children's game that helps children learn everything about animals and their species, letters , and colors of the rainbow .
The button marked with an asterisk , the child will be able to learn about everything together. Words and meanings children easily learn , with this application , in two languages: Russian and English .
If you it is important that your child has learned to quickly navigate the names of animals and colors , as well as in Russian and English letters of the alphabet , upload game tutorial letters, colors and animals on the tablet or smartphone .
And let your child is learning fun and easy all that does not seem too fun and easy .
If you start to study the game , the kid will be interested to learn more in school. Only encourage your kids healthy habits , and to play the game Baby Bubbles Funny - it's not only fun , but also easy to learn colors , letters and animals.
= Functions:
- 2 languages English and Russian
- A variety of colors
- Learning alphabet
- A variety of animals