Aug 25, 2014, 7:40:48 PM via Website
Aug 25, 2014 7:40:48 PM via Website
Hi, I have published my first game here.
This is a classic cartoon puzzle game for Manga lovers. In this app you'll have more than 70 nice, clean and lovely manga characters puzzled. The game is easy to play but, after some steps you'll probably find a tough situation to solve it. It's addictive and fun.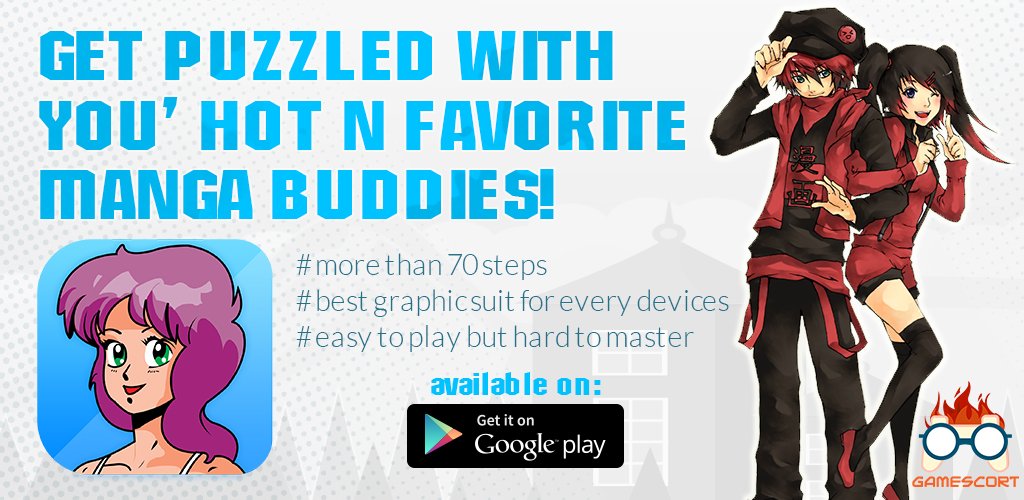 The problem is, it does not appear in Play store list when Searched with "Manga Puzzle" but appears when searched mangapuzzle. Is there anyone let me know why does it happens?
Download the app, Please let me know your feedback
. Thanks guys.