Aug 21, 2014, 2:51:02 PM via Website
Aug 21, 2014 2:51:02 PM via Website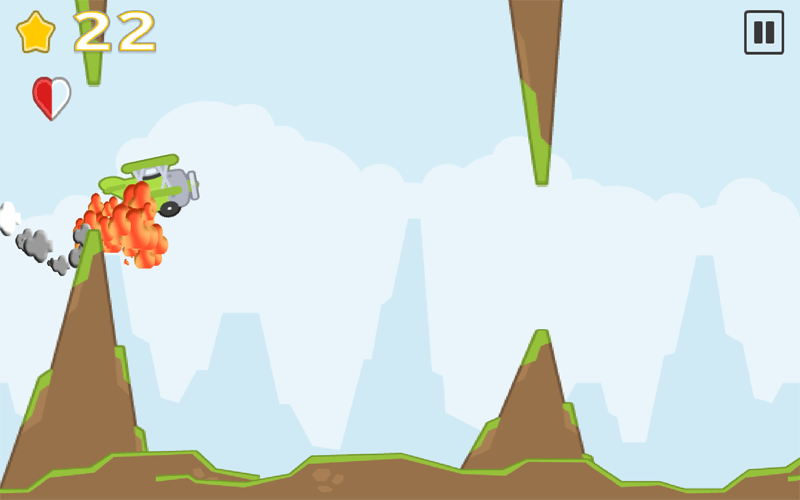 Canyon Flight
Keep your plane high, dodge the mountains and get the highest score!
Features of Canyon Flight
- Four different plane colors and five different maps.
- Motion sensitive realistic sound effects.
- Leaderboard, achievements and medals.
- Endless gameplay.
- Fantastic graphics by "kenney.nl"
How to Play Canyon Flight
- Tap and hold to ascend, release to descend.
- You have three hitpoints until you crash.
link: https://play.google.com/store/apps/details?id=com.barisaraci.canyonflight.android