Aug 16, 2014, 6:53:08 PM via Website
Aug 16, 2014 6:53:08 PM via Website
Create your own style for Android-application on your phone or tablet!
The most simple and intuitive interface of the application will help you create styles fast and fan!
Dynamic preview will help you achieve the results you desire!
LITE FEATURES:
• Multi-language interface: Russian(RU) and English(ENG)
• Creating styles
• Creating gradients
• Select a color using the RGB palette and save it to the Library
• Intuitive interface
• Saved styles adapted to use in your projects (just copy the style from your device to the "drawable" folder of your project and assign it to the widget)
• Color library will allow you to keep those colors that you still will be useful
PRO FEATURES:
• Saving styles and gradients in .xml files
This application is a developer tool for designers.
Get LITE (FREE) on GooglePlay: play.google.com/store/apps/details?id=com.visx.developer_tools.appstyler_lite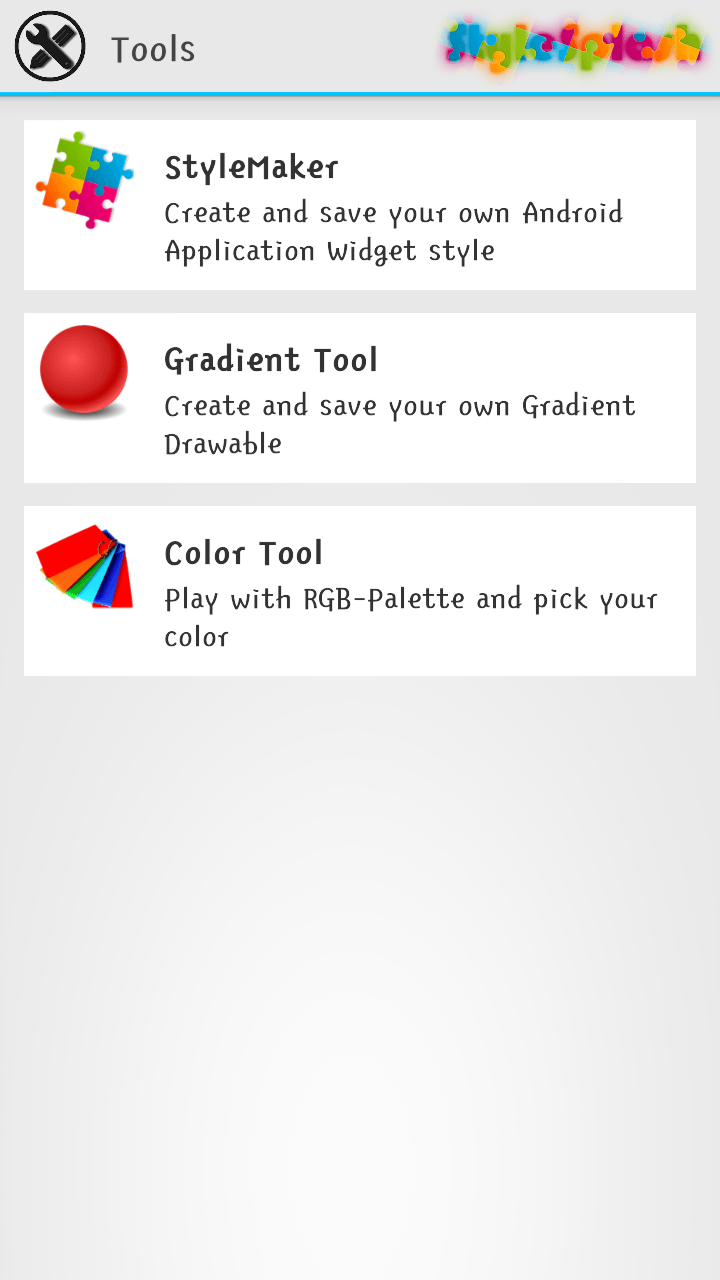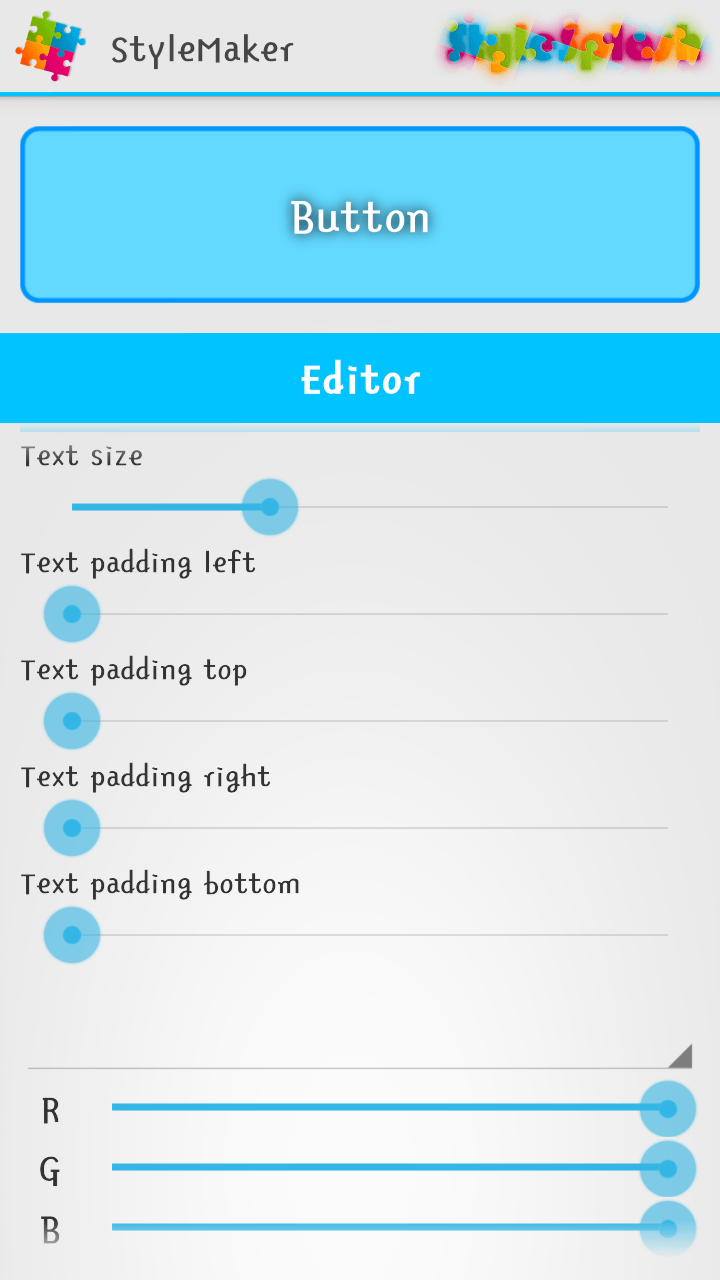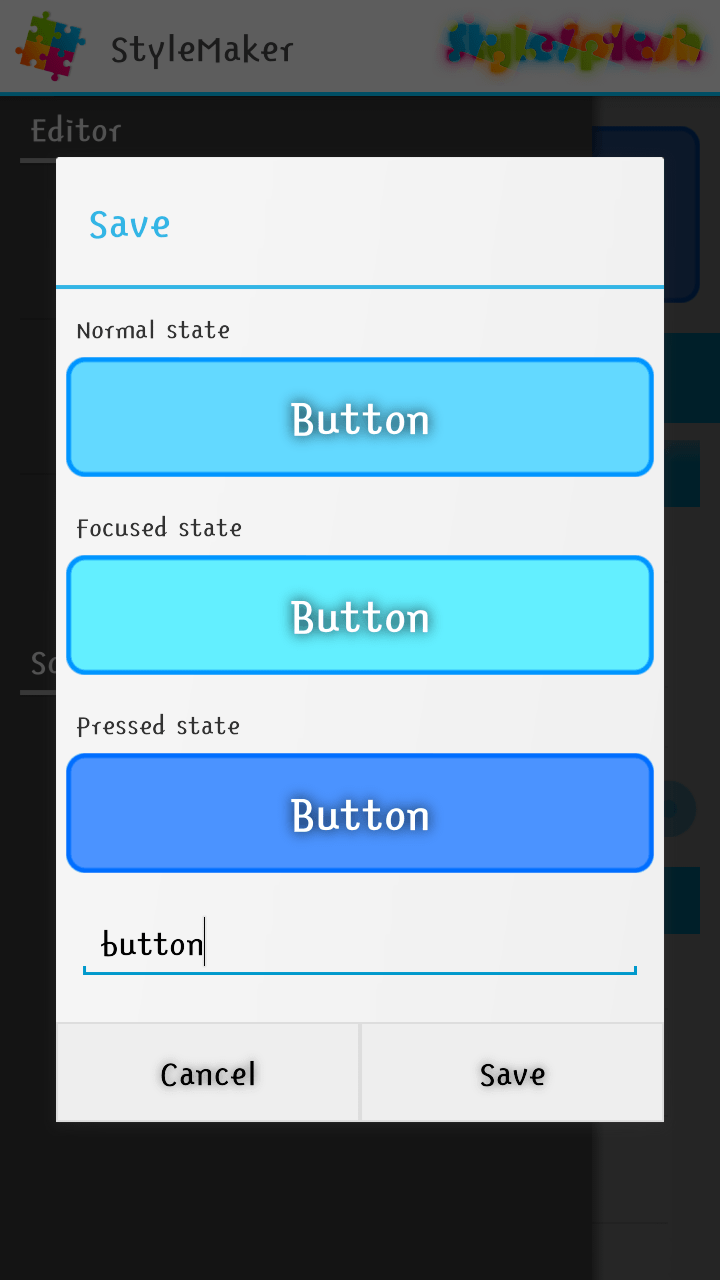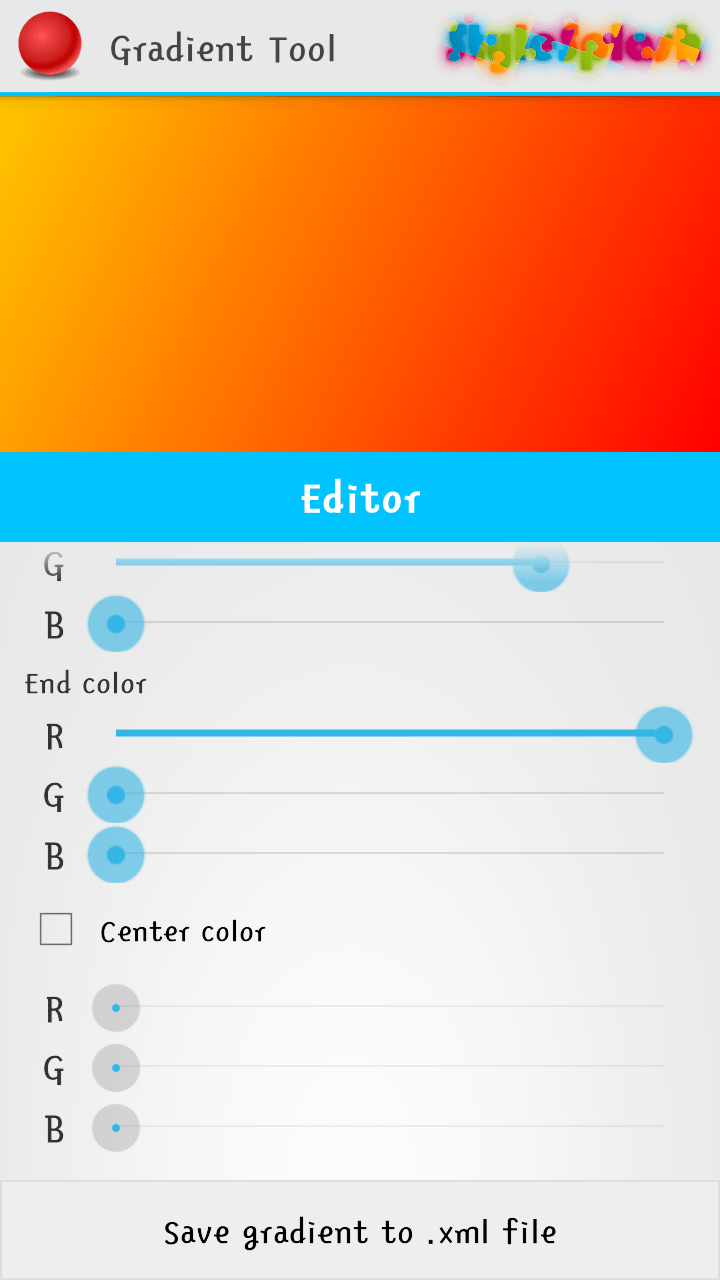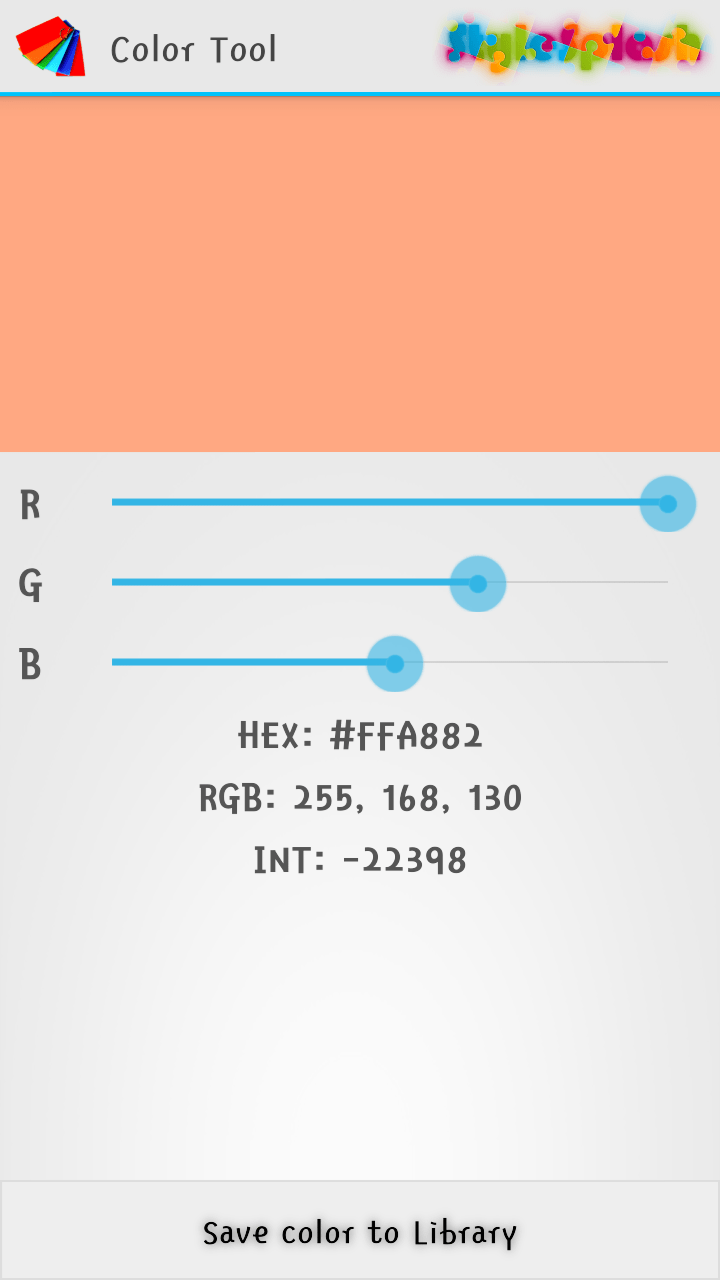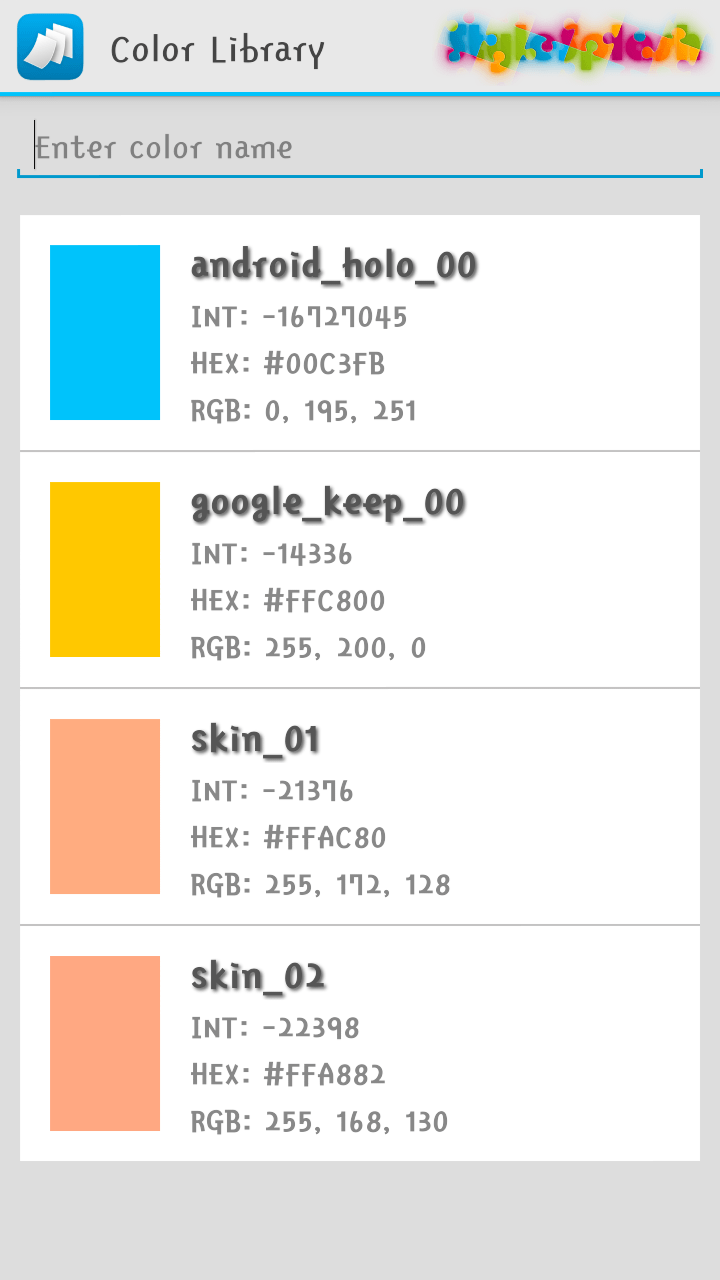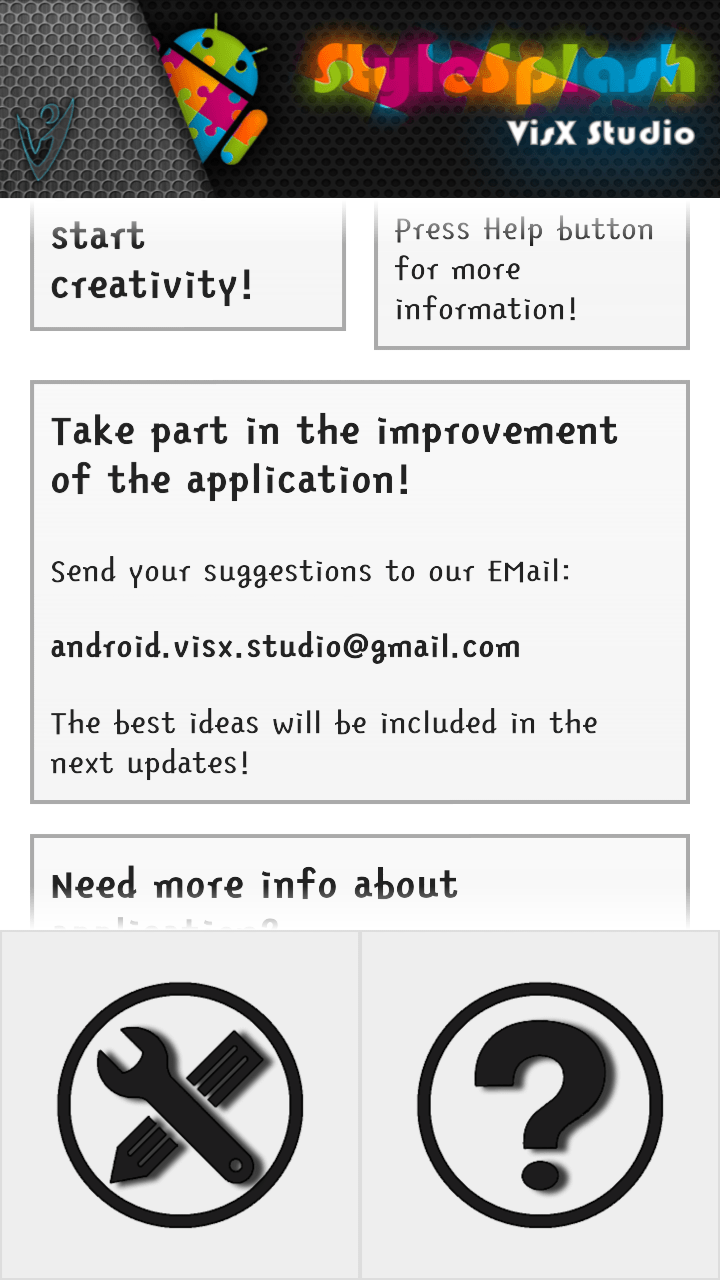 — modified on Aug 17, 2014, 9:59:15 AM