Aug 11, 2014, 10:54:04 AM via Website
Aug 11, 2014 10:54:04 AM via Website
Hello everybody,
I've just finished my new game - SHAPE SHOOTER GLOW - This is a simple and attractive game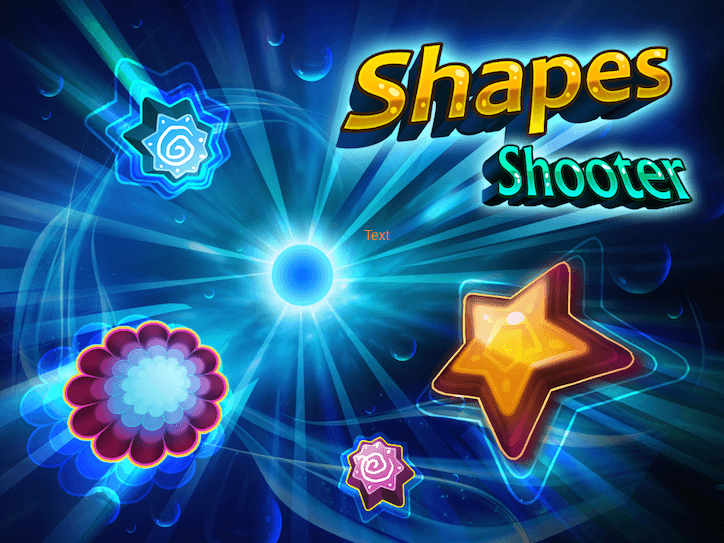 Want to get a high score? It's very simple
Just select the shapes in the sky and shoot them with bullets from the Shape Shooter Glow. Don't let them reach the bottom of the screen or you will lose a live. The more shapes you shoot, the more types of bullets and the higher score you get.
*
HOW TO PLAY:
- There are three levels of bullet in your Shape Shooter Glow which are shown at the bottom left corner of the screen.
- Taps the shapes to make them break and don't let them down to the bottom.
- Tries to shoot more and more shapes; your bullet's level will be up.
- There are some balls falling in the sky, break them into pieces as soon as possible, you can get higher score or enrich your weapons.
*
TIPS: Be careful! After shoot the shapes, the splashing pieces change color every 2 seconds.
*
FEATURES:
- Simple game rule
- Multiple bullet speed levels
- Global high score ranking
- Simple but beautiful "Starry night" background
- Having merry sound
*
SCREENSHOOTS: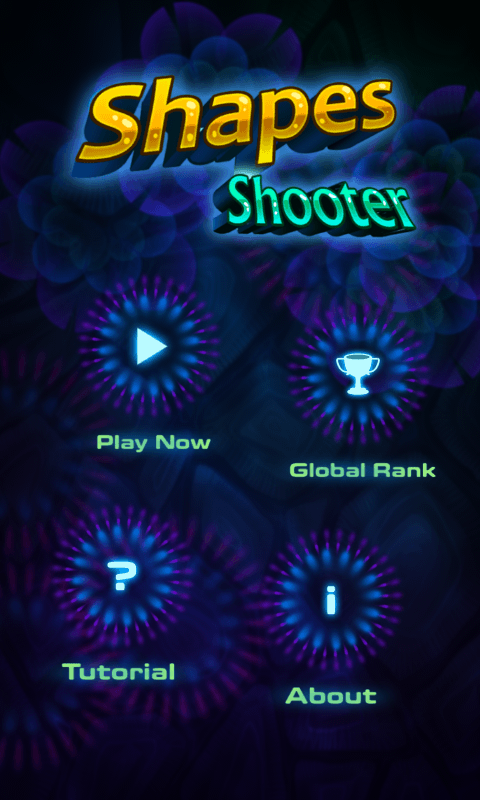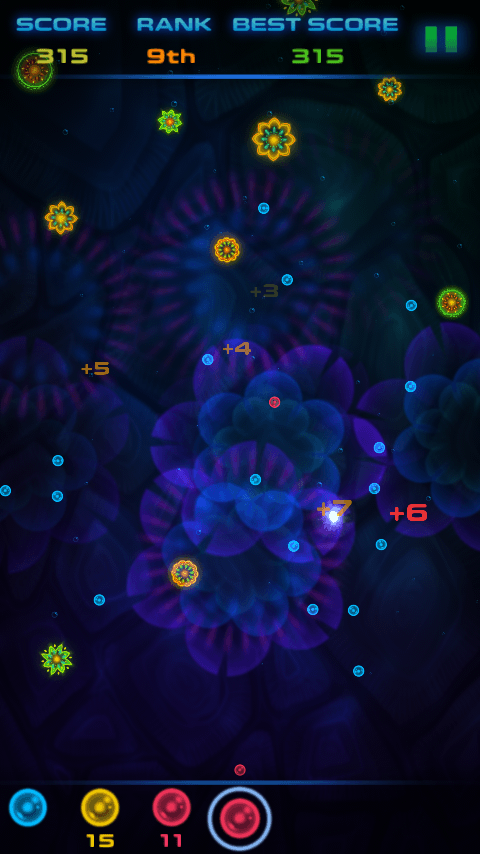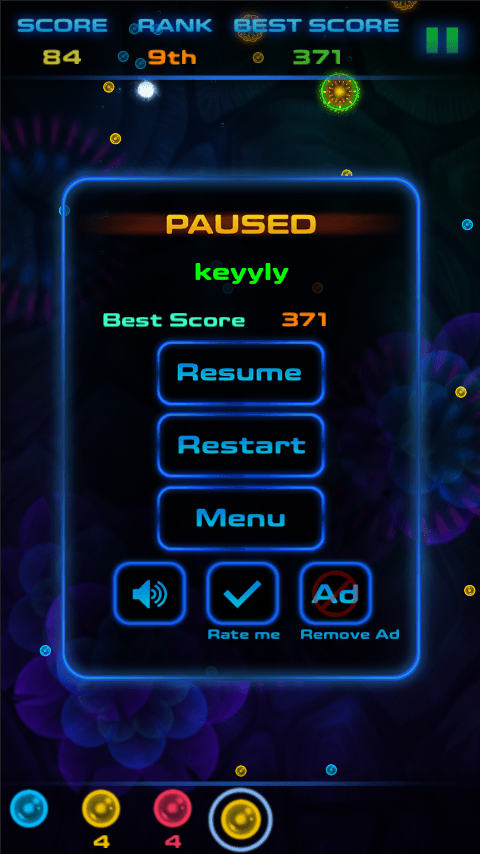 Thank you for your feedbacks and likes!!!
— modified on Aug 11, 2014, 10:56:34 AM