Aug 6, 2014, 7:53:27 PM via Website
Aug 6, 2014 7:53:27 PM via Website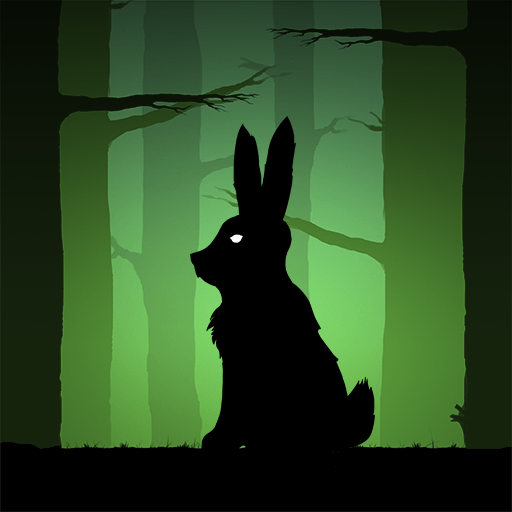 This is a high speed twitch inducing game.
You`ll be climbing up the walls!
Black Bunny is a truly challenging game.
Tap the screen to get the bunny to jump and beat your highest score.
Challenge yourself to see how high you can go.
Enjoy jumping action with simple ONE-TAP control.
Jump.
Do not slow down.
Do not fall off.
Do not give up.
Watch the teaser on Youtube!!!
www.youtube.com/watch?v=l1bOliSXmzc
AVAILABLE ON GOOGLE PLAY!!!
play.google.com/store/apps/details?id=com.indot.BlackBunny&hl=en_US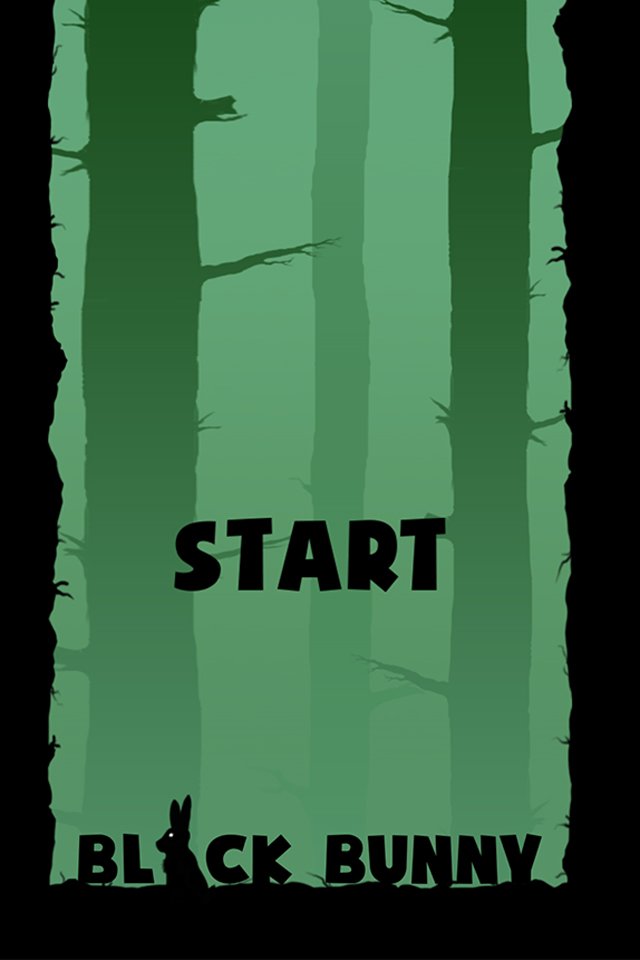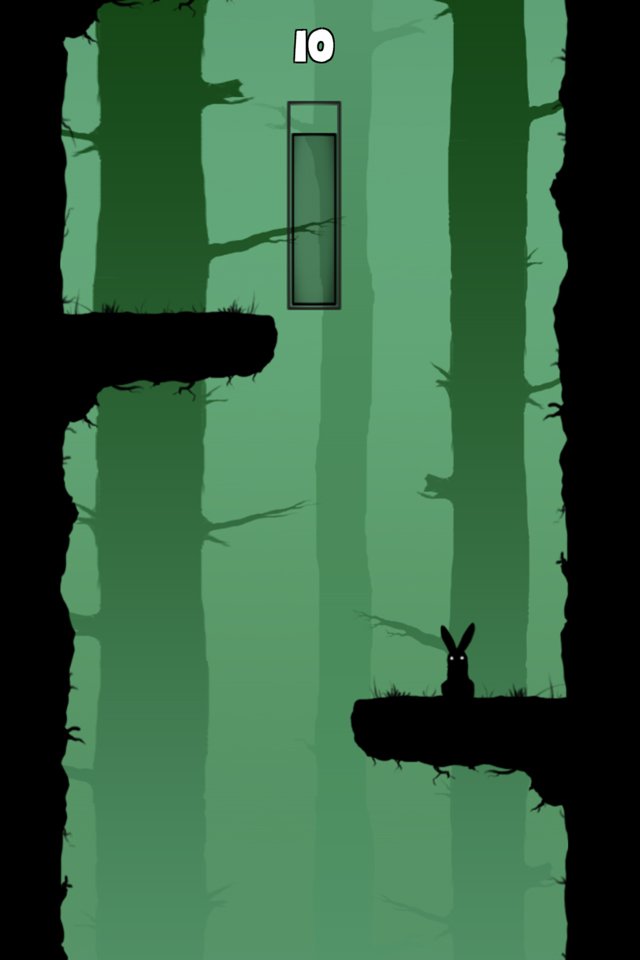 — modified on Aug 6, 2014, 7:58:03 PM